A Turkish court has sentenced two men for harassing a woman in the western province of İzmir, while the victim was feeding stray dogs. The two men, aged 55 and 51, have both been handed down two months, 15 days jail sentences for howling like dogs and 'disturbing the peace of the person.'
The sentence has been turned into a fine for one of the defendants, whereas it has been suspended for the other one.
The incident occurred in İzmir's Karşıyaka district on April 13. When İffet Kocaçam (39) was feeding stray dogs on the streets, she reportedly heard two men howling and laughing while driving by. Kocaçam then took a photo of the car's license plate and filed a complaint regarding the harassment.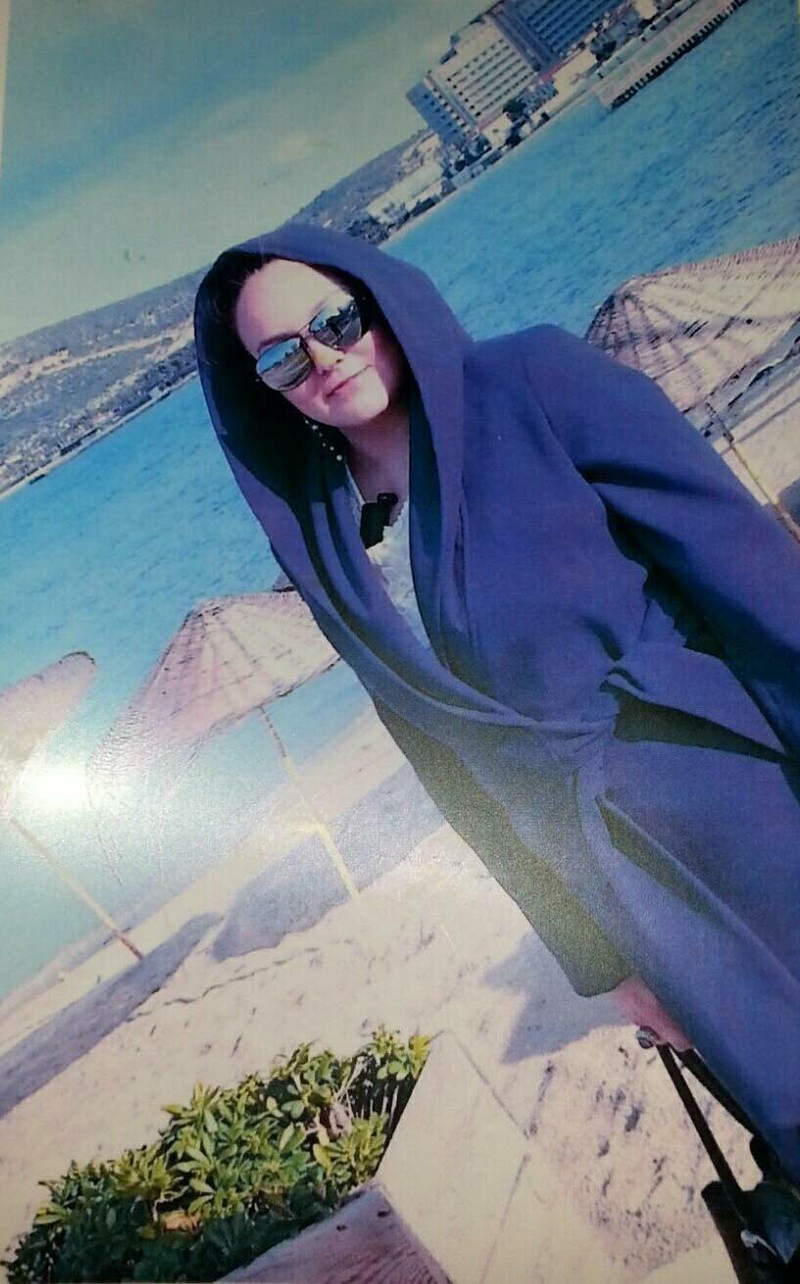 In her testimony, Kocaçam indicated that she did not know of the men and although they had seen her at the place of the incident, they continued to make the same noises. She also said the two men were likely under the influence of alcohol. The defendants did not accept the accusations in their testimonies, saying they had done nothing to her.
The defendant Ali I. said, they were "talking with each other loudly" and he was not using alcohol due to his health problems. The second defendant Recep K. also did not accept the charges, saying he also was not drinking at the time of the incident.
At the end of the hearing, the judge handed down two months, 15 days prison sentences to both of the defendants. Ali İ.'s sentence was turned into a TL 1,500 fine ($528), to be divided into ten installments. The court, on the other hand, suspended the sentence of Recep K., saying both of the defendants would be equally share the burden of the complainant's lawyer expenses as well as court charges.
The court's decision was a first, as defendants in such cases were never sentenced before, the complainant's lawyer told the reporters.