A four-year-old Syrian girl's body has been found washed up on Turkey's western coast, recalling the harrowing pictures of three-year-old Syrian refugee Aylan Kurdi, whose body was found washed up on a Turkish beach after the boat carrying his family to the Greek island sank in September.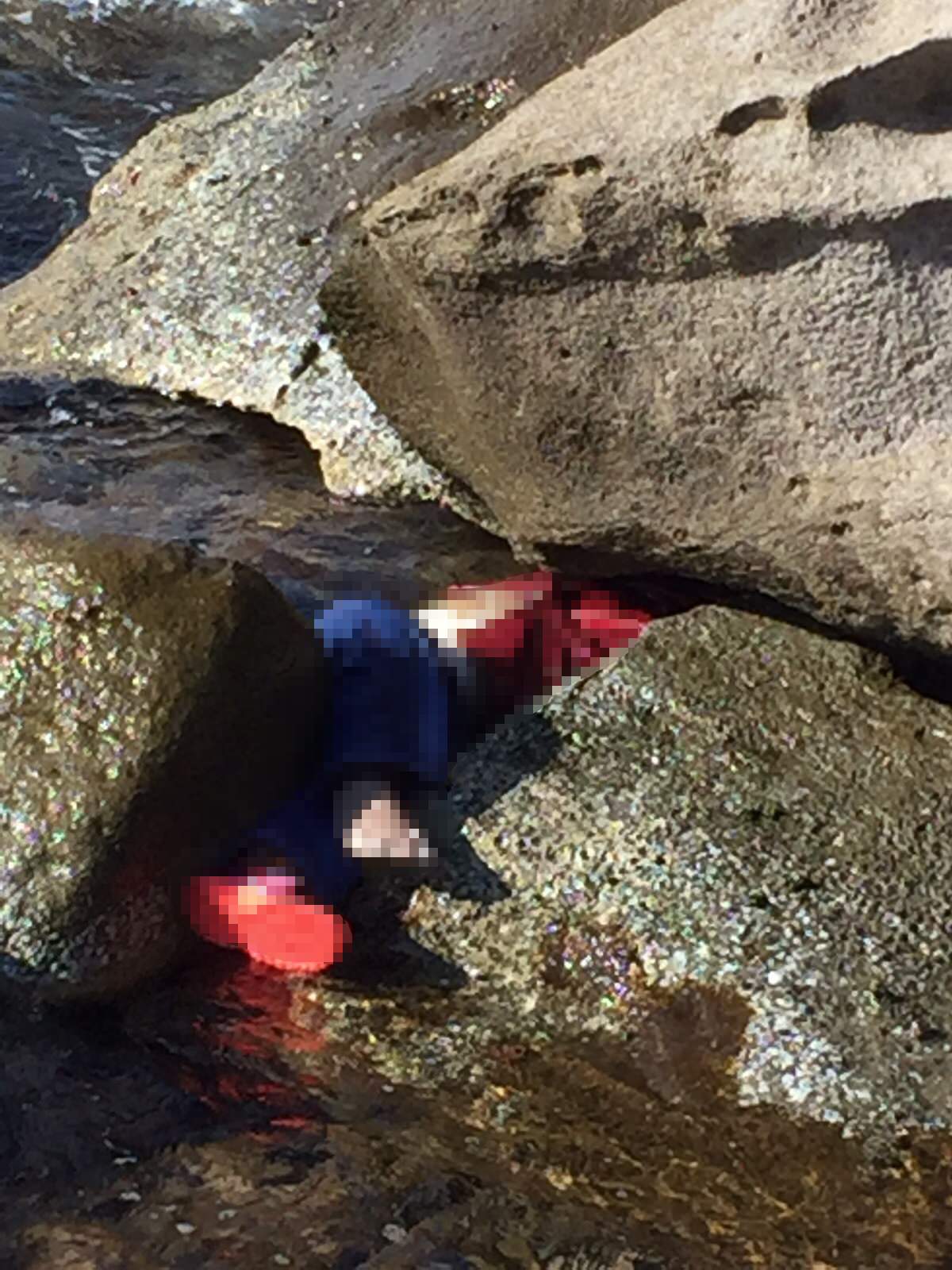 Authorities believe the child and her family were on a boat which capsized on Nov. 18 off the Aegean island of Tülle as the refugees were trying to reach one of the Greek islands.
The young girl's body wedged between rocks was found washed by fishermen in Çatalada, a Turkish island located in the Aegean Sea, 3 miles off the town Turgutreis, west of Bodrum peninsula in southwestern Turkey.
The Syrian girl was believed to be one of at least 15 Syrian refugees in the boat capsize. Only five people were rescued by the Turkish coast guard.
Nirvan Hassan, a refugee woman who was on the same boat identified the Syrian girl as four-year-old Syrian girl called Sena.
The heart-rending images of the Syrian girl recalled the case of little Aylan as both of the children were wearing a red T-shirt and blue shorts and once again revealed the urgent need of a shift in resolving the refugee crisis.
According to a recent report released by a migration group, at least 77 children have died while trying to cross the Mediterranean into Europe since the lifeless body of a 3-year-old Syrian boy on a Turkish beach made worldwide headlines in September.
The International Organization for Migration says over 724,000 people seeking refuge in Europe have crossed the Mediterranean this year, 80 percent of them between Turkey and Greece.