The winner of the Nobel Prize in chemistry, Aziz Sancar who has become the pride of Turkey did not have it all when growing up as one of the eight children of an impoverished family living in a small southeastern Turkish town.
Sancar received his primary education near his hometown of Savur in southeastern Turkish province of Mardin. He then completed his M.D. degree in Istanbul University before moving to the U.S.
After moving to the U.S. to enroll in a Ph.D program at the University of Texas in Dallas, he began his work on DNA repair that would lead to a Nobel Prize for chemistry 40 years later.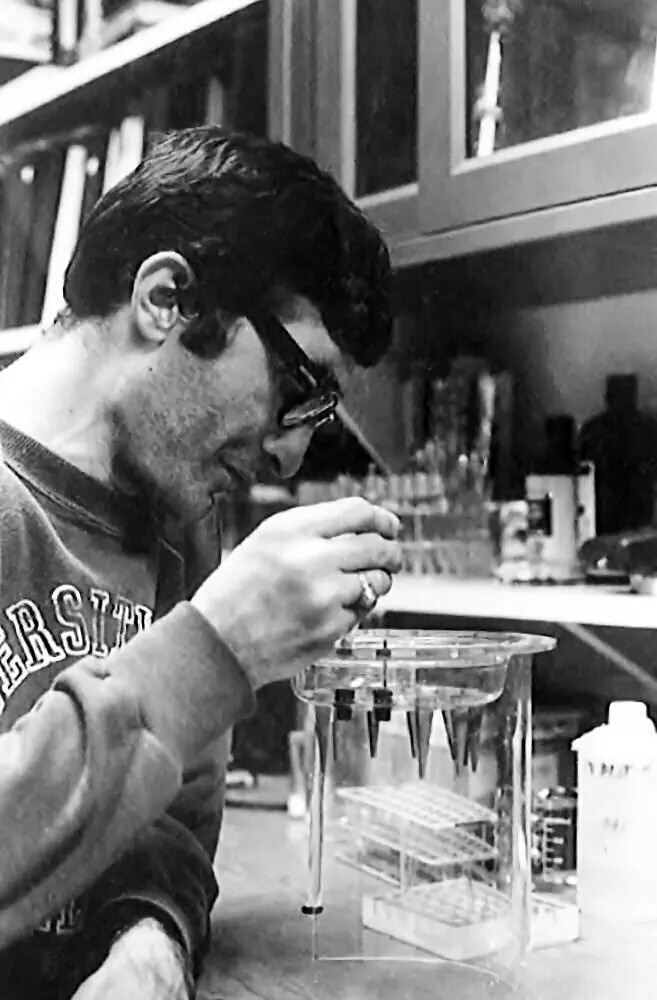 He then started to work in the University of North Carolina where he currently serves as the Sarah Graham Kenan Professor of Biochemistry and Biophysics.
"DNA repair is important in terms of preventing the human body against cancer because most of the factors that lead to cancer damages the DNA and causes the disease," said Sancar. "We have revealed how the DNA repairs itself and how human cells protect themselves against cancer."
It will take at least five years before his work can be used as a treatment model in fighting cancer, said Sancar, but he believes his research could currently play a significant role in helping people to be protected against the disease.
The Nobel winner isn't resting on his laurels. He is now working on the biological order of the human body that arranges the systems inside the body.
Sancar is also the co-founder of the Aziz and Gwen Sancar Foundation, which is a non-profit organization that promotes Turkish culture and supports Turkish students in the United States.
Sancar is only the second Turk to win a Nobel Prize. Writer Orhan Pamuk was awarded the literature prize back in 2006.