A four-month old Syrian baby, whose family fled the Syrian Crisis and has been living in a self-made tent in Turkey's southeastern Batman province has died of hypothermia, amid the ongoing cold front which has grasped the country in the past few weeks.
Fares Hader Ali, the four-month old baby has reportedly died as his family could not find fuel to heat their tent, located in Balpınar town in Batman.
Speaking to reporters in Kurdish, the family said that they fled the Syrian Crisis to save their lives, but are now struggling to survive in the cold.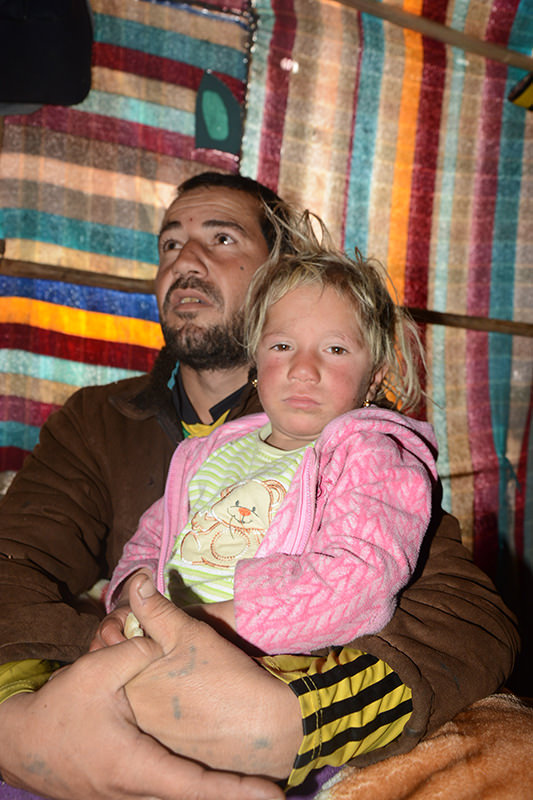 "It hurts us to see that our child has died because of the cold," Ayd Hader Ali, the baby's father said, and noted that his other child's, who is only three years-old, life is also under threat if they cannot find a means for heating their tent.
The father also noted that they are in an extremely miserable state: "It is as if we are awaiting death in desperation," and said that they pray to God to get through the winter without dying.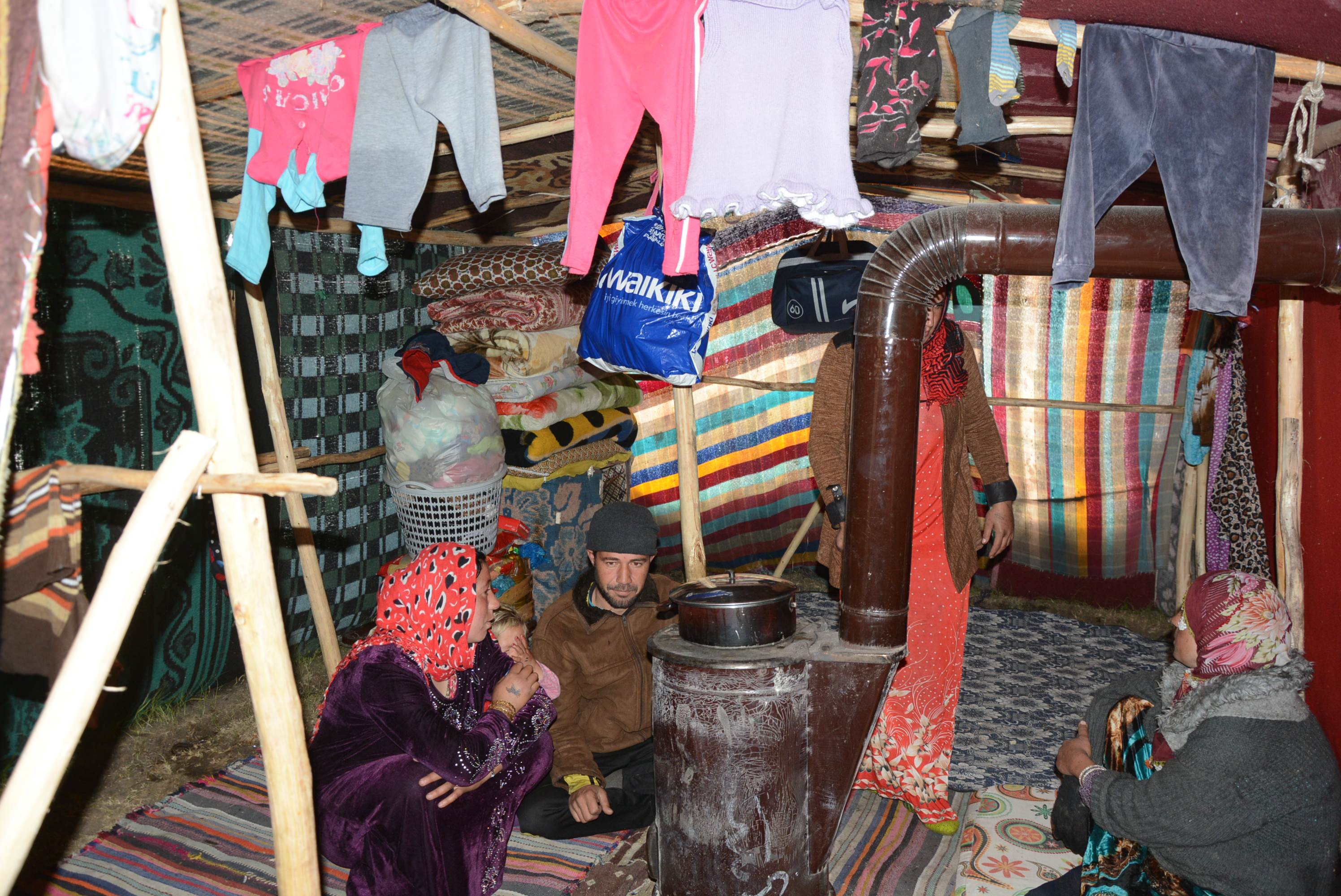 The baby has been buried in a cemetery near the family's tent.
Turkey hosts over 2.5 million Syrian and Iraqi refugees and has spent $8.5 billion on supporting refugees since 2011.
At present, more than $7.6 billion has been spent on refugees and $418 million of this amount were contributions from international platforms.
Turkish authorities have consistently underscored that Turkey's financial and spiritual support to refugees will continue whether or not others contribute.
In November, the European Union and Turkey agreed on a 3 billion euro aid deal for Syrian refugees in Turkey.
Over 300,000 people have died as a result of the crisis in Syria, which has been shaken by violence since 2011.