State officials, appointed by the General Directorate for Foundations, have taken down marble urinals and sinks that were installed a couple of years ago in the male bathroom of a historic mosque in the western district of Gebze.
The historic Çoban Mustafa Pasha Mosque was designed by the prominent Ottoman architect Mimar Sinan in 1510 upon the orders of the Ottoman statesman Çoban Mustafa Pasha, who served as kapıcıbaşı, vizier, and beylerbey for the empire throughout his life.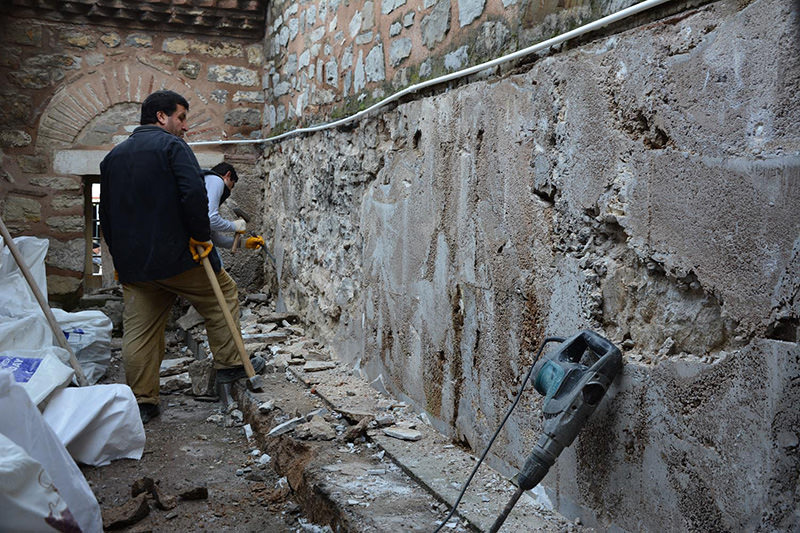 The renovation of the historic structure will continue without damaging its original complex, announced the General Directorate for Foundations, according to which the directorate took the decision of removing the "additions" of the modern marble urinals and sinks.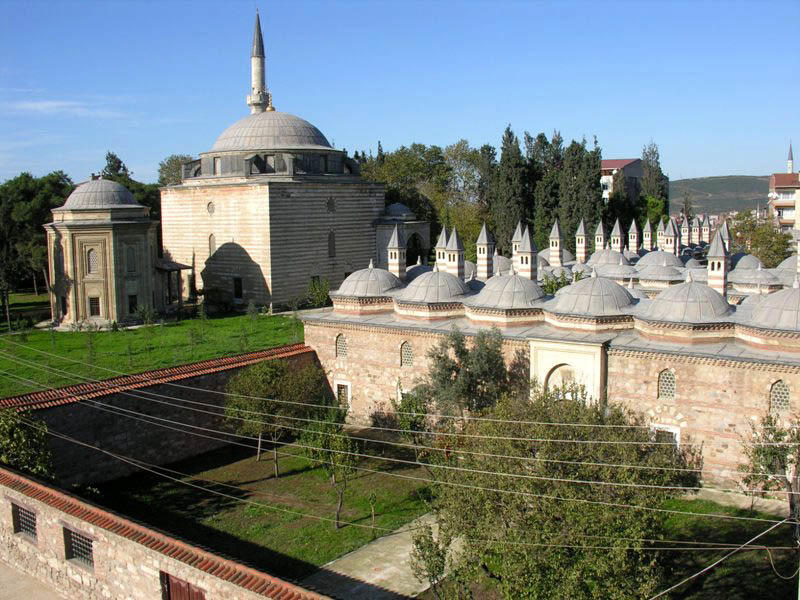 People also previously expressed their concerns that these new structures did not integrate well with the historic mosque and deformed its integrity.