A 26-year-old Turkish hacker named Onur Kopçak was sentenced Sunday to 135 years in prison for stealing 11 people's credit card information and selling it to other cyber criminals.
With this new sentence approved by the Mersin third Criminal Court of General Jurisdiction and his previous 199-year sentence from 2013, Kopçak will serve a record 334 years in prison.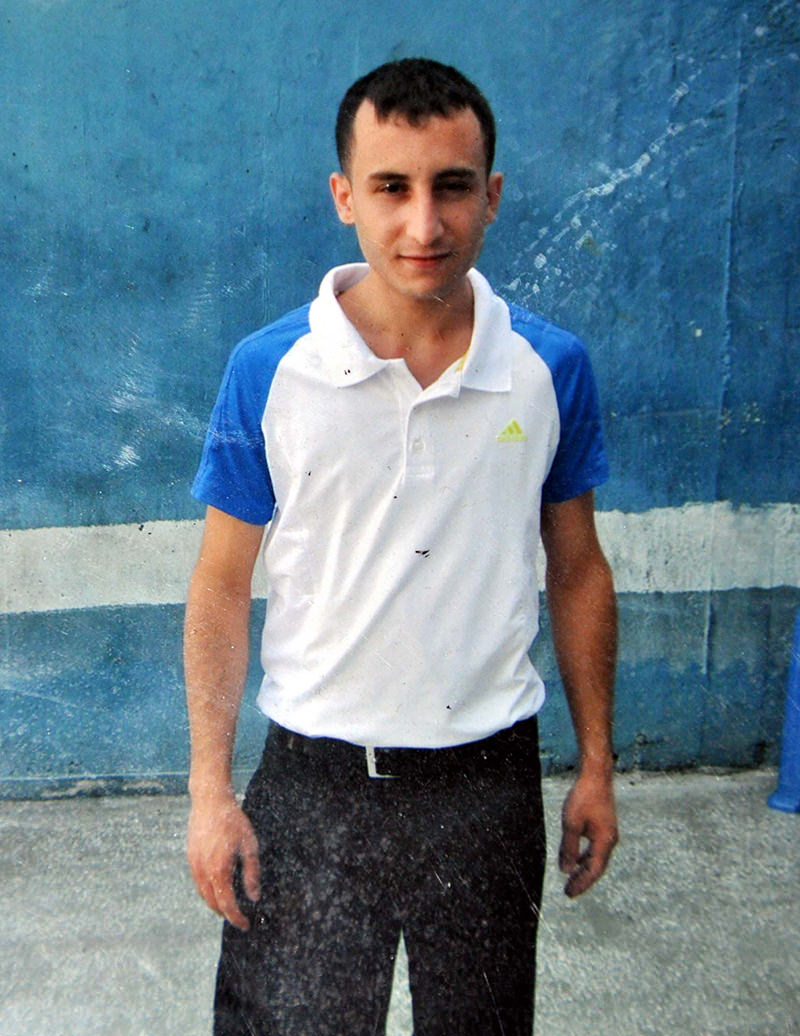 Kopçak was convicted for a similar hacking scheme he and 11 other young hackers had carried out in 2013. He crafted interfaces that allowed him to convincingly reproduce websites of banks and capture the log-in details of people who entered his fake site.
In 2013, Kopçak was sentenced to 199 years 7 months and 10 days in prison by the Criminal Court of Appeals for the 8th circuit after 43 bank customers had filed complaints about their credit card details being copied.
Kopçak who has been convicted for a range of cybercrimes including identity fraud, access device fraud, website forgery and wire fraud, currently resides in the Osmaniye prison in southern Adana province.