Two flight attendants working for Turkish Airlines (THY) saved a 21-month old baby onboard who was almost choking to death on an item stuck in her throat, media outlets reported on Monday.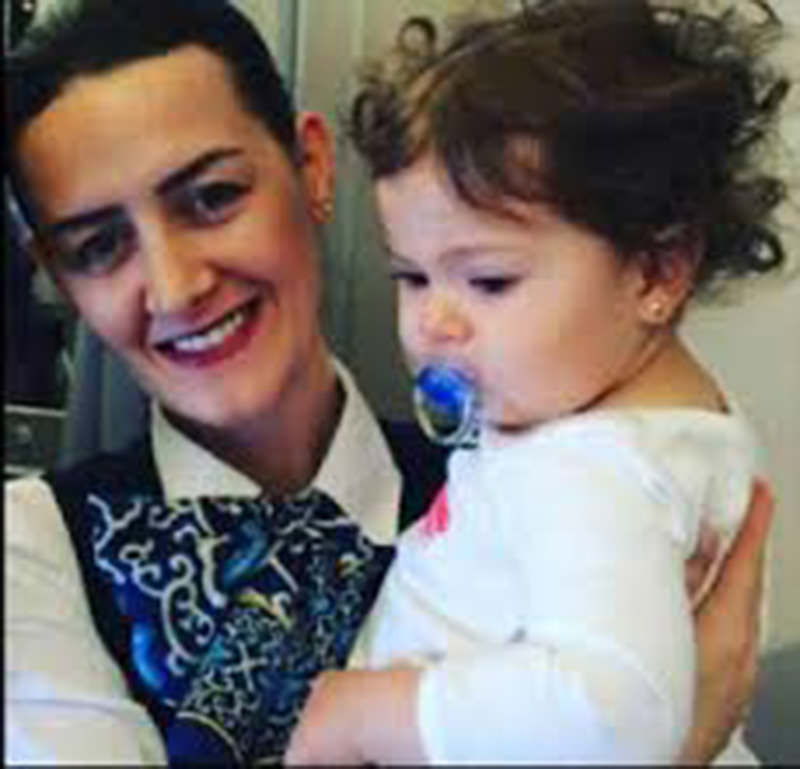 The incident reportedly occurred on Feb. 5 onboard an Istanbul-Hong Kong THY flight. The airplane was flying at an altitude of 10,000 meters at the time of the incident, according to reports.
The toddler's face turned purple as an item got stuck in her throat. The parents asked for help from the flight attendants, as a result of which Sinem Aydemir and Emre Bulut applied first aid procedures. They removed the stuck item and the baby was saved.
The toddler's parents, whose initial destination was Houston, thanked the two flight stewards and invited them to their house in the U.S.
Turkish Airlines has been providing training programs for the cabin crew, among which is first-aid. Accordingly, the flight stewards have the necessary knowledge to help the passengers for initial procedures.