Two men riding in their friend's car sprayed perfume in the vehicle, but when the chemicals in the odor combined with the fire of a lighter, an almost deadly incident erupted, with the three friends getting seriously injured.
The incident occurred in Turkey's eastern province of Erzurum on Feb. 17, while friends Oğuzhan Kayaoğlu and Muhammet Köksali were in Ahmet İlker's car.
Kayaoğlu and Köksali first sprayed perfume inside the vehicle and then on each other as part of a "joke" but, when İlker flicked his lighter for smoke, with the windows closed, the vehicle turned into a "fireball", the three friends told the reports following the incident.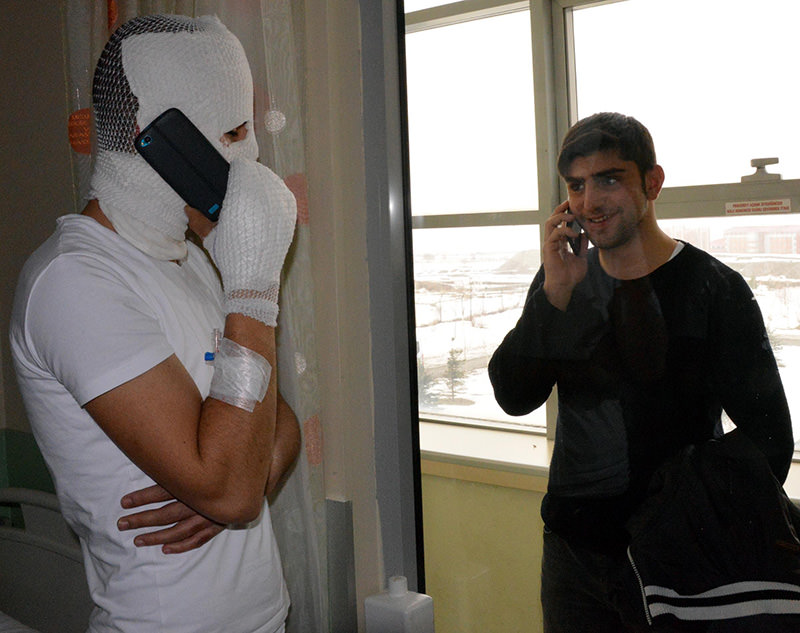 İlker was slightly injured, whereas the other two's upper bodies were severely burned.
Oğuzhan told the reporters that they could have died if the automobile had been riding a bit faster.

"We were almost going to die because of a joke with the perfume," he said.
The doctors reportedly said that the patients would be soon discharged from the hospital.