A Daesh-linked suicide bomber, who was carrying a bomb ready to be detonated, was captured among a group of ten suspected Daesh members trying to cross into Turkey from Syria, the Turkish military announced Tuesday.

The group was trying to illegally cross into Turkey from the segment of the border located in southeastern province of Gaziantep.

Turkish authorities regularly arrest suspected Daesh members in the provinces of Gaziantep and Kilis, which border a region of Syria under the group's control.

The military released a picture showing the dismantled explosive device and the suicide bomber.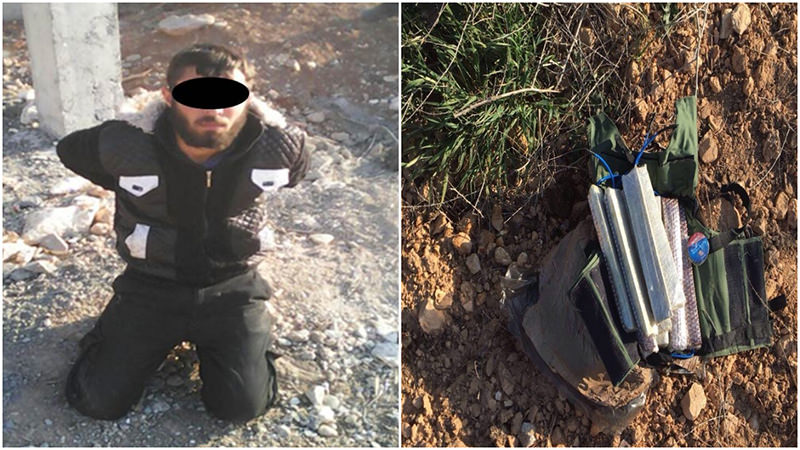 Also on Tuesday, Daesh claimed responsibility for the suicide bomb attacks on Brussels airport and a rush-hour metro in the Belgian capital which killed 34 and injured dozens.