Around 8 million visitors are expected to attend EXPO 2016 Antalya, which will begin on April 23 with the theme "Flowers and Children," running until Oct. 30. Under the auspices of the Presidency, the large expo venue cost TL 1.7 billion ($600 million) and is equipped to host over 30 countries from the Sudan to the U.K. and the Netherlands to Qatar.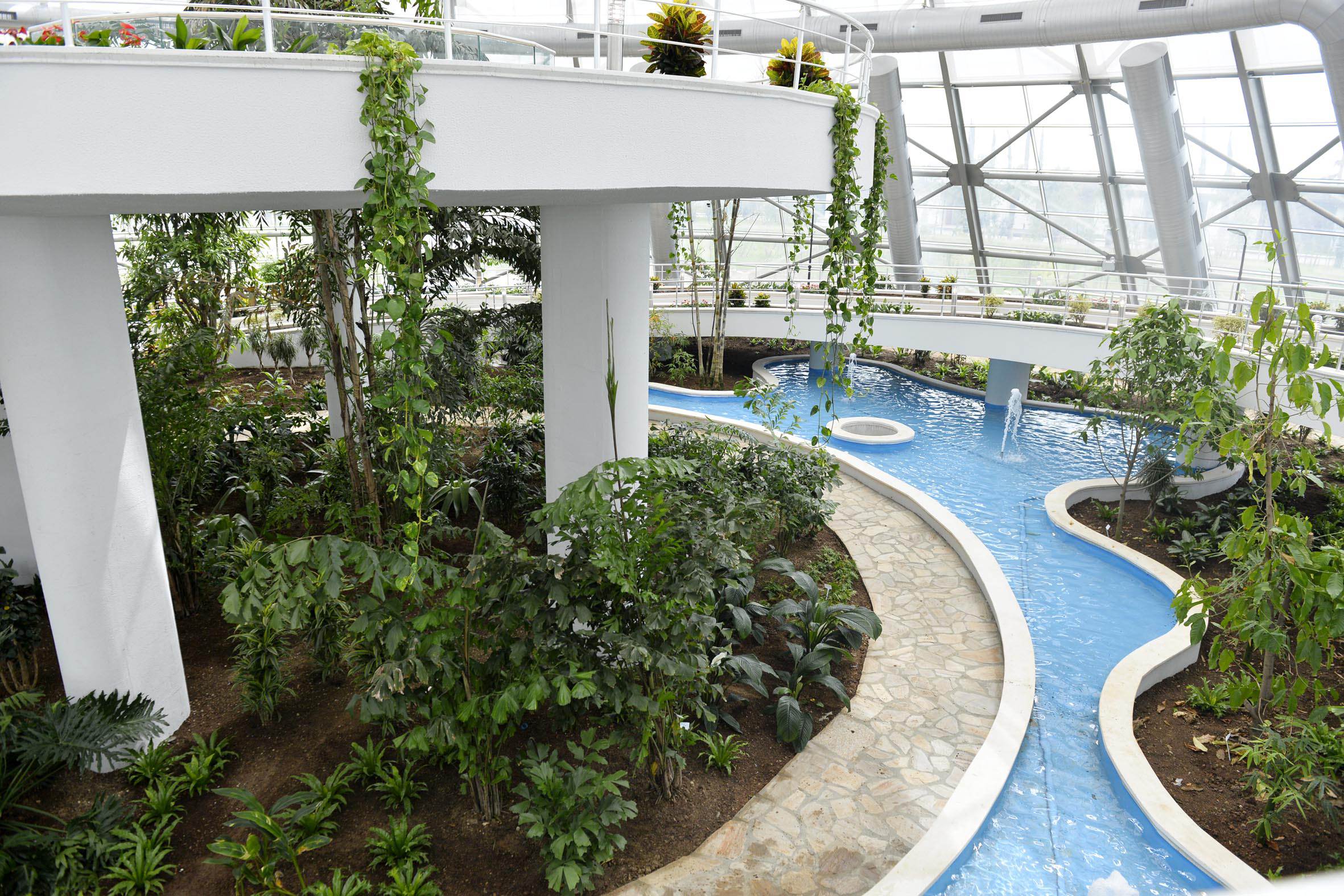 The symbol of EXPO 2016 Antalya has been chosen, with the beautiful peony flower serving as the symbol at Turkey's first expo. The peony was first brought to Istanbul by Sultan Mehmed Han VI and planted in the Hasbahçe - the sultan's private garden. Known as a medicinal plant in Turkey, the peony is sometimes called the "King of Flowers" and is grown in various countries.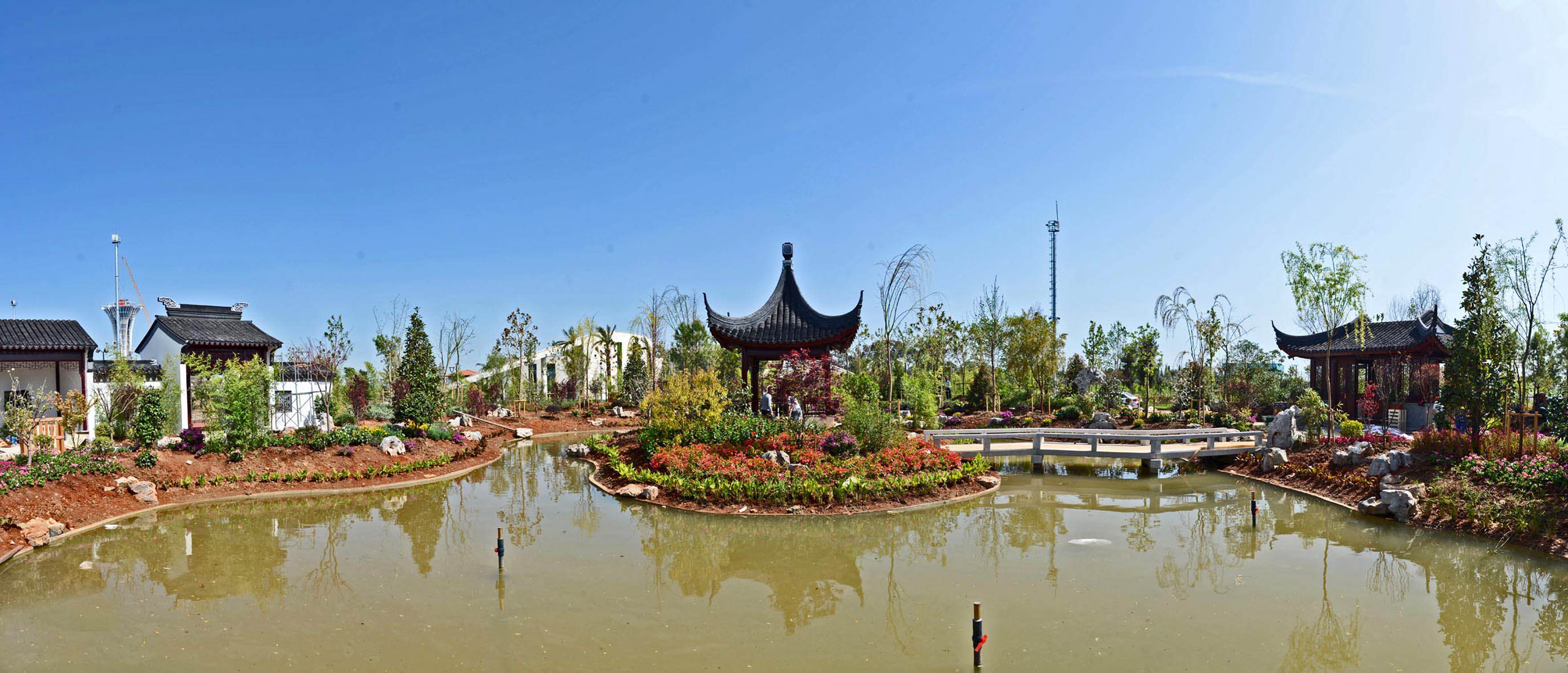 Participating countries such as China and Japan will present their traditional architecture at the expo.

EXPO 2016 Antalya will trigger a new way of thinking with its multi-cultural structure, bringing hopes for a greener world. Participating countries will transfer their traditional architecture to the scene - such as China and the U.K. - which will design authentic gardens at the expo venue. Nepal will be participating with its "Himalaya Garden." Likewise, a late-Ottoman era garden will reflect Turkish culture in Antalya with its fountains, inspired by Ottoman artifacts from Istanbul, as well as obelisks, shadow clocks, the "şadırvan" (a water tank with a fountain), tile works and roads decorated with podima stones.Of the 120 different plant species, 25,000 trees have been planted in Antalya's Aksu district at the expo venue.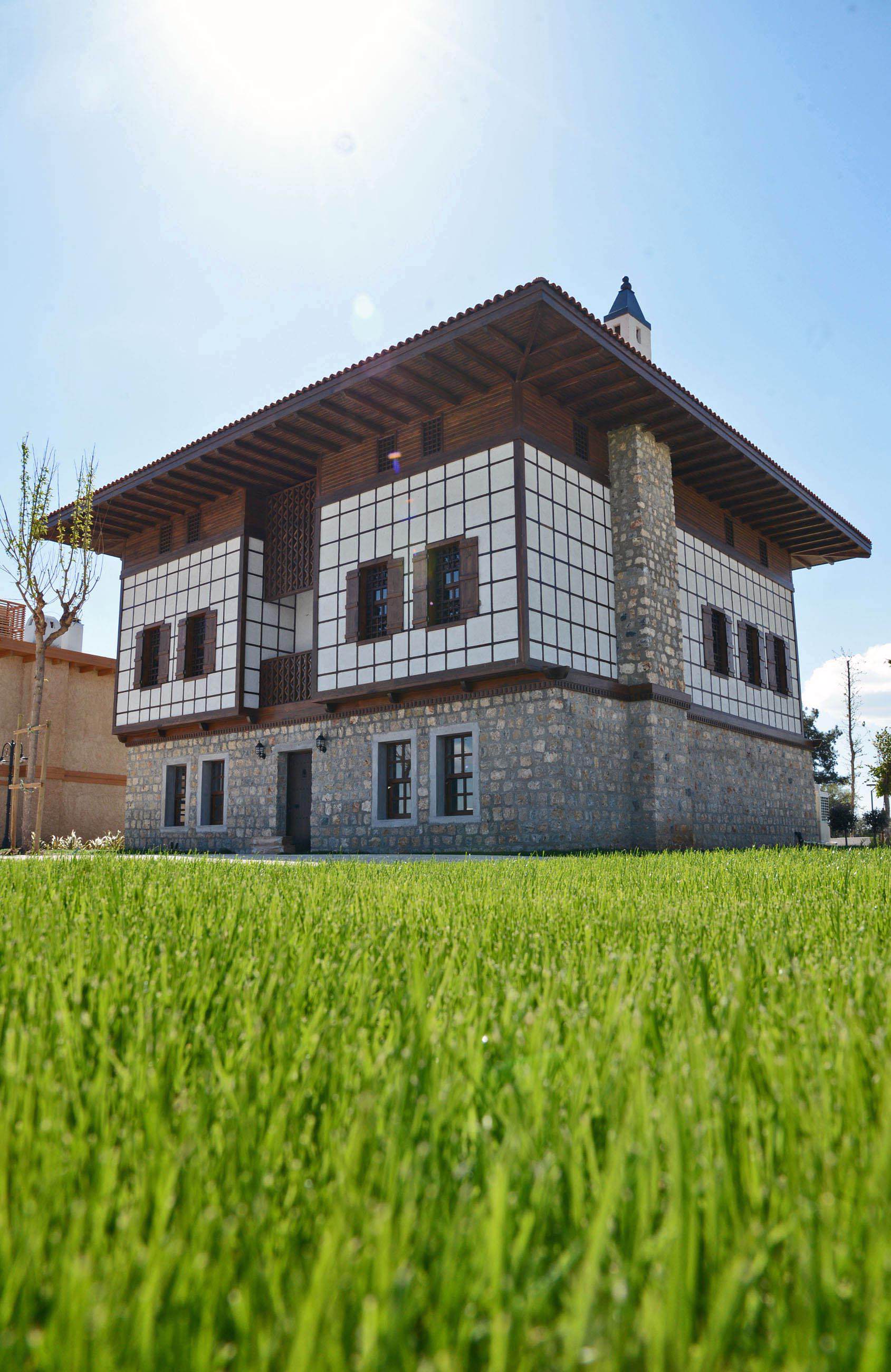 Among them, a 945-year-old tree was brought from İzmir's Bademli village to the venue, which will also boast a 80-hectare pond area and a 650,000 square-meter green field. The expo venue will host national and international concerts, symposiums, dance performances, musicals, theaters, workshops, street entertainments and Ramadan events. Two amphitheaters, one large and one small, have been built in the venue to host concerts and celebrations for national and special days the countries would like to celebrate. Here are primary EXPO sections:
Expo Tower
With a height of more than 100 meters, the tower is located on the venue's northern part and inspired by the Three Gates (Hadrian's Gate) and the palm tree. The design was chosen among 127 works in a competition by EXPO 2016 Antalya Agency's chamber of architecture. Visitors will enjoy the expo landscape and Antalya city from the tower's observation terraces and it will remain in service as a tourist attraction.
Biodiversity Museum
Turkey's first agriculture and biodiversity museum will launch with EXPO 2016 Antalya and serve as a data bank. Designed in the shape of spica, the museum will be accompanied by a biodiversity-themed track stretching 3,000 square meters in length. Representing Turkey's three phytogeographical regions, the track has three sections with warm-climate, temperate-climate and cold climate sections. The Euro-Siberian flora region, large steppe regions, the Persian-Turan flora region and the Mediterranean region with drought and semi-desert areas will be inclwuded inside the course layout.
Plant sculpture exhibition
In partnership with Mosaicultures Internationales De Montreal, a Canada-based platform, EXPO 2016 Antalya will present visual feast with 108 plant sculptures designed on an area of 15 hectares. Describing the birth of civilization in Mesopotamia, the exhibition illustrates the legend of the Silk Road, silk worm, rice and bamboo production in Asia, the ethnic group of "Maasai" in Africa and many more. Almost 700,000 plants have been used for the exhibition.
Restaurant street
Turkish culinary culture will be offered at food courts and on the restaurant street. A special space will be allocated where different houses featuring architectural characteristics specific to each Turkish region will offer Turkish cuisine. Visitors will have the chance to taste locally inspired foods from Antalya, Istanbul, Diyarbakır, Trabzon, Bodrum, Erzurum and Konya.
Children's island
A children's island established between country gardens and a large amphitheater will be accessible via four bridges. It has three play-and-activity hills of different sizes.
Antalya travel guide

The city of Antalya is known to be a popular resort city in the Mediterranean region for its natural beauty, exquisite beaches, rich culture and history. There are many natural and historic sites that make Antalya unique, such as Cleopatra Beach, Kaputaş Beach, Perge, Olympos, Kurşunlu-Manavgat and Düden Waterfalls, the Köprülü Canyon, the Karain Cave, the Aspendos Amphitheatre, the Alanya Castle, the Ancient City of Side and the Ancient City of Termessos. From nature-inspired sports to historical tours, Antalya has much to offer according to your holiday plans.