Mustafa Deniz, a member of the dwindling nomadic Yörük community who live around the Toros Mountains along the southern Mediterranean coast, built a village right out of the Wild West, not forgetting to build a sheriff's office, saloon and even a bank suitable for a robbery.
Deniz built the theme village on the outskirts of the village of Aksaz in Antalya's Manavgat region. Those who visit the town can also enjoy paying a visit to the water well but will be disappointed if they wait for the sheriff to use the hangman's noose.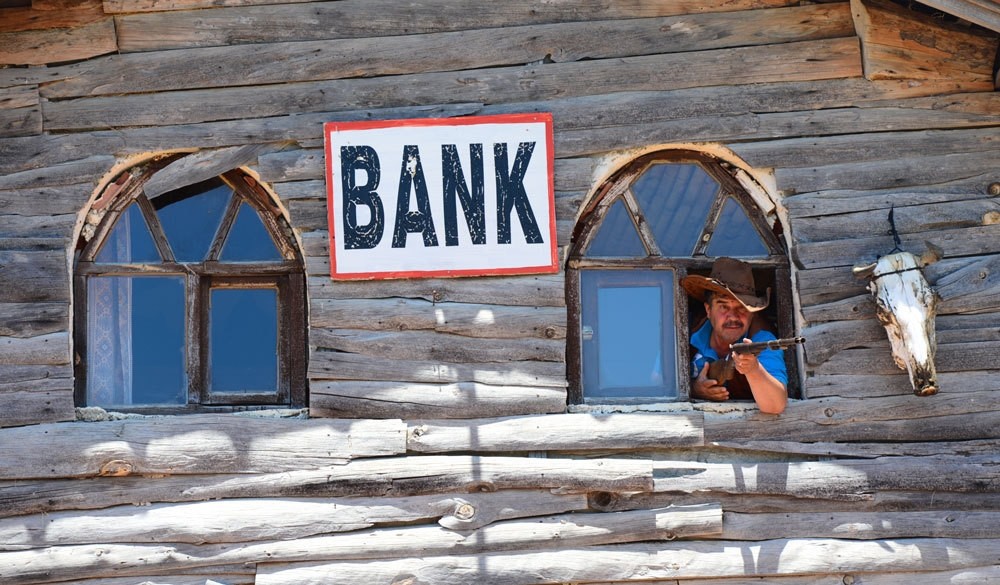 Deniz said they organize bank heists, treasure hunting and punishment of villains for visitors based on the Wild West. However, the impersonators' dialogue seems to be the most attractive feature of the whole occasion as the actors speak in the local Yörük dialect.
Deniz said he had been involved in the tourism sector for years, and he wanted to create an alternative to the province's usual sun, sea and sand attractions.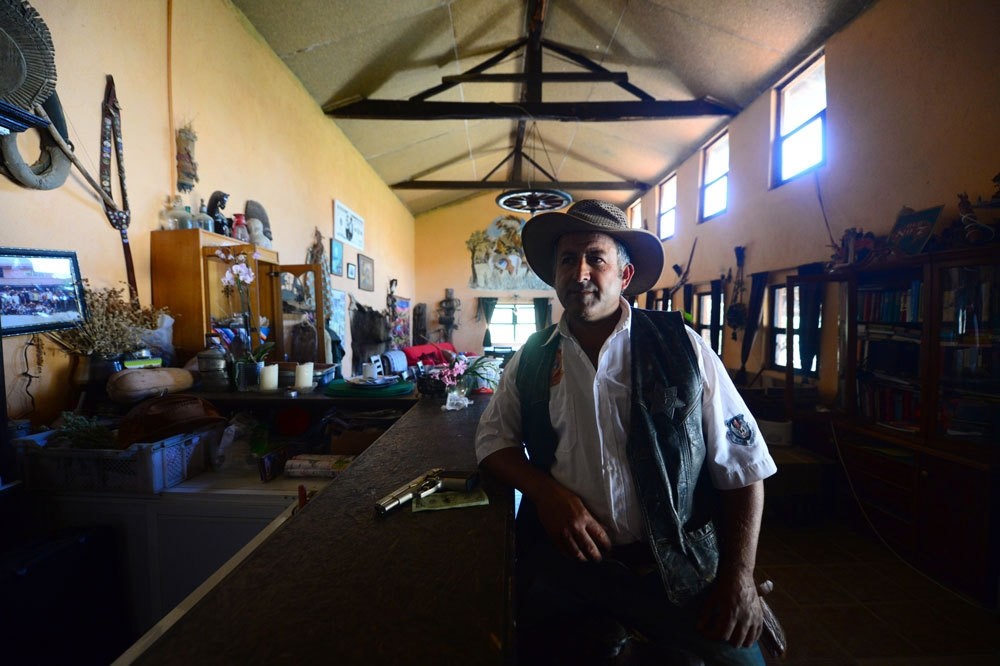 "My ancestors migrated to plateaus every year on horses or camels. I spent my childhood on horses, too. I wanted to work with horses while creating an alternative tourism attraction. I was 'Yörük Mustafa' and now I am 'Cowboy Jack.' Both cultures are very similar anyway," he said.
Tourists can travel along the same route as Yörüks did decades ago, staying in authentic Yörük tents. Along the way, they visit the Wild West village.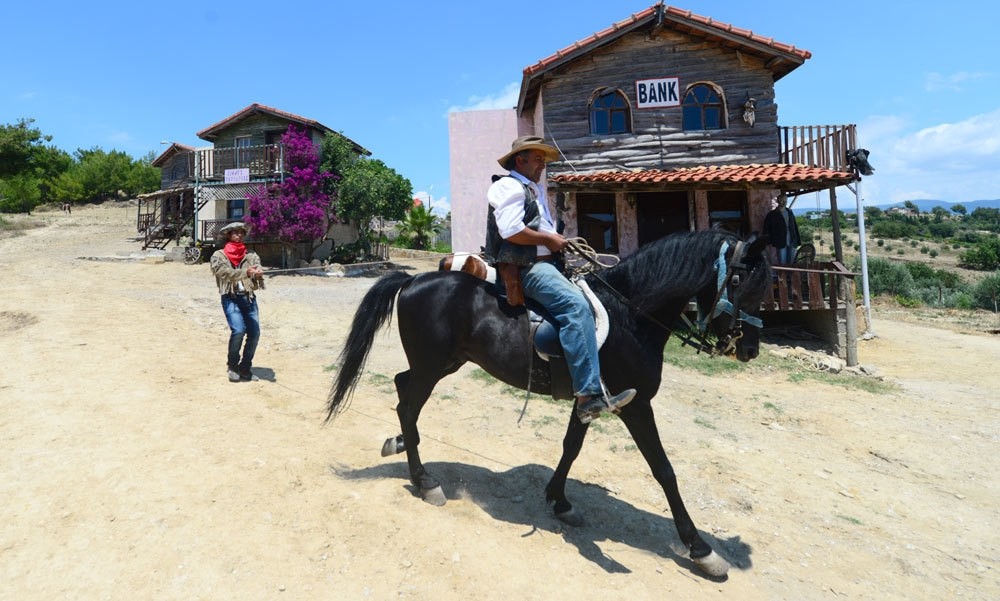 "Tourists from Germany and Scandinavia are especially impressed with the village. Germans even recorded three films in the village. Some come here to take video clips," he said, adding that he expects 10,000 visitors this year.