A police officer, who worked at the Istanbul Atatürk Airport was able to avoid the terrorist attack after taking time off just a day before the attack, died on Sunday in a traffic accident.
According to Anadolu Agency's report, officer Mustafa Özbil was on his way to his hometown for his wedding ceremony to be held on July 7 in southern Isparta province.
His car tumbled down a cliff near the area of Pınarbaşı in the Çarıksaraylar town of Isparta after he lost control of the vehicle.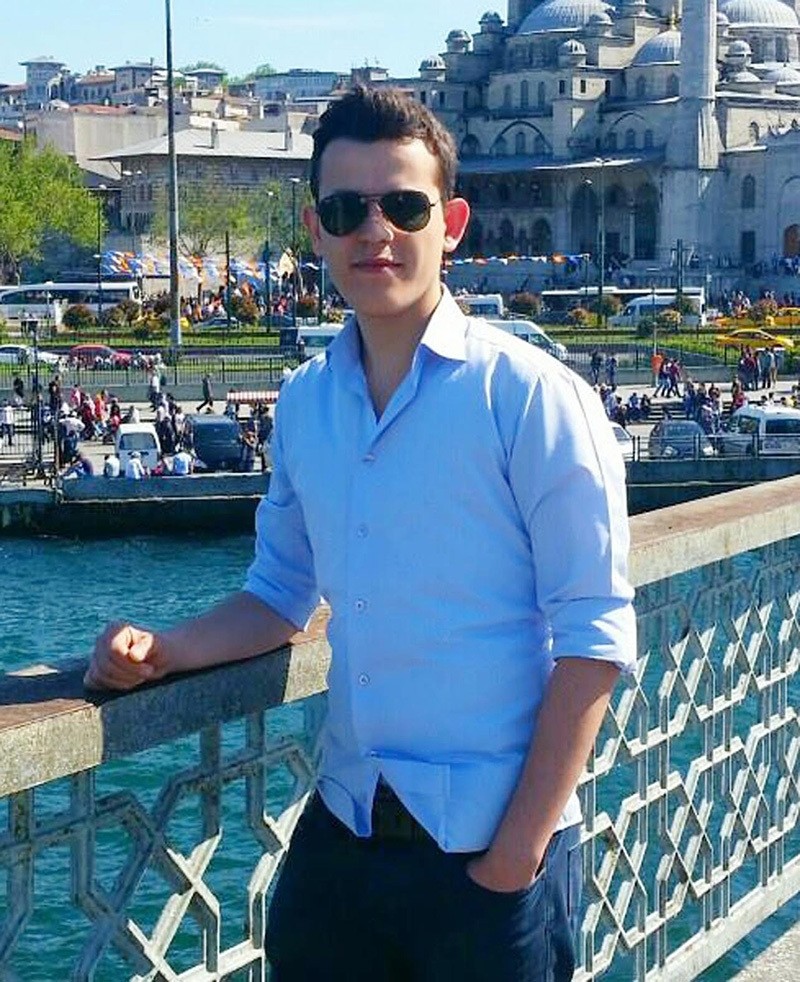 Ambulances were dispatched to the scene after a call by the eyewitnesses in the area; however, Özbil was reported dead at the scene.

After the investigations launched into the accident and the autopsy in Şarkikarağaç Public Hospital, he was buried, also in the same district.
The officer had begun his duty as police four years ago and was reportedly going to have his wedding ceremony on July 7.
At least 45 people were killed, more than 200 injured on June 28 in a triple suicide bombing and gun attack at Istanbul's main Atatürk airport, in the latest deadly strike to rock Turkey's most-populated city, which had many similarities with the deadly attacks carried out in Brussels in March.