Ahmet Budak, formerly a candidate for a parliamentary seat for the ruling Justice and Development Party (AK Party), was killed yesterday in his hometown Hakkari in the terror-stricken southeast.
Budak was getting into his car when gunmen fired automatic rifles. He succumbed to his wounds in hospital. He had been rushed to hospital after the incident while the gunmen fled the scene.
Authorities are now investigating whether the attack was linked to the PKK terrorist group, which is active in Hakkari.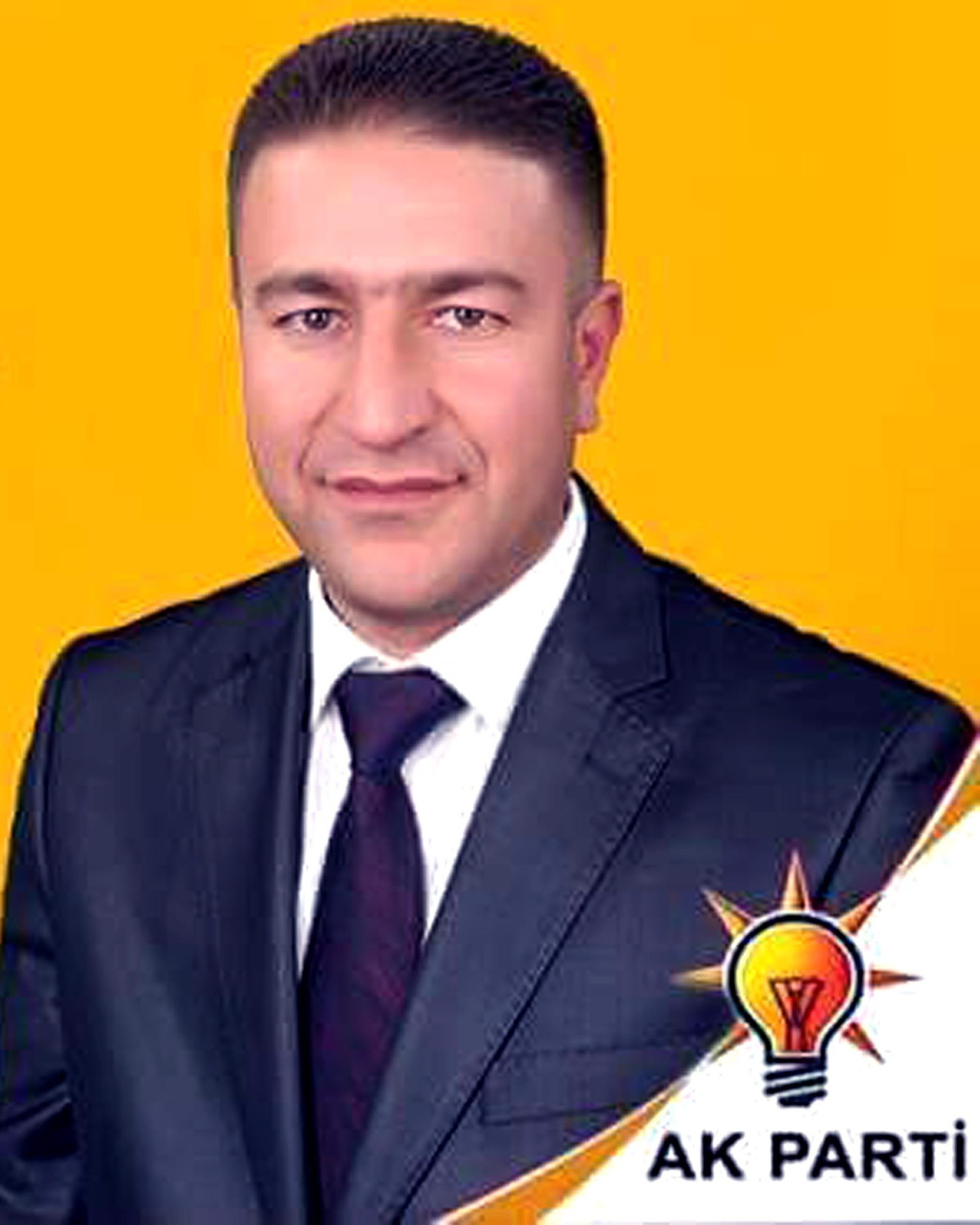 Budak, a contractor, ran for the AK Party as the first-place candidate in the Nov. 1 elections, but lost.
His killing comes at a time of escalated violence by the terrorist group, which claims to fight for Kurdish self-rule in southeastern Turkey. In bombings and armed attacks, the PKK have killed more than 600 security personnel as well as civilians, mainly in the southeast where it draws support from the strong hostility of the ethnic Kurdish population. Turkey recently stepped up anti-terror operations to stamp out the PKK presence in the region as well as in Northern Iraq, a few kilometers south of Hakkari, where the senior cadres of the terrorist group are hiding out in the mountainous territory.
The AK Party, in power since 2002, was credited with ending the PKK violence thanks to a reconciliation process to address the Kurdish community's problems but the terrorist group resumed its attacks last year. Though not as frequent as its attacks against the police and military, the militants occasionally target the AK Party and its members. On Sept. 12, a suspected PKK bombing injured more than 50 people gathered in and around the local offices of the party in the eastern city of Van for a convention during a Muslim holiday.
Yasin Aktay, the AK Party's deputy chairman who was in the eastern city of Siirt when the news of the attack broke out, condemned the killing and said the PKK contradicted its claim of fighting for democratic rights by ambushing and killing civilians. "This shows how heinous you are and we condemn both the perpetrators and those supporting them and those who do not denounce such attacks," he told reporters. Aktay said the PKK sought to intimidate the public and cut off support for the AK Party. Hakkari and a few other cities in the southeast are among strongholds of the Peoples' Democratic Party (HDP), a party accused of having links with the terrorist group. "Kurdish people are not afraid of you and will not be your slaves," Aktay said.