A man who beat up a toddler in Turkey's Black Sea region was arrested on Wednesday, after footage of the incident made headlines, drawing condemnation from many people.
According to reports, Şükrü U., who works as a civil servant at a health institution in Ordu's Fatsa district was dating the mother of the two-and-a-half-year-old child, who was violently beaten by him.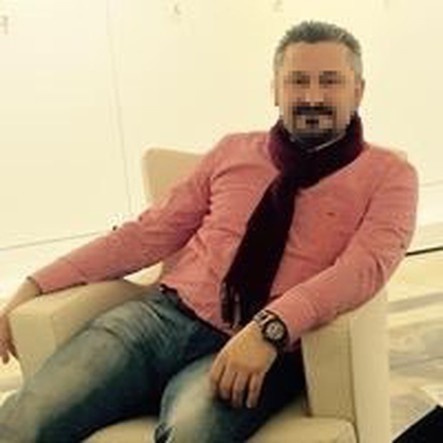 The incident took place at a playground in a restaurant, where the couple and the child went to dine together.
In the footage recorded by security cameras at the playground, Şükrü U. slaps the child numerous times, then puts him to the ground and violently beats him. He then picks him up and fixes the child's clothes, but his partner arrives upon hearing noises.
The mother, B. A., reportedly filed a legal complaint against the man, who was then arrested and sent to Ordu's Efirli Prison.
A similar incident took place last year around the same time when a three-year-old boy was attacked by an acquaintance of his parents at a playground in an upscale Istanbul restaurant. The perpetrator was arrested and put into jail.