Turkish men from the northeastern province of Rize are reported to travel to Georgia, Turkey's South Caucasian neighbor state, to track one of the masterminds of the failed coup attempt, fugitive Adil Öksüz.
Local media outlets reported on Tuesday that more and more young men from President Recep Tayyip Erdoğan's home province, Rize, cross the Georgian border in search of the former academic Adil Öksüz following rumors that the latter has been hiding in Georgia ever since he fled Turkey.
Recently, Turkish authorities offered TL 4 million ($1.3 million) for the capture of Öksüz, who is one of the alleged masterminds of the July 15 failed coup attempt led by Gülenist terror cult (FETÖ) and was at Akıncılar Air Base on the night of the coup .
Adil Öksüz, a top Gülenist figure who is the prime suspect in the plot to take over the state in the coup attempt, is in the "red" category of the most wanted terrorists list where terror suspects with the highest awards for their capture are included. Öksüz, a theology lecturer by profession, is the alleged "imam" or point man, for FETÖ's members in the Turkish Air Forces and is accused of masterminding the coup with Gülenist generals.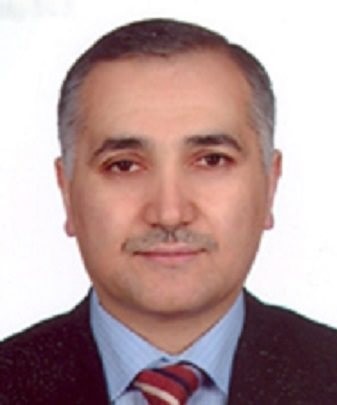 Öksüz was detained after the foiled coup attempt at Akıncı Air Base in Ankara, which the coup plotters attempted to use as its headquarters.
He was among three civilians found in and around the base after the coup attempt was quelled, but in a controversial verdict, he was released by judges only hours after his detention. Authorities have launched an inquiry into the possible links of judges releasing Öksüz to FETÖ. He remains at large and is believed to have fled abroad. Authorities suspect Georgia as his clandestine destination.
Since 2013, Gülenists, led by Fetullah Gülen who lives in self-imposed exile in the U.S., declared war on Turkey with three coup attempts, through their agents who have infiltrated Turkish state institutions including the judiciary, police, military and civil service. President Erdoğan as well as Turkish statesmen and politicians refer to the process as to the independence struggle for Turkey.