Korkut Özal, former interior minister and late president Turgut Özal's brother, passed away at the age of 87 on Wednesday in Istanbul.
Özal passed away in his residence early in the day due to respiratory and circulation problems. Özal's funeral ceremony will be held in Istanbul on Friday.
Born in 1929 in Malatya, Özal studied in Istanbul Technical University (ITU) along with his brother Turgut, and completed his studies in the U.S.
Özal worked as an academic in Middle East Technical University (METU - ODTÜ) and received the title of professor in 1965. He later worked as the State Architecture and Engineering Academy.
Knowing late Prime Minister Necmettin Erbakan from ITU, Özal entered politics by joining the National Salvation Party (MSP), the second political party of Erbakan's conservative National Vision movement. He was elected a deputy from eastern province of Erzurum twice in 1973 and 1973 parliamentary elections.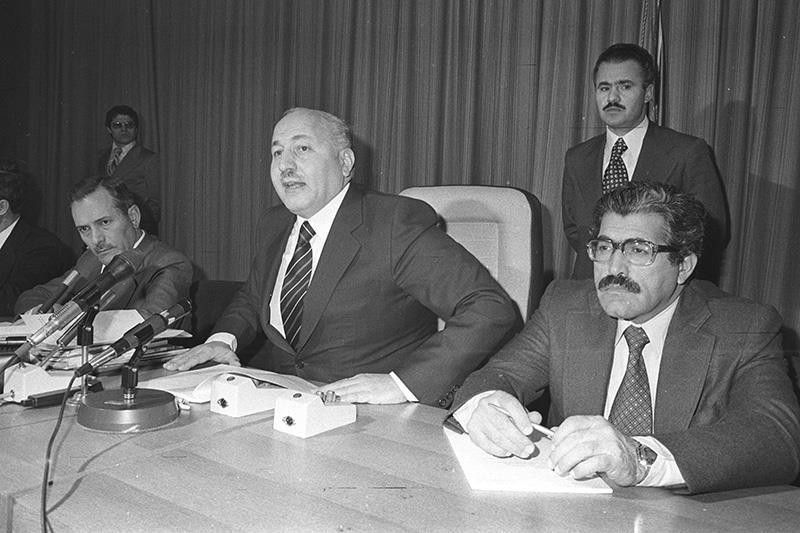 Özal served as the food, agriculture and livestock minister between 1974 and 1975 in Bülent Ecevit's center-left Republican People's Party (CHP) and MSP coalition government and later in the First Nationalist Front government formed by Süleyman Demirel's (another ITU graduate) center-right Justice Party (AP), centrist Republican Reliance Party (CGP), right-wing Nationalist Movement Party (MHP) and MSP.
In the short-lived Second Nationalist Front cabinet formed in 1977, Özal was appointed as the interior minister and held the post for roughly six months.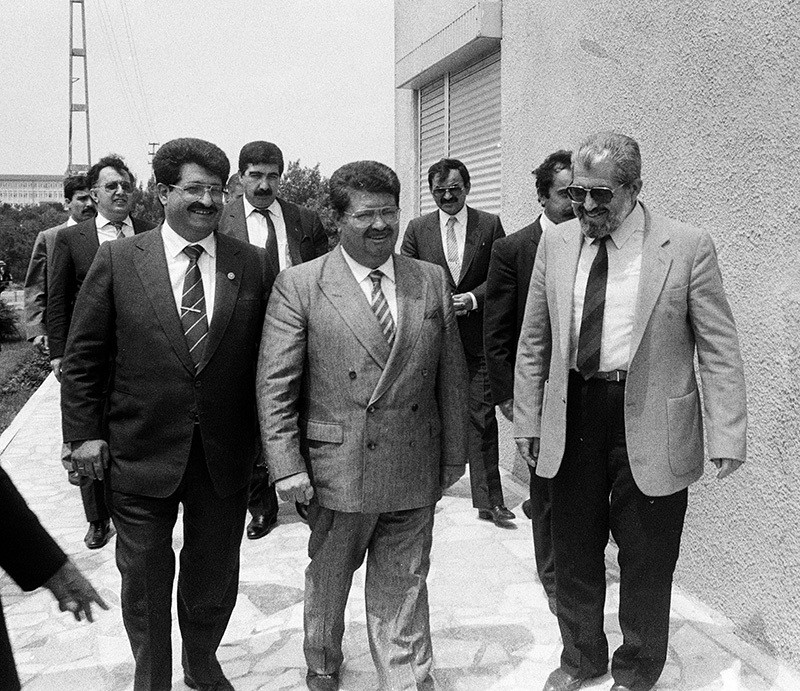 While Korkut Özal was active in politics in the turbulent 1970s, his older brother Turgut Özal was a bureaucratic figure, leading to his rise after the September 12, 1980 coup d'etat. Korkut Özal suffered a heavy traffic accident on Sept. 25, 1980, and withdrew from politics in the aftermath of the coup, mainly concentrating on trade. In the meantime, his brother Turgut's center-right Motherland Party (ANAP) won in a landslide in first elections since the coup in 1983 despite military's pressure. Turgut Özal served as prime minister until 1989, and was elected president by the parliament after coup leader Kenan Evren retired, holding this post until his sudden death in 1993.
Korkut Özal returned to politics after his brother's death and was elected as an Istanbul deputy from ANAP in 1995 elections. He initially backed ANAP and Ecevit's Democratic Left Party (DSP) coalition government founded after the coalition government of Erbakan's Welfare Party (RP) and Tansu Çiller's center-right True Path Party (DYP) was forced to retire by the military in Feb, 28, 1997 postmodern coup. As one of the leading figures of ANAP's conservative intra-party opposition to liberal leaning chairman Mesut Yılmaz, Özal later withdrew his support from the government and resigned in Aug.1997 in protest.
In September 1997, he was elected chairman of the Democrat Party, a minor party re-introduced by conservative center-right figures. He left this post in March 22, 2001, and did not actively participate in politics after that period.