The Turkish military released Tuesday photographs and camera footage of ski lessons given by Turkish soldiers to Kurdish children in the terror-torn southeastern province of Hakkari.
The ski lessons are being provided by the Third Infantry Division Command in the Yüksekova district of Hakkari, a region where the PKK terrorists were active long before the recent successes of Turkish forces, who are gradually making the region more secure.

Children enjoy ski lessons provided by Turkish military in S-E Turkey as PKK influence is being removedhttps://t.co/AMIIVGAhsq pic.twitter.com/pF1ryLMOmI

— DAILY SABAH (@DailySabah) January 24, 2017
The statement said that the children, who are currently on their mid-term break, taking ski lessons were separated into three age groups - 6-10 years olds, 11-14 years olds, and 15 years olds and beyond.
The lessons are provided by professional military instructors.
A total of 37 children are currently taking ski lessons, the release also said, while also noting the happiness of the children who are all taking such lessons for the first time in their life.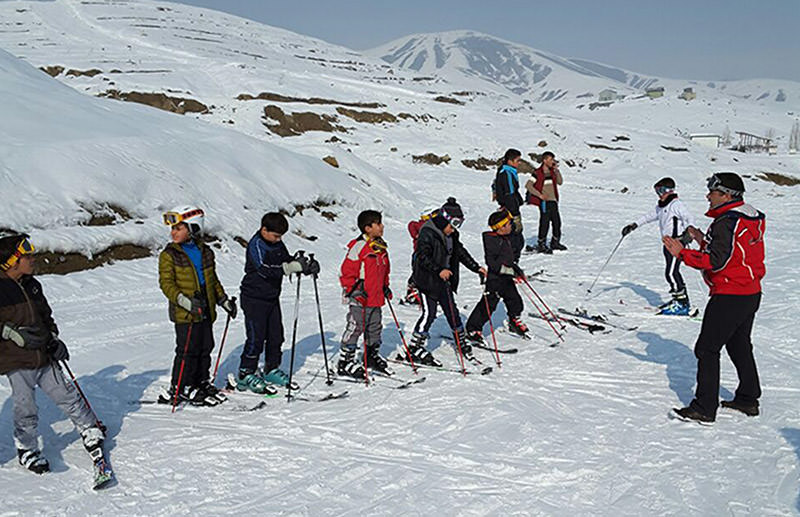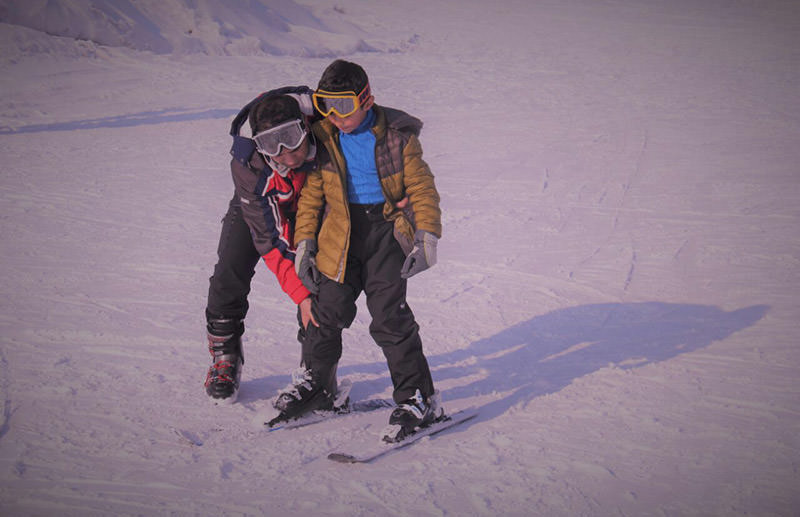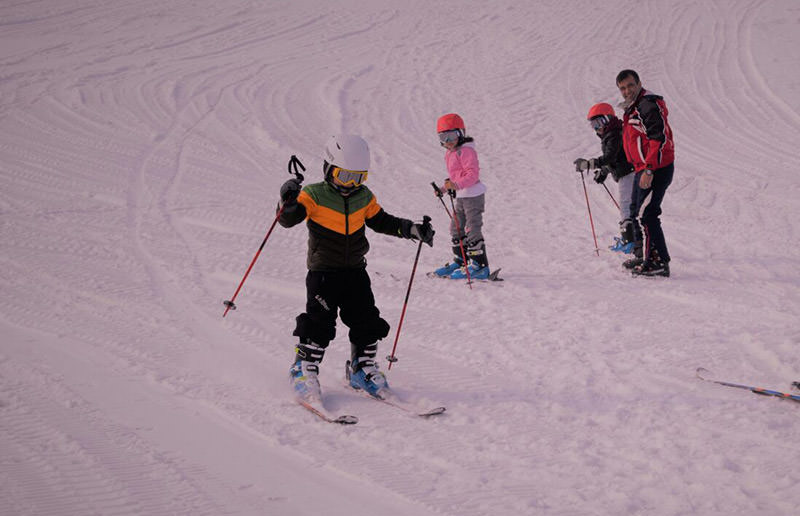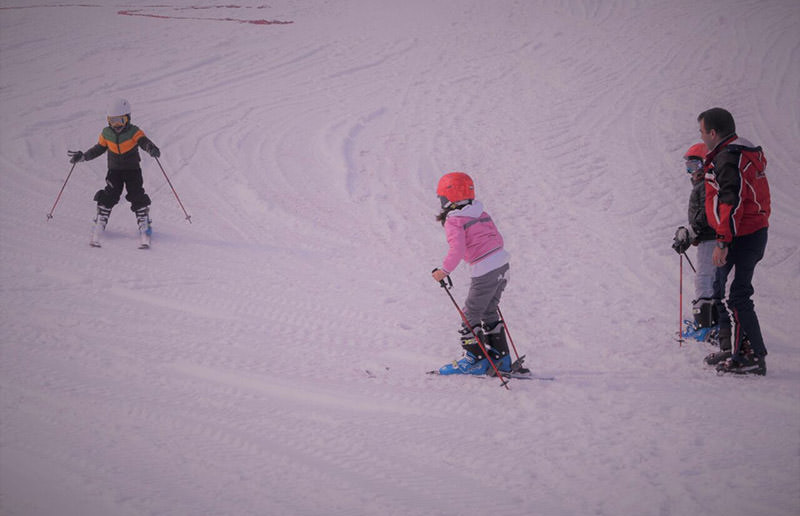 The PKK, officially listed as a terrorist organization by Turkey, the U.S., and the EU, has been waging a war against the Turkish state for almost 40 years.
The terrorist group is active in parts of eastern and southeastern Turkey, northern Iraq, and in northern Syria through its offshoot the People's Protection Units (YPG).
Turkey's southeastern parts has long suffered from the environment of terror created by the PKK, both causing serious security issues in the area, and preventing the region from being economically and socially developed by attracting investments.