A popular space camp in Turkey's western Izmir province welcomes guests from 66 countries, especially children during their winter break, since its establishment in 2000.
The space camp offers children between the ages of seven to 18 daily programs ranging from one and a half to six days.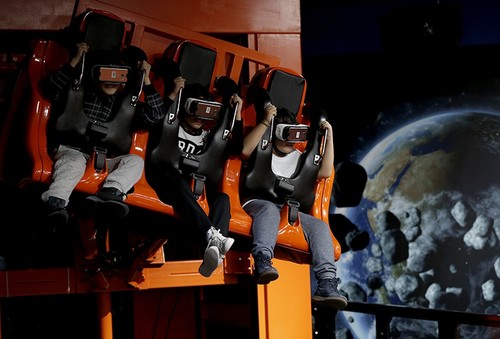 "Children are being educated with simulators. They learn how it feels to travel to Mars and with their participation they learn how to land on the moon with a space shuttle, and what it feels like to walk on the moon" Public Relations Manager Emre Aday told Anadolu Agency.
Visitors to the space camp are able to travel to the stars, planets and space stations with 3D glasses. Children also get to build robots, and work in groups while attending activities in the space camp, Aday added.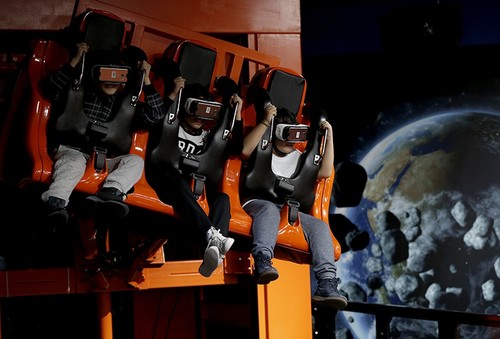 Considered to be the only space camp in the region, it also attracts families from abroad while visitors from Turkey increase every year. Aday also noted that the weekend programs for school groups are full until the end of June and they had to turn down requests.
Students from 12 Turkish provinces will visit the camp during the semester break to experience the space adventure simulators in the camp.