Turkey's northwestern-most Edirne province was hit with snow late Monday and into Tuesday, canceling schools and blanketing the city in white.
The precipitation slowed transportation across the province, with crews working to clear roads closed off by snow, Edirne Secretary General Alaaddin Uğur told Anadolu Agency.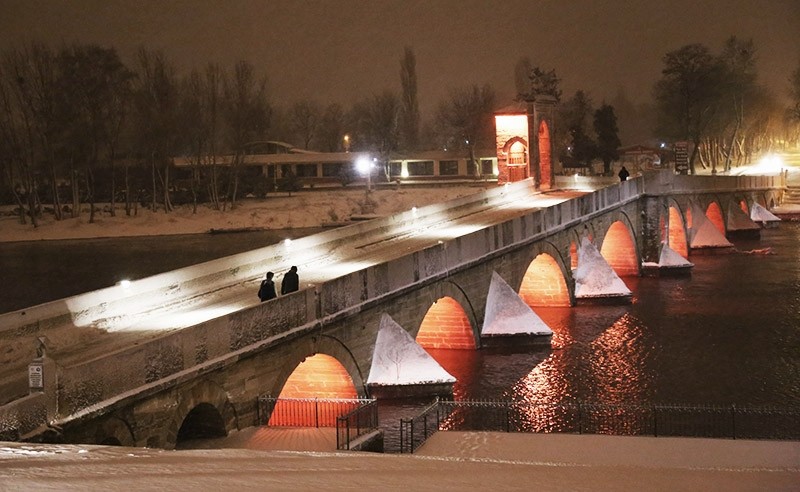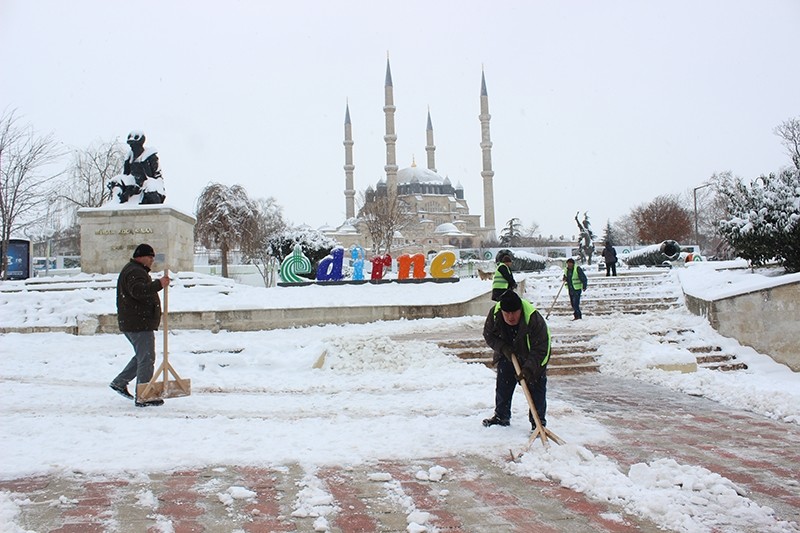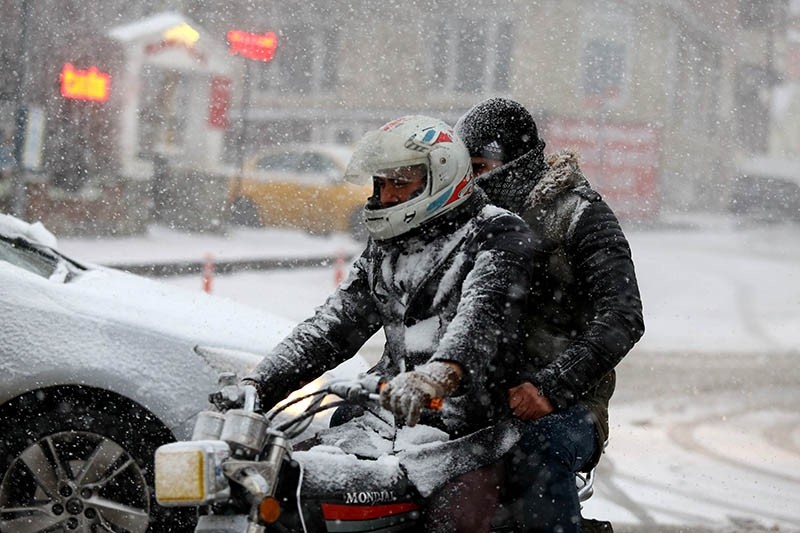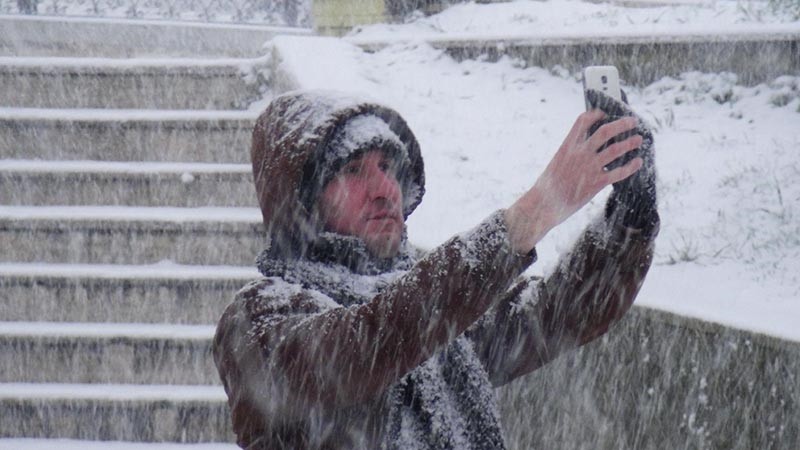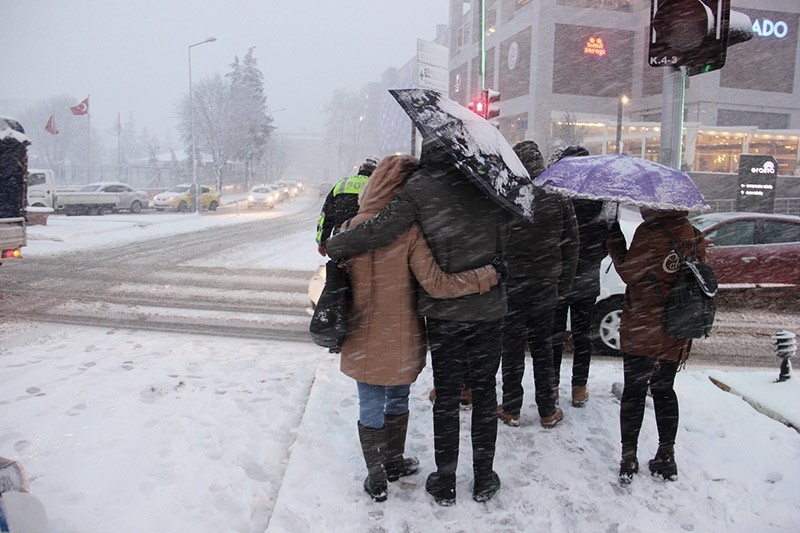 Meanwhile, a few who braved the roads met with accidents amid slippery conditions, with some drivers choosing to use chains on their tires.
In addition to a day off for schoolchildren, students and faculty at Trakya University have also been excused from their classes scheduled for the day.
Meteorologists expect the snow to continue through Wednesday, with Istanbul seeing a few snow showers as well.