Hundreds of people turned up Saturday to bid their final farewell to Ara Güler, an acclaimed Turkish journalist and photographer known as "the Eye of Istanbul" for his iconic black-and-white pictures of Istanbul and its residents, who died at the age of 90 late Wednesday.
Mourners started pouring in to Galatasaray Square, where a memorial service was held, from the early hours of the morning.
His coffin was later taken to an Armenian church in Beyoğlu district and he was buried at the Armenian Cemetery in Şişli after the ceremony in the church.
Speaking at the memorial service, Turkish Vice President Fuat Oktay expressing his grief over the death of the photographer, saying he was a great artist, who inspired many photographers.
"We will always remember our notable artist with respect," he said.
The vice president added that Güler will be remembered with his photo interviews and documentaries.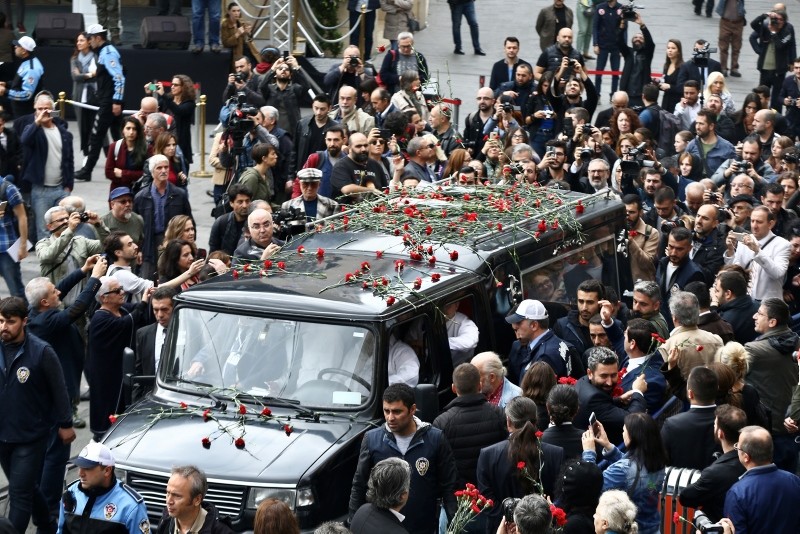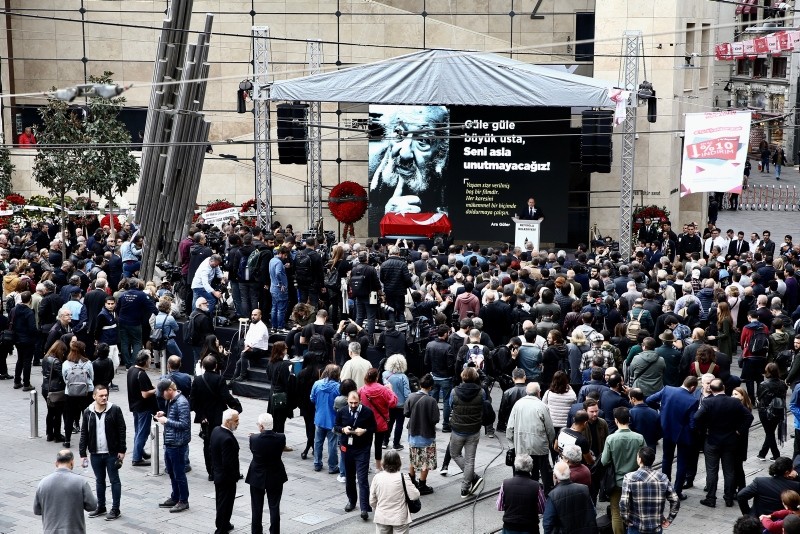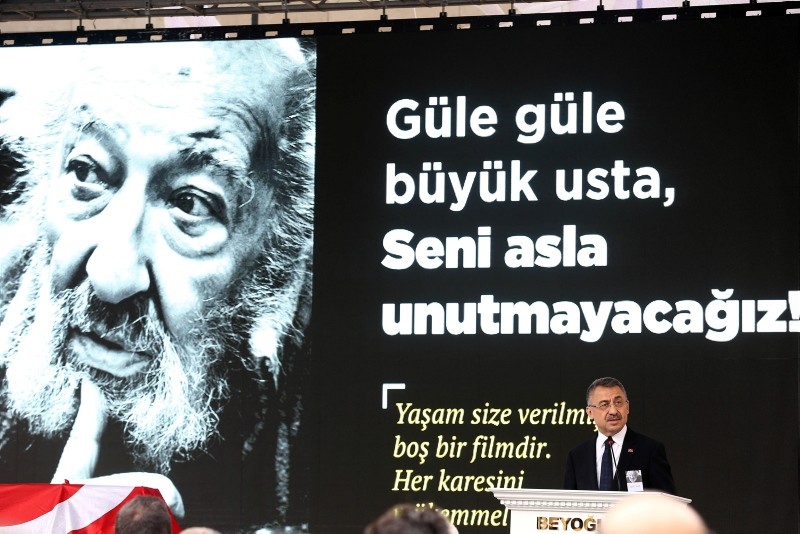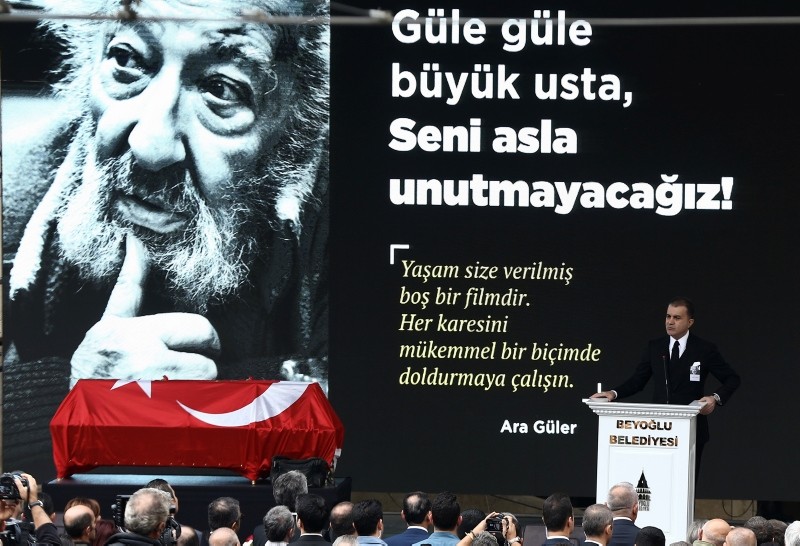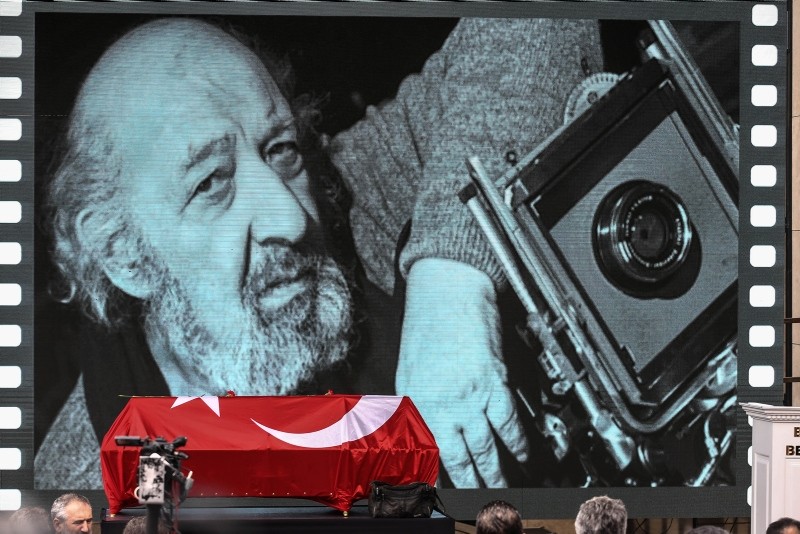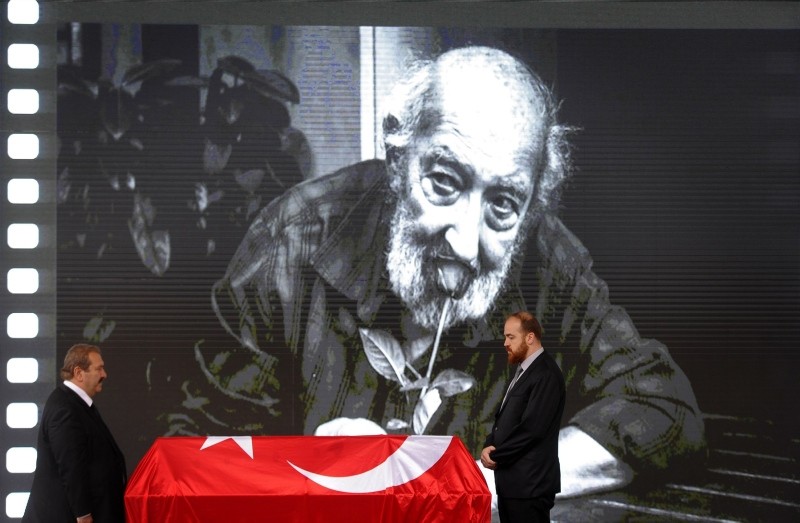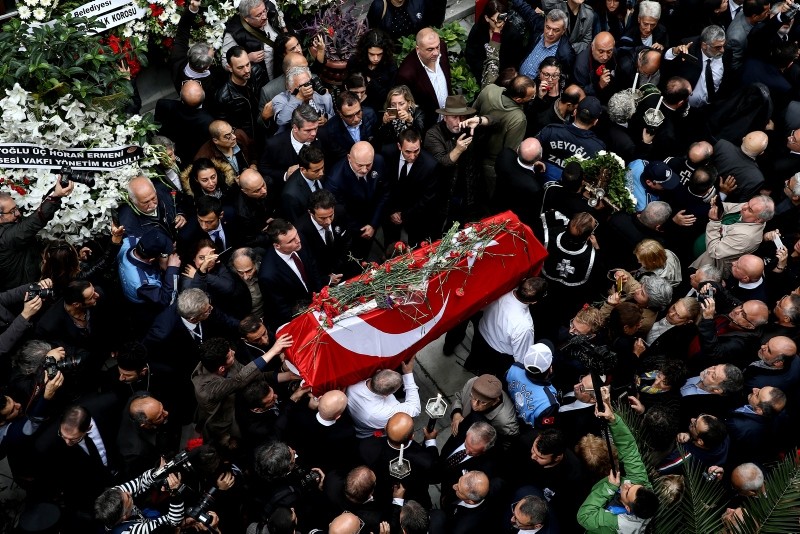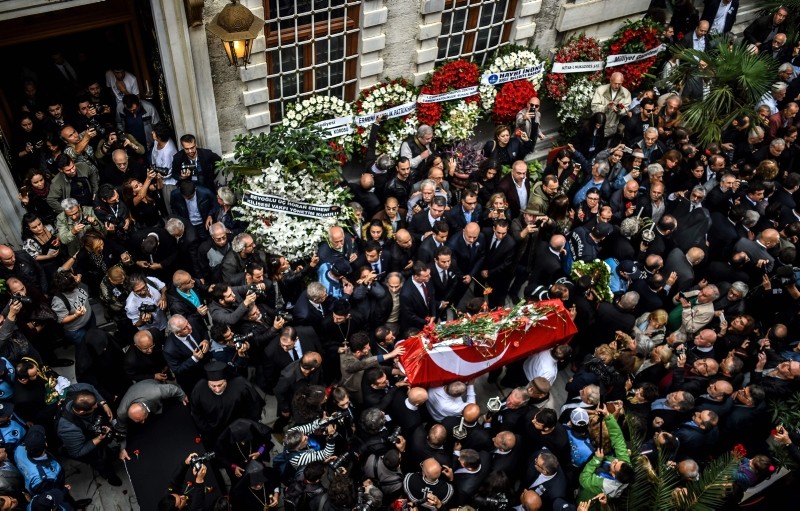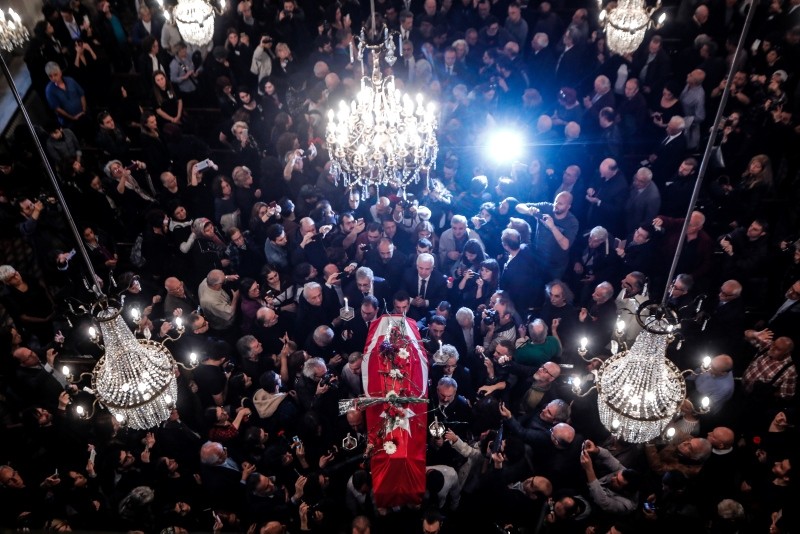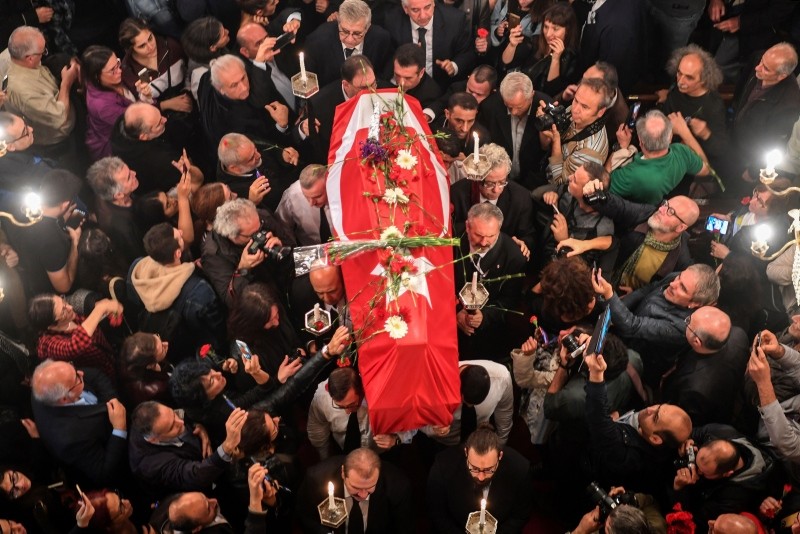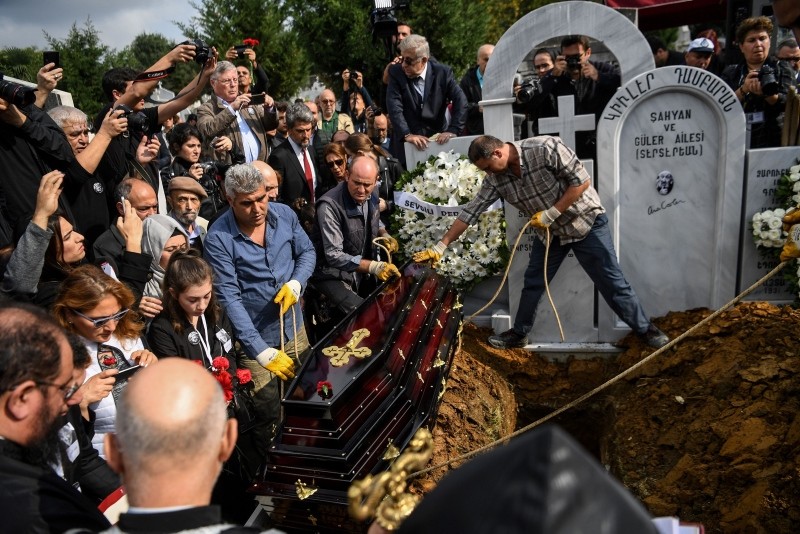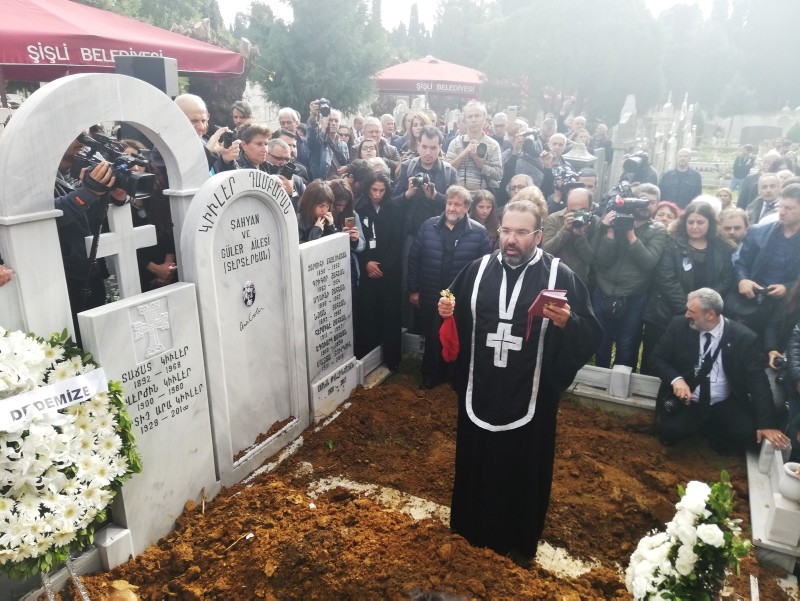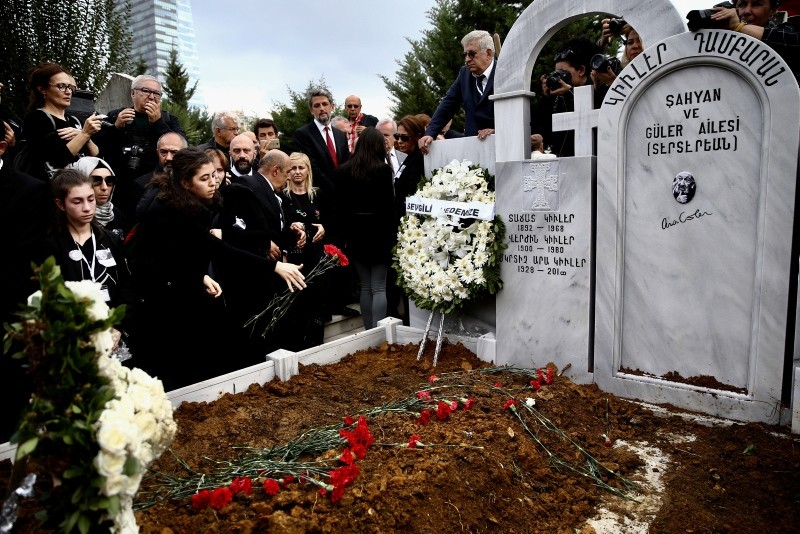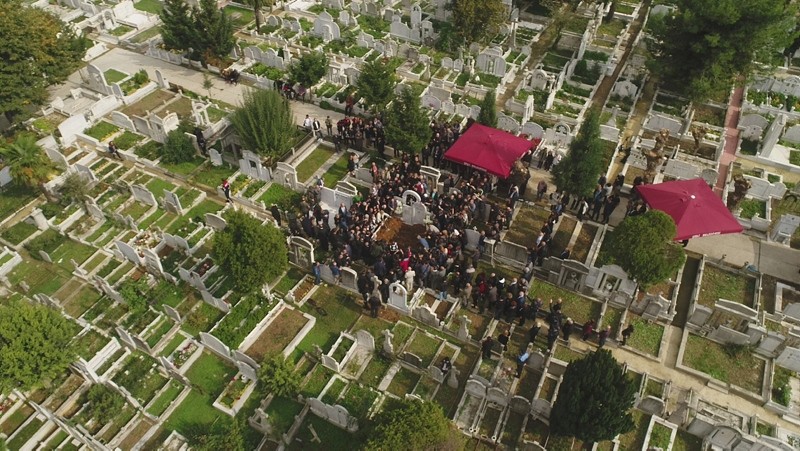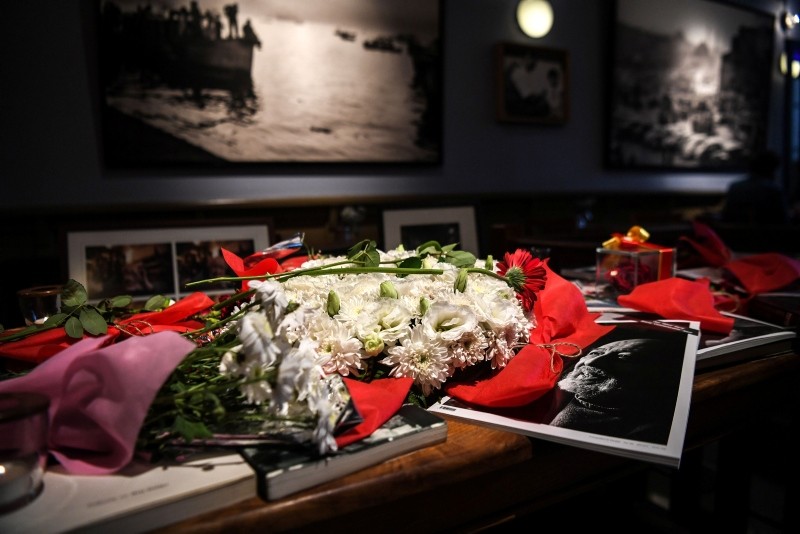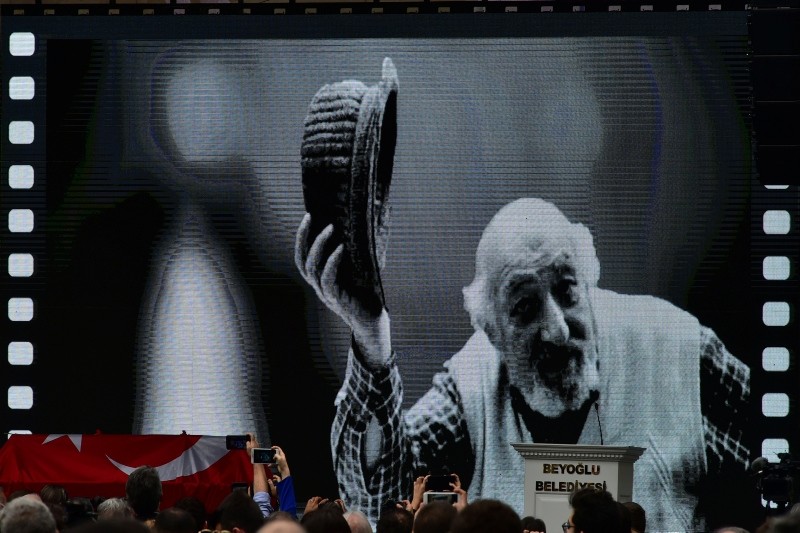 Presidential Spokesman Ibrahim Kalın also attended the ceremony in Istanbul to pay tribute to Güler. Kalın said Güler had left a magnificent heritage to the next generations and was a great master in photography.
"Big artists continue to live with their works of art after their death as well. And I see Ara Güler, who is one of the most important photo masters in Turkey, making history with his camera as a big artist," he said.
President Recep Tayyip Erdoğan called Güler "one of the greatest names in the art of photography raised by Turkey."
Erdoğan said that "great artists continue to live through works they leave behind."
He also extended his condolences to Güler's family.
Dubbed the "Eye of Istanbul", Güler rose to fame with his black-and-white portraits of the city. He was suffering from kidney failure and had to be taken for treatment thrice a week.
He belonged to a family of Turkish intellectuals but his mother came from an Armenian family which owned several houses around Beyoğlu.
He was born in Istanbul in 1928. In a career that spanned several decades, he worked for Magnum Photos, Paris Match and Germany's Stern among other organizations, interviewing and photographing politicians and artists.
Güler's photo interviews with many well-known figures such as British politician Winston Churchill, British philosopher Bertrand Russell, ex-Indian PM Indira Gandhi, Spanish painters Salvador Dali and Pablo Picasso, and U.K.-born film director Alfred Hitchcock will always be in people's minds.