Spanish police detained a suspect sought by an Interpol international arrest warrant through a request made by Turkey, reports said Tuesday.
According to reports, 59-year-old Hamza Yalçın, who is accused of terror charges, was detained by the police in Barcelona.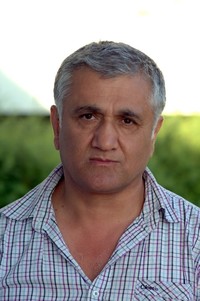 ​

Yalçın has reportedly been living in Sweden for the past 30 years and was in Spain for a weekend getaway.
He was detained Thursday as he was heading to London during passport controls in Barcelona.
Reports said that he was arrested based on an Interpol warrant issued by Turkey.
Yalçın is accused of plotting terrorist acts at Odak Dergisi magazine.
He is a dual citizen of Turkey and Sweden and is expected to be extradited to Turkey.