A Turkish man has been extradited by German authorities to the United States to face charges that he organized three cyberattacks that resulted in $55 million in losses to the global financial system, U.S. authorities announced on Wednesday.
Prosecutors called Ercan Fındıkoğlu, 33, the mastermind behind an organization whose hacks resulted in stolen debit card data being distributed worldwide and being used to make fraudulent ATM withdrawals.
Fındıkoğlu has been considered as the most-wanted computer hacker in the world and may face more than 247 years in prison if convicted of all charges by U.S. court.
Fındıkoğlu was expected to appear in a federal court in Brooklyn, New York, later on Wednesday after being extradited a day earlier from Germany, where he was arrested in December 2013, the U.S. Justice Department said.
An indictment unsealed on Wednesday charged Fındıkoğlu, who authorities say went by the online aliases "Segate" and "Predator," with 18 counts including computer intrusion conspiracy, bank fraud and money laundering.
A lawyer for Fındıkoğlu could not be immediately identified.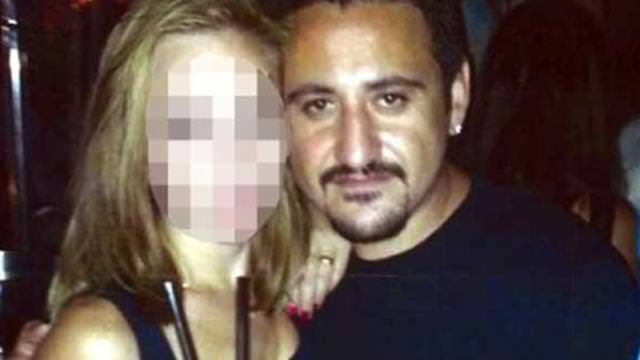 The charges announced on Wednesday followed an earlier prosecution begun in May 2013 of other alleged members of the cyber crime ring for engaging in a worldwide ATM heist that stole $45 million from two Middle Eastern banks.
Prosecutors said that Fındıkoğlu and others hacked into the computer networks of at least three credit and debit card payment processors: Fidelity National Information Services Inc, ElectraCard Services and enStage.
Once tapped into those networks, Fındıkoğlu targeted Visa and MasterCard prepaid debit cards serviced by the processors and caused the account balances on the cards to be dramatically increased to allow large excess withdrawals, the prosecutors said.
They added that a group managed by Fındıkoğlu then disseminated the stolen debit card information to heads of "cashing crews" around the world who in turn conducted tens of thousands of fraudulent ATM withdrawals.
A February 2011 operation saw $10 million withdrawn globally, while a second operation resulted in $5 million in losses in financial institutions in December 2012.
In the biggest operation in February 2013, cells operating in 24 countries executed 36,000 transactions over a two-day period, withdrawing $40 million from ATMs, prosecutors said.
In exchange, Fındıkoğlu and other high-ranking members of the scheme received proceeds in various forms, including by wire transfer, electronic currency or personal deliveries of cash, prosecutors said.