A reporter and a photographer on Wednesday were killed by a gunman named Vester Lee Flanagan during a live television news report in Moneta, Virginia.
A gunman shot reporter Alison Parker and cameraman Adam Ward when the former was conducting an interview.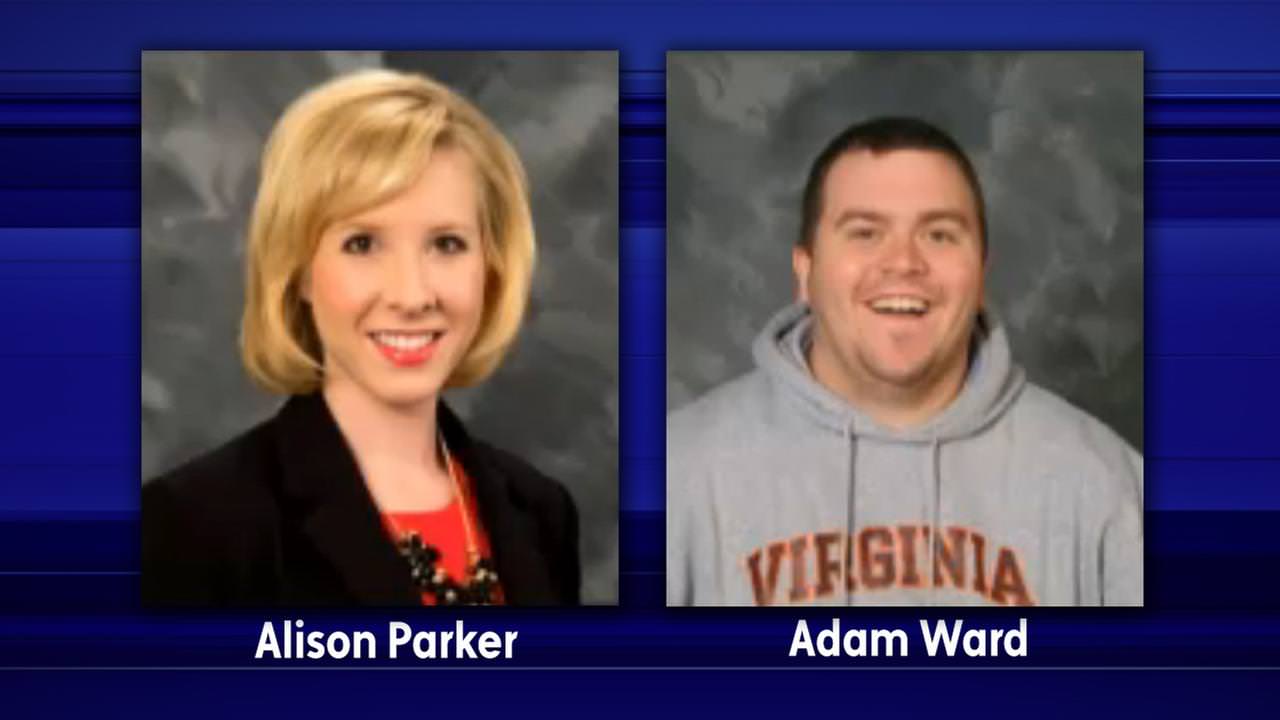 Video circulating on social media showed a WDBJ television reporter scream as gunshots were fired.
Later on in the day, Twitter suspended the account of the killer in which he published the video he recorded himself. In the video that spread all over the internet, the shooter is seen shooting the victims with a pistol.
The station has said in tweets and in a story on its website that the incident happened at a shopping center.
Virginia Governor McAuliffe has said it is believed shooter was a disgruntled employee, and the incident was not a case of terrorism.
McAuliffe said that law enforcement personnel have a photo of the suspect and that he was known to the victims.
He said: "We believe it's a disgruntled employee of the station, and they're in pursuit."
A spokesman for the Virginia TV station that saw two of its employees fatally shot on air described the slain cameraman as WDBJ-TV's "go-to guy."
WDBJ spokesman Mike Morgan said 27-year-old Adam Ward was engaged to a producer at the station, Melissa Ott.
He said Ward had been with the station for four years.
"Adam was our go-to guy. He pretty much was available to do anything that we asked. He did live shots during our morning show for several years." Morgan added.
Also killed in the incident at 6:45 a.m. at a shopping center overlooking a manmade lake was reporter Alison Parker, who was dating the station's 6 p.m. anchor, Chris Hurst.
The suspect Vester Lee Flanagan shot himself after the attack. According to the statement by the Virginia State Police, the shooter died at the hospital he was being treated. The motive behind the shooting is yet unknown.
The station is based in Roanoke, Virginia, and serves the southwest and central part of the state. The shopping mall is just off Smith Mountain Lake.
Moneta is southeast of Roanoke.