New York City (NYC) Mayor Bill de Blasio slammed Chris Christie, New Jersey governor and a nominee from the Republican Party for candidacy in 2016 presidential elections, for his decision on not to accept Syrian refugees to the state.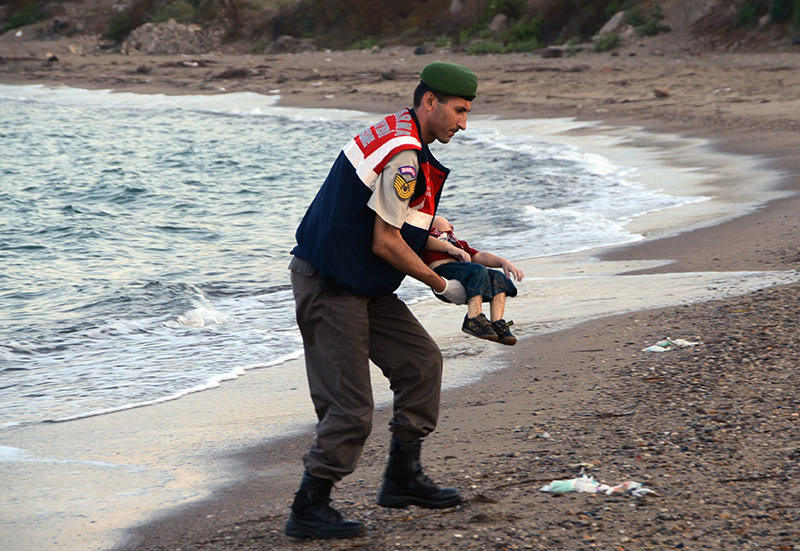 During a speech on Wednesday, Blasio showed the image of three year old Syrian refugee children Aylan Kurdi, whose dead body washed ashore in Turkey's western resort town of Bodrum, following an attempt to cross the Aegean Sea into Greece.
"I'd like to know what Governor Christie says about this. This is the cost of not bringing in people who are innocent victims of a humanitarian crisis. This child's death was on the front pages of newspapers all over the world. This image gripped the world literally. Governor Christie specifically said he did not think it was appropriate for small children to be brought in. Is this what he wants to see what happen to people? Is this what he wants to see happen to children? We don't accept that here in New York City" Blasio said.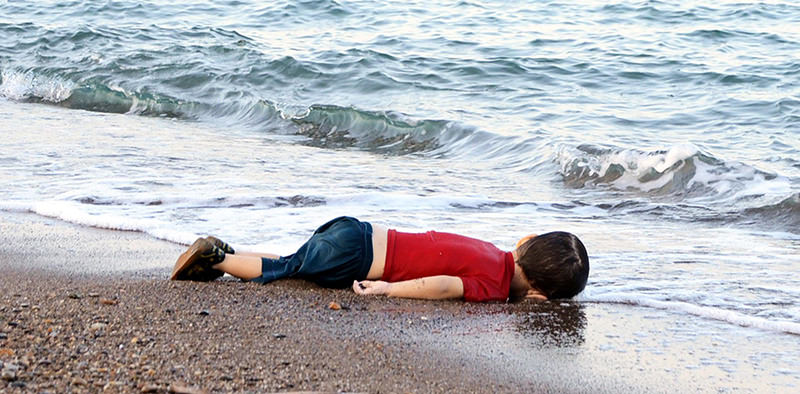 Mayor Blasio continued his words by reminding Christie how the American nation came into being, "This is a nation of immigrants. And we are here sitting in the city that has the Statue of Liberty in it, that is the epitome of welcoming immigrants over generations. And by the way, those immigrants were in many, many cases fleeing violence and persecution. This is not a new reality in human history. And I'm certain some of those immigrants were Governor Christie's forbearers. So I find it absolutely hypocritical for anyone who say 'let us shut our borders' to people who are victims of violence, the innocent people who are fleeing a humanitarian crisis. That is un-American."
The U.S. House of Representatives will vote Thursday on a proposal to suspend refugee admissions from Iraq and Syria until the federal police increases its security measures. The proposal will also require approval from the Senate, where Republicans, who argue that such measures are necessary, constitute the majority.
President Obama earlier signaled that he may use the right to veto against such a proposal that would hinder aid efforts to refugees.
Though directed directly at Christie, Blasio's words actually address 26 other governors, mostly Republicans, who oppose Syrian refugees entering in their states.
The Syrian Civil War, which entered its fourth year, is presumed to have displaced more than five million Syrians, of which more than two million currently living in Syria's northern neighbor Turkey.
Video Source: The Guardian / AP