A lock of singer John Lennon's hair is expected to sell for more $10,000 when it is sold at a Dallas auction later this month.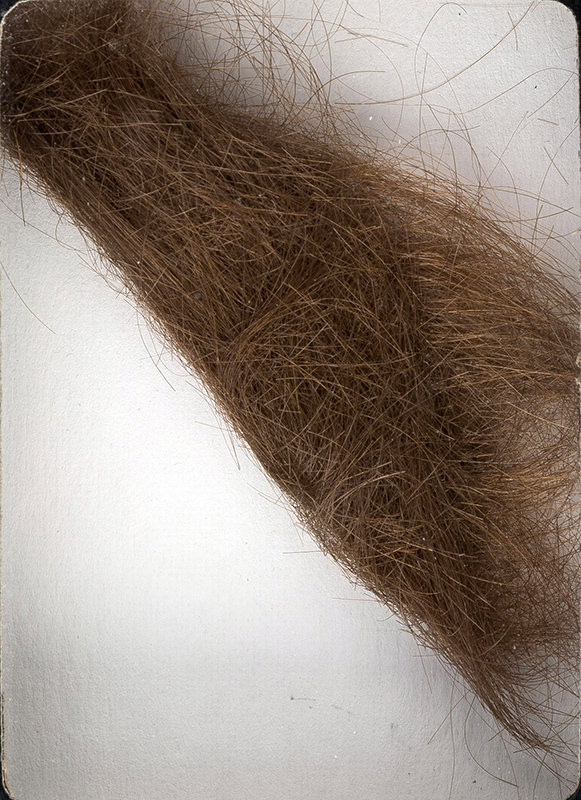 Heritage Auctions, which is selling the hair of the late singer, said it was clipped and saved by a hairdresser in German city of Hamburg in 1966.
The auction is expected to be finished on February 20.
The hair, four-inch in length was kept by Klaus Baruck a German hairdresser, who cut Lennon's hair before he starring role as Gripweed in How I Won the War – a dark comedy about a fictional British army troop and their misadventures in the Second World War.