Police in Brazil's biggest city clashed with protesters who marched to reject the new president Sunday, five days after Dilma Rousseff was ousted as leader of South America's biggest nation.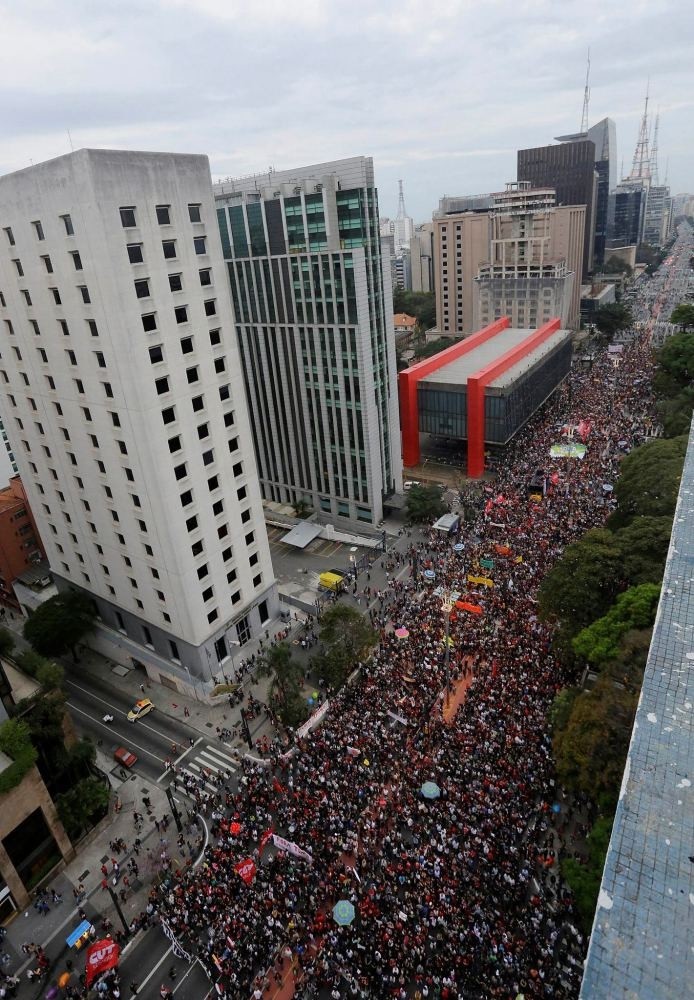 Demonstration organizers -- who have rejected Temer's ascendancy as a "coup" said some 100,000 protestors filled the major artery Paulista Avenue, many holding banners that read "Out with Temer!" and "Direct elections now!" Sao Paulo authorities said they were forced to use tear gas, stun grenades and water cannons to stop vandalism after an "initially peaceful" demonstration against President Michel Temer.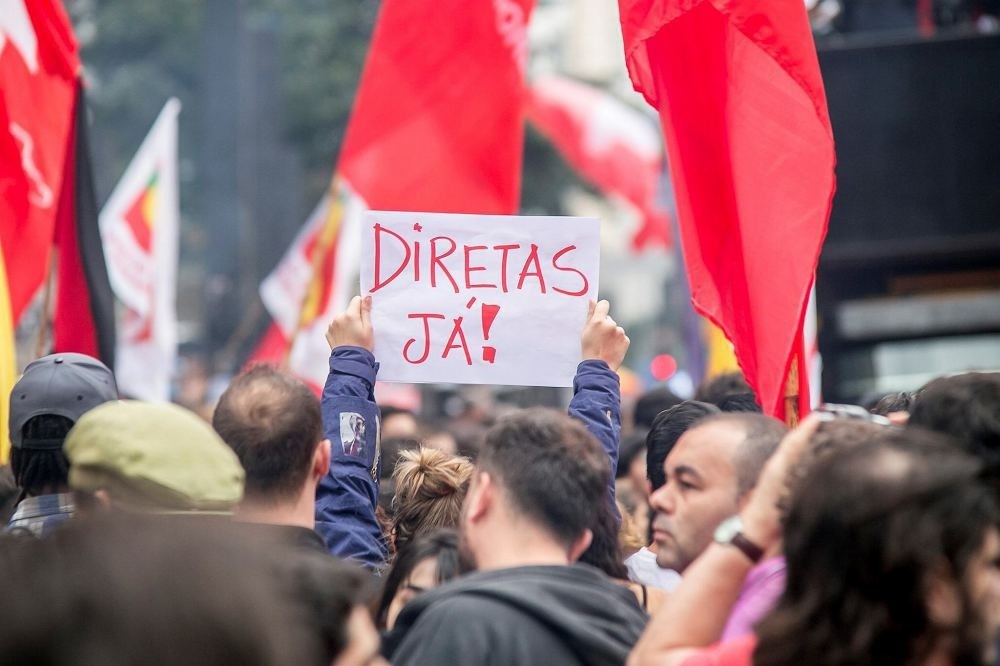 Earlier in the day, people gathered on the Copacabana promenade in Rio de Janeiro to demand Temer's removal and call for new elections.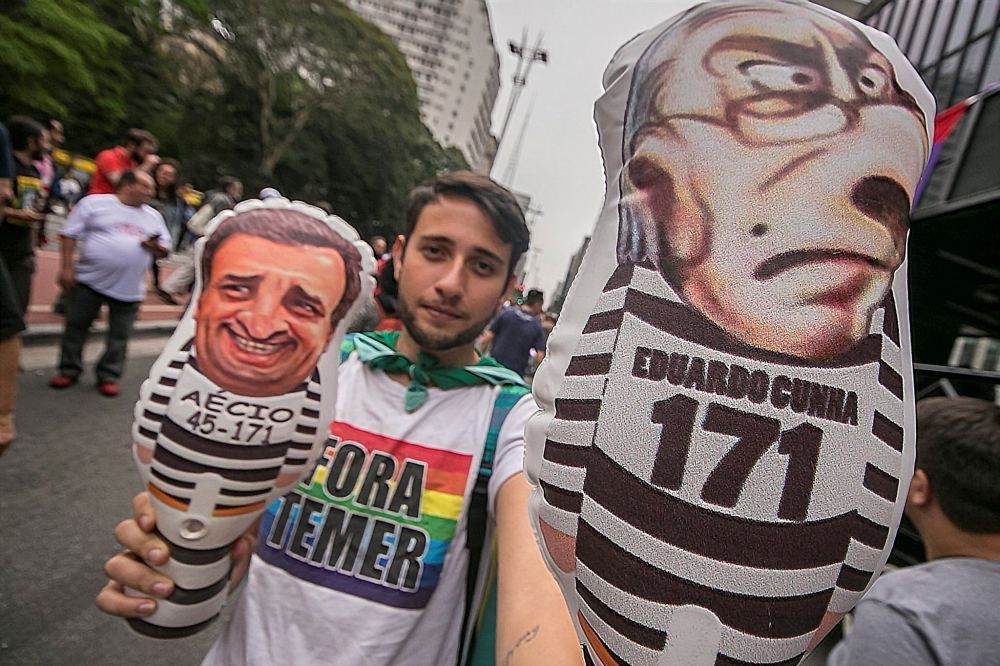 Rousseff has vowed to form a strong opposition against Temer, who was her vice president.
She is appealing her impeachment to Brazil's Supreme Court, but legal experts say it is unlikely to succeed as several appeals during the months-long impeachment process were rejected.