Police fired tear gas in downtown Rio de Janeiro on Monday when protesters demonstrating against a proposed government spending cap approached the headquarters of state oil company Petrobras, the GloboNews channel said.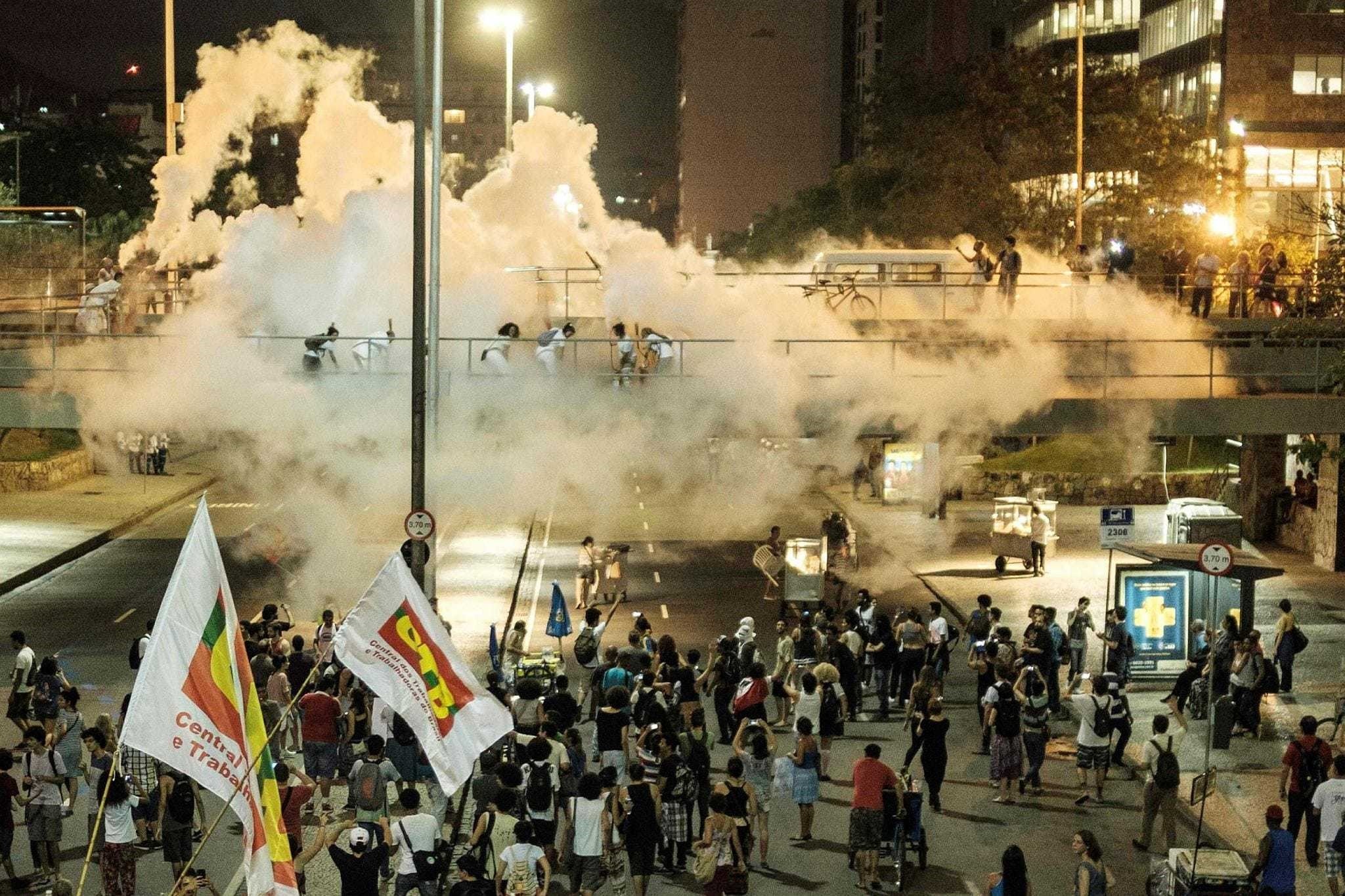 The police action marks the first time a new wave of Brazilian street protests, this time against the signature economic policy of the months-old government of President Michel Temer, have turned violent.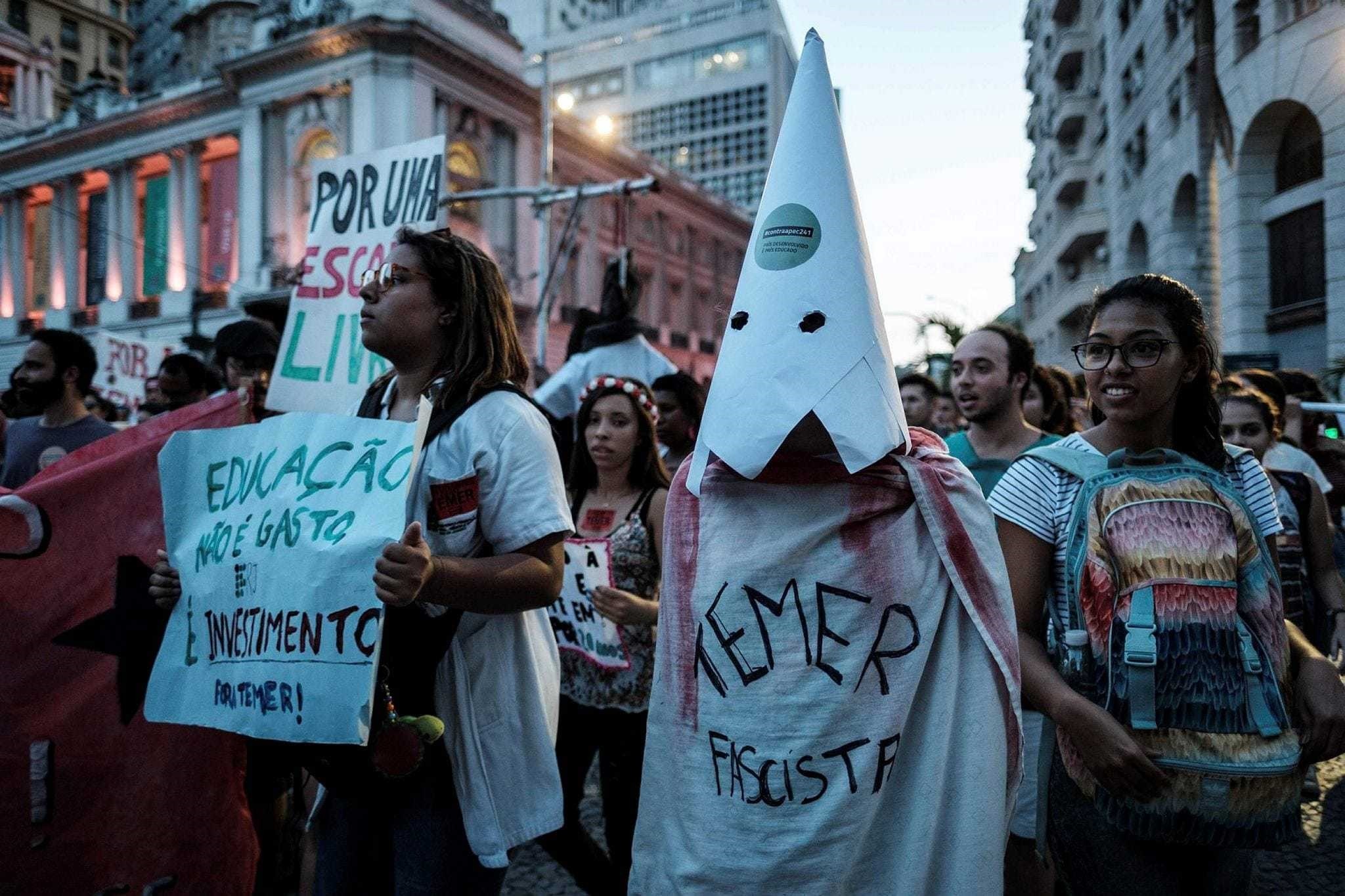 The protests also come as Temer's union-movement opponents, plan a major strike against Petroleo Brasileiro SA, as Petrobras is formally known, over plans to sell assets and cut debt at the financially troubled oil company.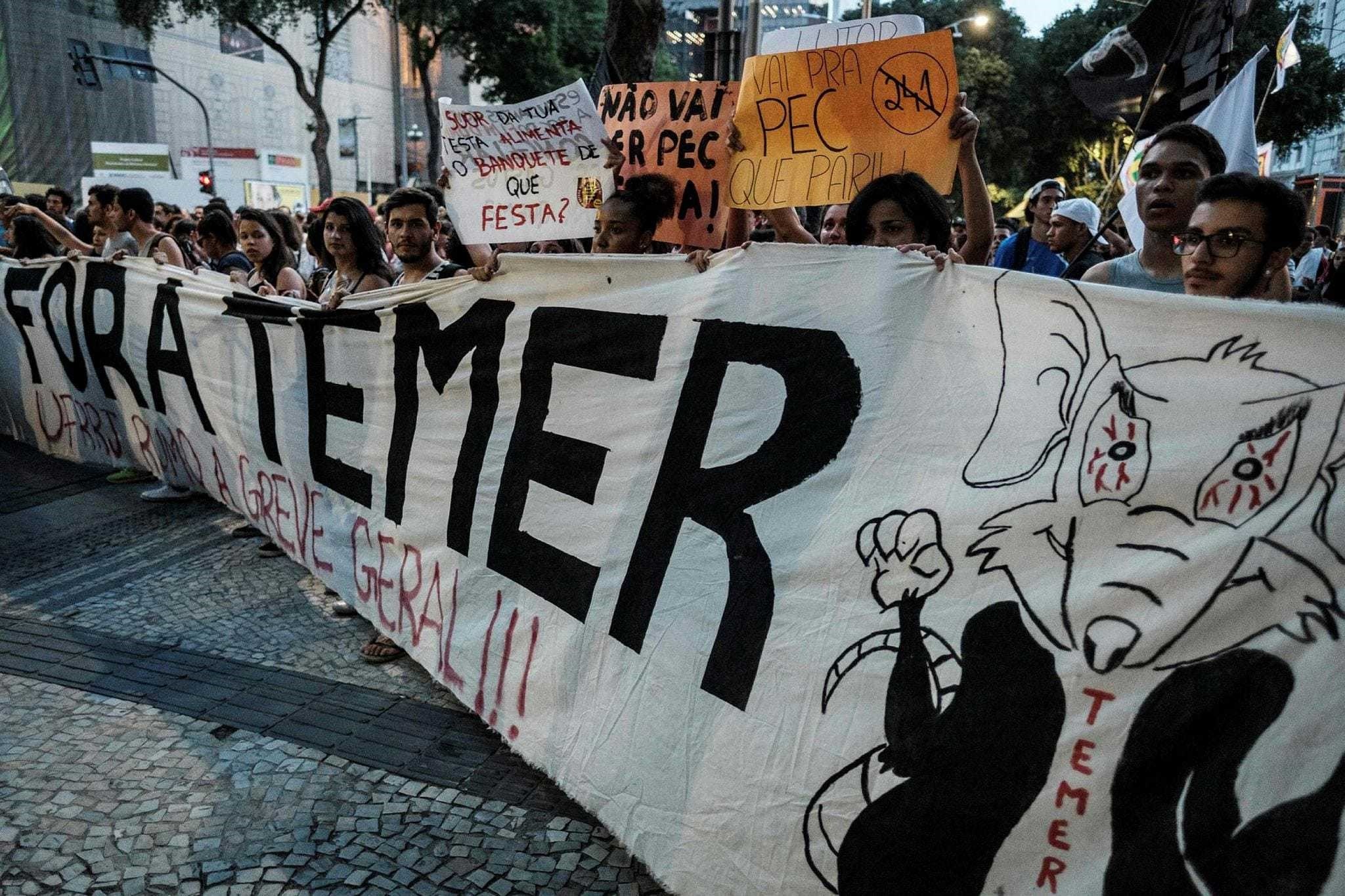 The press office of the Rio de Janeiro-state police declined to give an estimate of the crowd size or confirm if there were any arrests or injuries. Protest organizers said about 5,000 people participated. Small standoffs between police and protesters continued in adjacent streets and on a major public square for at least an hour.