Bolivia's government declared a state of emergency on Monday due to water shortages in large swaths of the country amid the worst drought in 25 years, making funds available to alleviate a crisis that has affected families and the agricultural sector.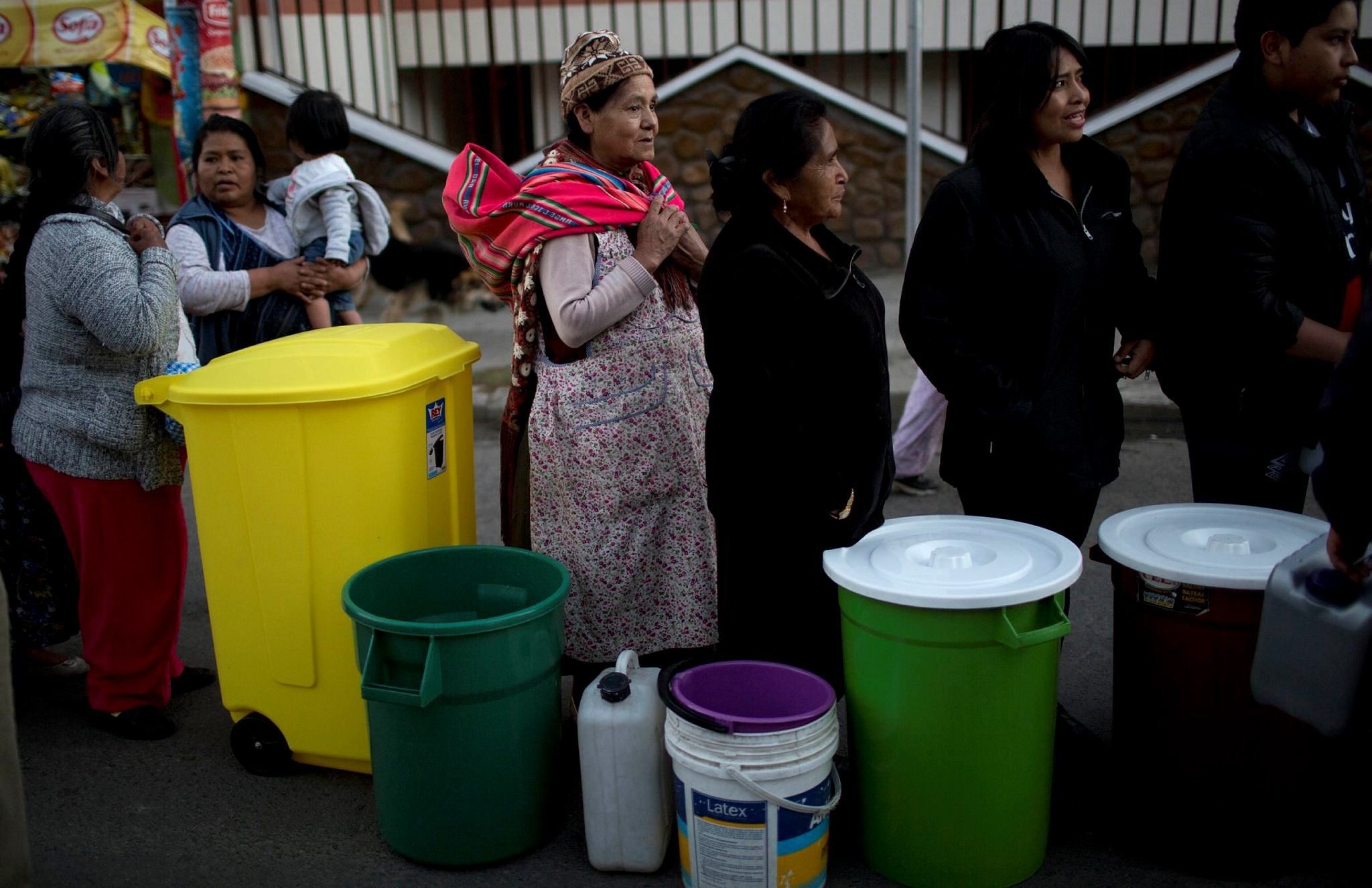 Bolivia's Vice Ministry of Civil Defense estimated that the drought has affected 125,000 families and threatened 290,000 hectares (716,605 acres) of agricultural land and 360,000 heads of cattle.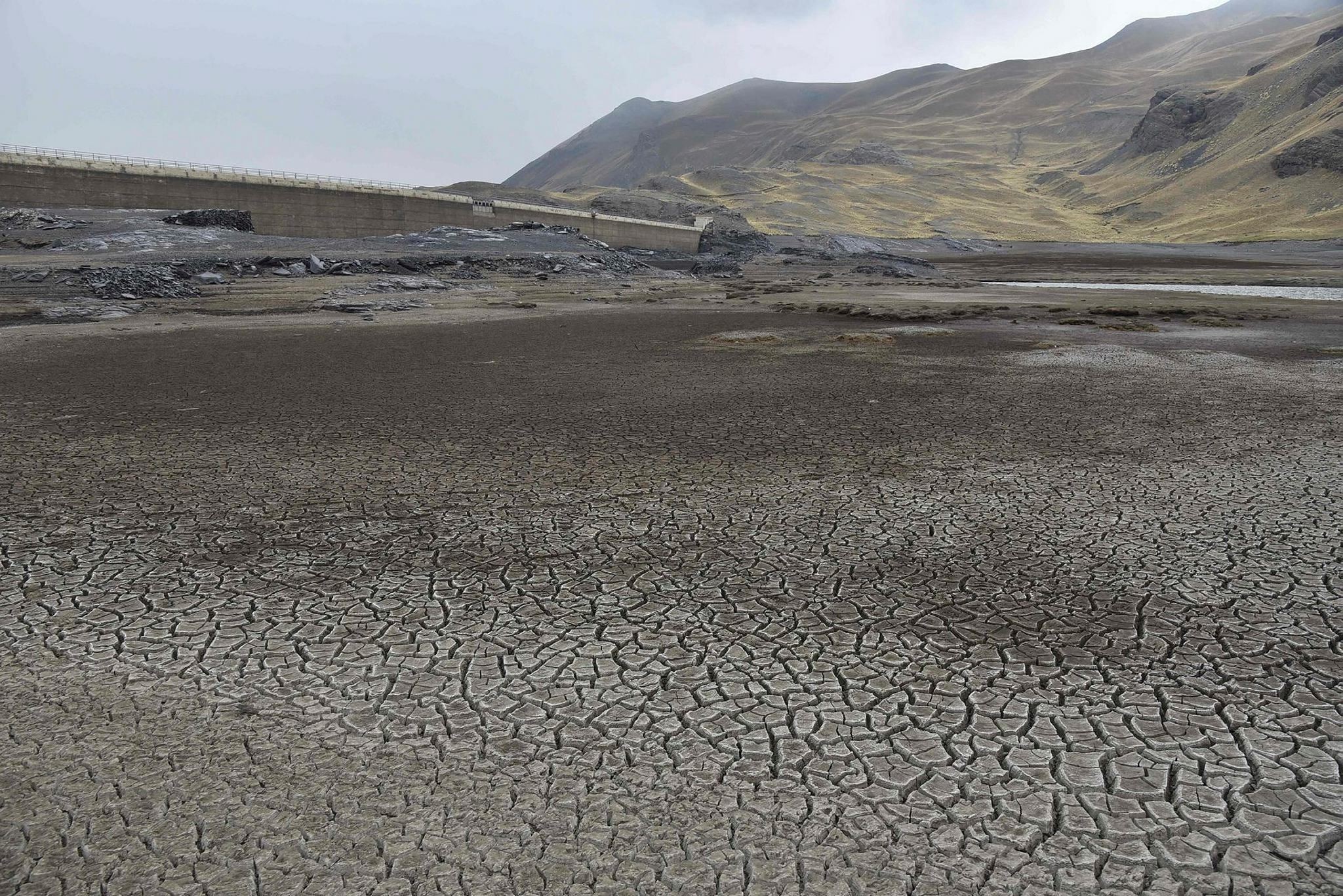 President Evo Morales called on local governments to devote funds and workers to drill wells and transport water to cities in vehicles, with the support of the armed forces, from nearby bodies of water.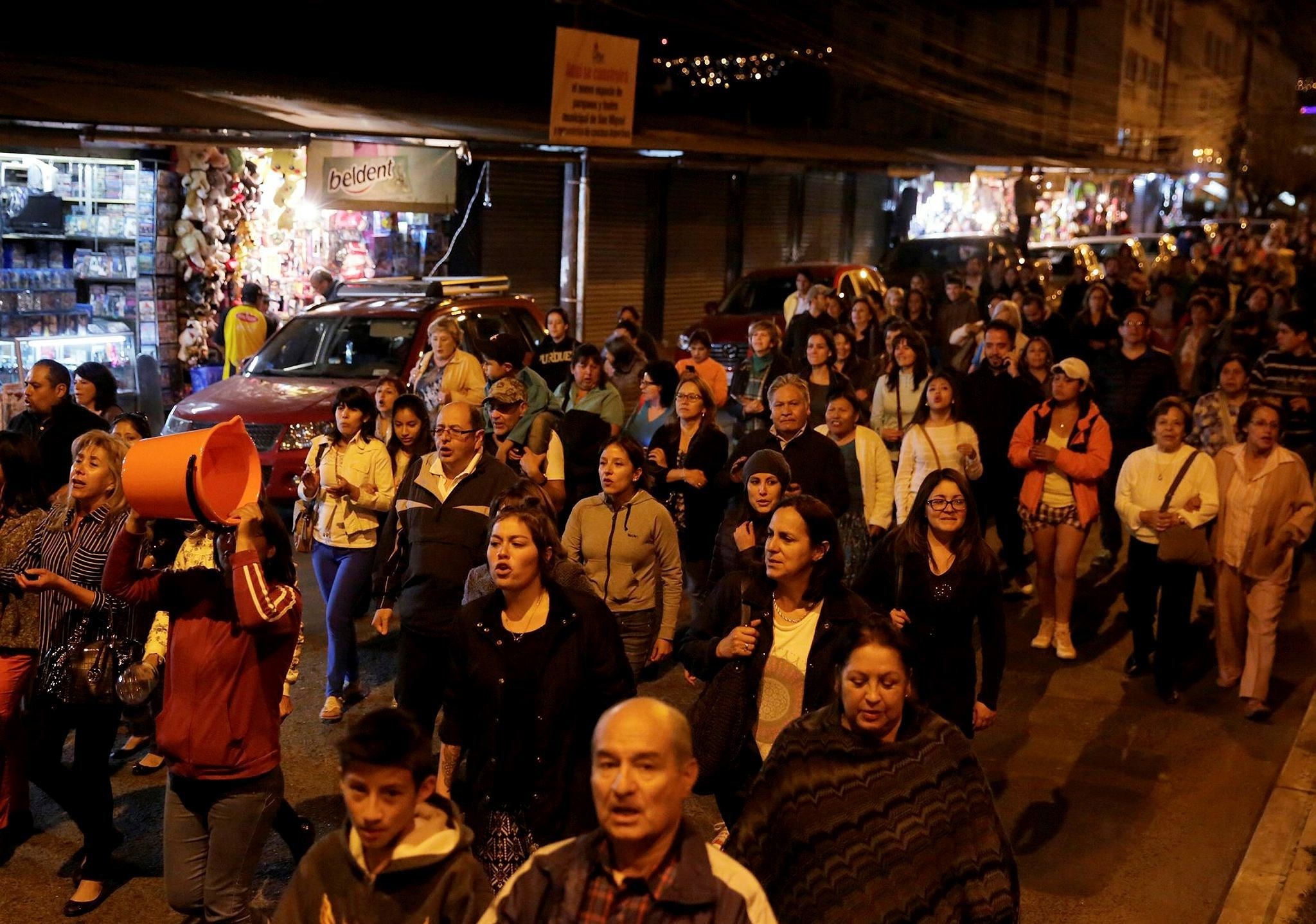 The national state of emergency comes after 172 of the country's 339 municipalities declared their own emergencies related to the drought.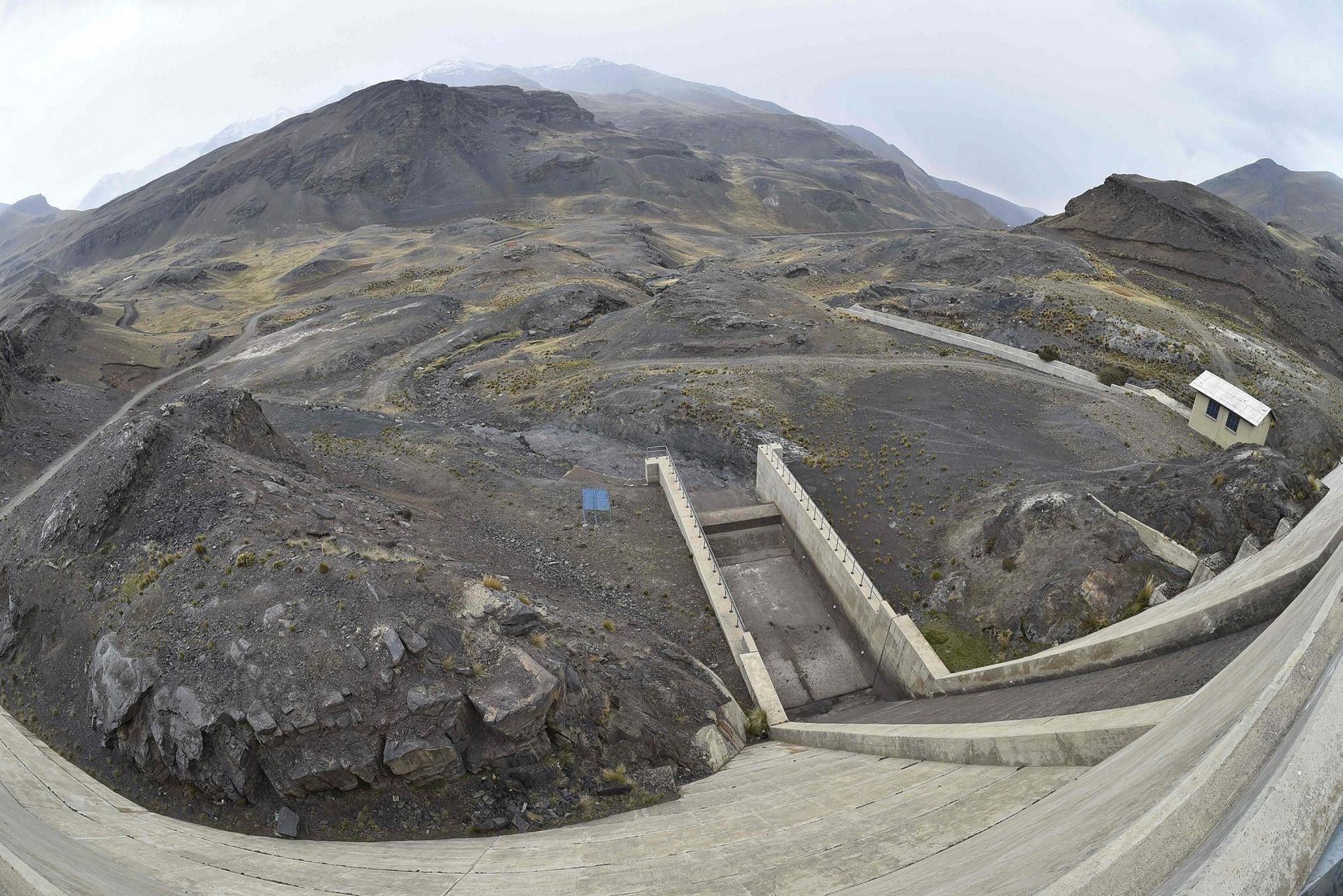 The drought has prompted protests in major cities and conflicts between miners and farmers over the use of aquifers.