The mayor of Minneapolis demanded answers on Sunday after an Australian woman was shot and killed by a police officer in the city, having apparently reported a disturbance outside her home.
Justine Damond, from Sydney, died on Saturday night. Police said an officer fatally shot a woman after responding to a 911 call received at around 11:30 p.m.
Mayor Betsy Hodges said she was "heartsick and deeply disturbed" by the shooting, which was being investigated.
Hodges said the body cameras Minneapolis police are equipped with did not record the incident, and that the state Bureau of Criminal Apprehension (BCA) had said no dashboard camera footage was available either.
"I have a lot of questions - questions like why the body cameras weren't on," the mayor told a news conference on Sunday night.
Damond, also known as Justine Ruszczyk, had taken the name of her American fiance Don. U.S. and Australian media gave her age as 40.
In footage of a statement given to media in Sydney, family friend Julie Reed said the couple had been due to marry.
Her stepson, Zach Damond, told the Minneapolis Star Tribune she had called police because she heard a sound in the alley outside her house.
"Basically, my mom's dead because a police officer shot her for reasons I don't know," the newspaper quoted him as saying. "I demand answers."
The Star Tribune quoted three sources which it did not name as saying Justine Damond was in her pyjamas when a police car responding to a 911 call pulled into the alley.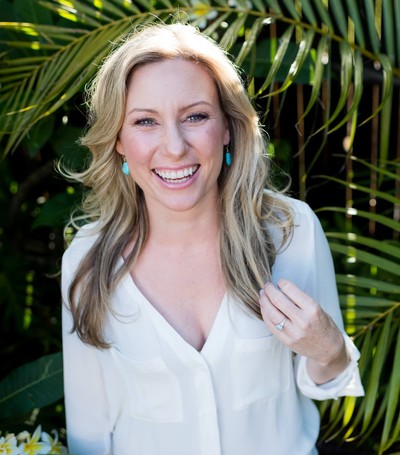 She approached the driver's side of the vehicle and was then shot through the door, the newspaper said.
In Sydney, members of the Ruszczyk family said they were trying to come to terms with the tragedy "and to understand why this has happened."
Mayor Hodges and police said the BCA, which is handling investigation, would release further information as soon as possible.
Both officers who attended the 911 call have been placed on administrative leave, the Star Tribune quoted police as saying.