A suspected member of the Revolutionary People's Liberation Party-Front (DHKP-C) terrorist organization was shot dead after a group of militants hurled bombs at a police station in Istanbul late Saturday in the latest attack blamed on the terrorist group. He was shot after he and an unknown number of militants hurled homemade explosive devices at a police station in the Sarıyer district late Saturday. The suspect, identified as 20-year-old Yılmaz Öztürk, succumbed to his wounds at the hospital.
Police launched a manhunt to capture another suspect after the incident. The police station was located in Sarıyer's Armutlu neighborhood, a working-class neighborhood where the DHKP-C recruits youth. Media outlets reported that Öztürk was shot in the back, while he was fleeing after the attack.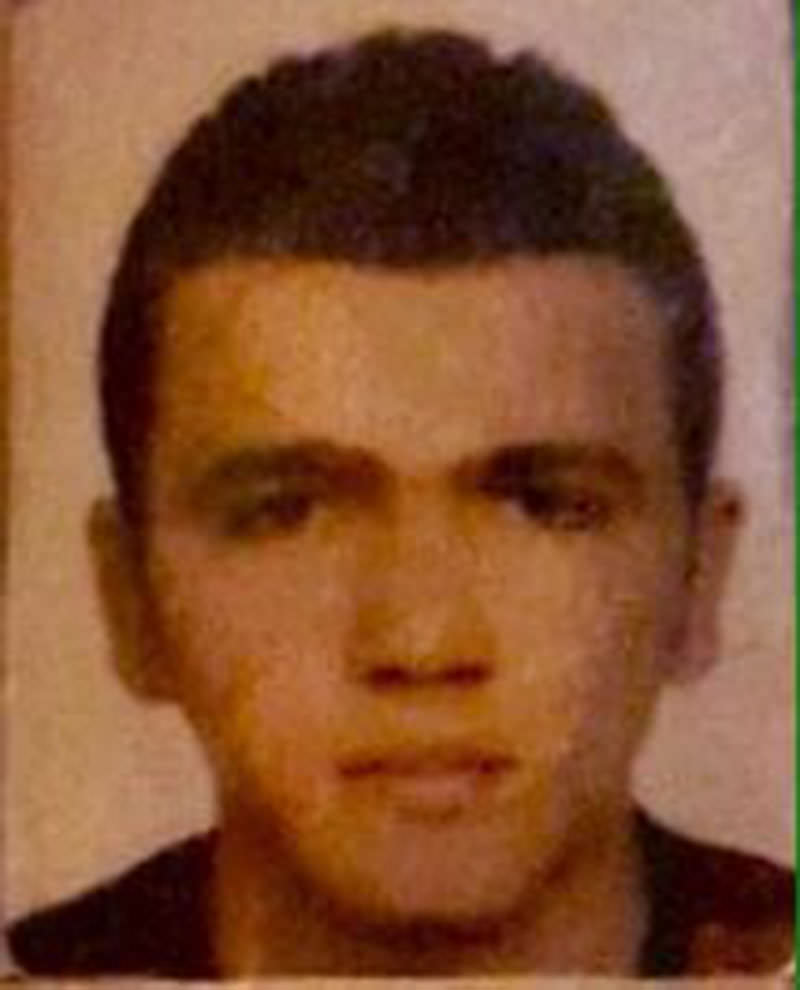 The DHKP-C, although less influential in Turkey than other terrorist organizations, such as the PKK, still represents a considerable threat to the country with a string of attacks in past years. The group was behind the suicide bombing that targeted the United States Embassy in Ankara in 2013 and the killing of a prosecutor in a courthouse complex in Istanbul in March 2015.
The slain suspect's father told reporters on Sunday as he was handed the body of Öztürk that his son was "unfairly" shot by police like Dilek Doğan, referring to a woman killed during a police raid on a house in Armutlu to capture DHKP-C suspects involved in a foiled attack targeting the U.S. Consulate in Istanbul. He claimed Öztürk was not involved in the attack.
Police were on alert against the terrorist organization after it was reported that several members of the group infiltrated Turkey from Greece where they were released last year after a brief detention. Two militants, one male, one female, planning to launch attacks were captured in the western province of Aydın where they secretly arrived by boat from Greece. Two other DHKP-C members who are believed to have sneaked into the country from Greece are still on the run.
Security concerns are high in the country beset with terror attacks in the southeast and most recently in the capital, Ankara.