Founded in London in 1985 and one of the most important contemporary art galleries not only in the U.K. but the entire world, Victoria Miro Art Gallery will come to Turkey for the first time as a part of ARTINTERNATIONAL from Sept. 4-6. The gallery, which represents Turner Award-winning artist Chris Ofili, will present the work of world-renowned artists in Istanbul.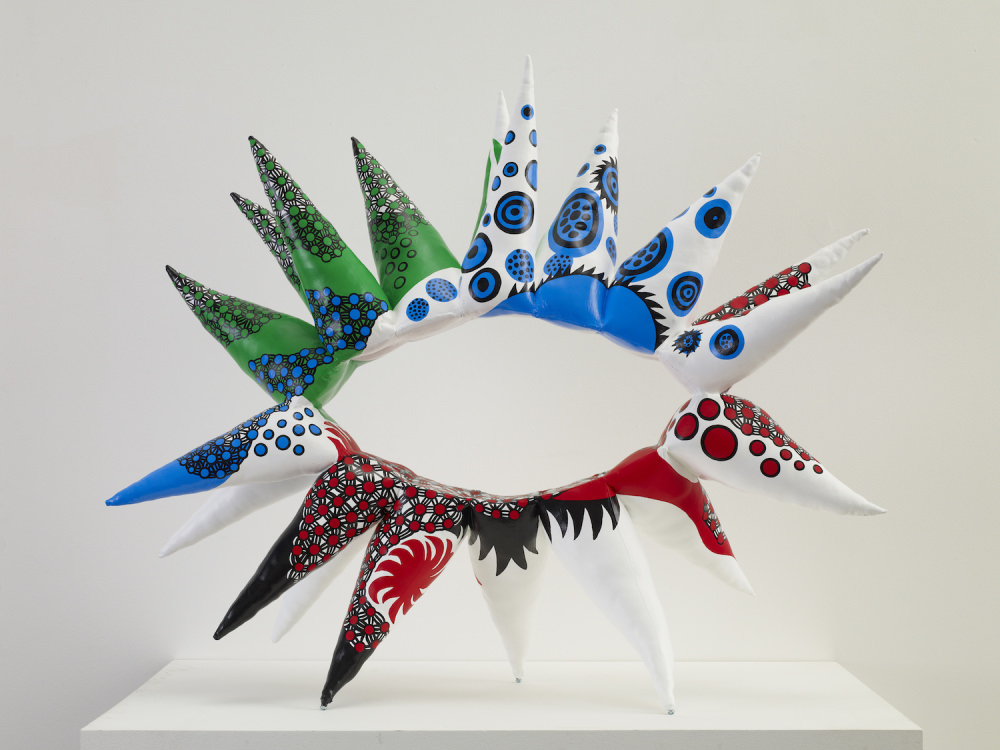 Yayoi Kusama

Among the artists whose work will be displayed at the Victoria Miro stand is film-maker and contemporary artist Isaac Julien, who won the Teddy Award in Berlin for his first film "Looking for Langston" (1989) and won the Turner Award for his films "The Long Road to Mazatlan" (1999) and "Vagabondia" (2000). The artist's work is featured in the collections of pioneer museums such as the Tate, New York's Museum of Modern Art (MOMA), Centre Pompidou, the Guggenheim, Hirshhorn and Brandhorst. Contemporary artist Idris Khan, known for his drawings and installations that feed from music and art history, Charles Wollaston Award winner Chantal Joffe, who is mostly known for her portraits of women and children, and 2003 Turner Award-winner Grayson Perry, who is known for his female alter ago "Claire" and drew huge attention with his exhibition at Pera Museum, will be featured at Victoria Miro's stand.
The Victoria Mira Art Gallery stand at ARTINTERNATIONAL will also display the famous sculpture "He" by Scandinavian duo Ingar Dragset and Michael Elmgreen. The duo is known for their hyper-realistic sculptures and surprise installations that they erect in strange places. They are mostly known for their cult project "Prada Marfa," which they erected in the heart of the Texas grasslands.
However, there is no doubt that Japanese artist Yayoi Kusama will be one of the highlights of the stand. Regarded as one of the most out-of-box artists, Kusama has been wondering around the different disciplines of art, from performance to installation, "happening," painting, literature and cinema for over 60 years. She is known for her colorful mirror installations, handmade polka dot dresses, pumpkin sculptures, optical patterns and work that combines black and red dots. Kusama, who raises curiosity with her shocking life story, will be featured at the Victoria Mira stand with her 2013 sculpture "Image of First Love."
The fair to focus on Spanish art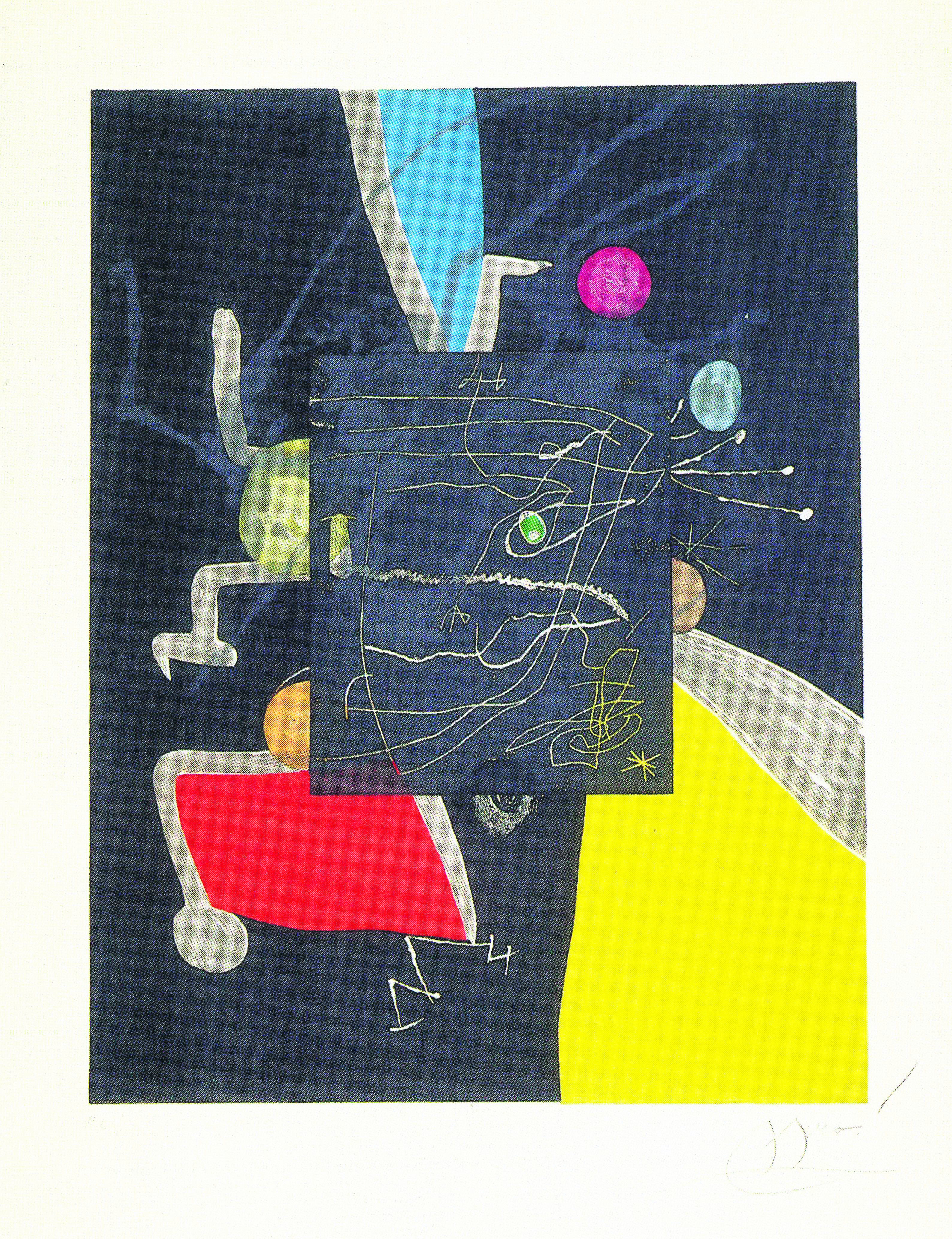 Joan Miro
The fair will feature the paintings of the Catalan painter Joan Miro, who is regarded as one of the most extraordinary and influential artists of the 20th century. South African origin artist Kendell Geers, who managed to cause a stir with his political works; important representative of pop-art Alex Katz, whose works are featured in the most important museums of the works such as MOMA and the Tate; the extraordinary duo Muntean and Rosenblum, whose works have been called "the meeting of Andy Warhol and Jacques-Louis David" by The Guardian, and Javier Perez, who was the center of attention of last year's fair with his work "Carrona," will be displayed at this year's ARTINTERNATIONAL.
From Spain to China and Italy to Bulgaria, ARTINTERNATIONAL will host over 400 artists and 88 galleries from 27 countries. Fifteen galleries will attend from Spain. The Barcelona-based participant galleries are ADN Galeria, Angels Barcelona, Galeria Carles Tache, Galeria Joan Gaspar, Galeria Joan Prats, Galeria Senda, Galeria Sicart, Galeria Trama, Miguel Marcos Gallery, N2 Galeria, Poligrafa Obra Grafica, Galeria Valid Foto BCN. The galleries from Madrid include the Javier Lopez and Sabrina Amrani Gallery. Galeria Horrach Moy will participate from Palma de Mallorca.