The Research Center for Islamic History, Art and Culture (IRCICA), which helps develop Islamic studies with its globally promoted research programs, has opened its calligraphy exhibition "Hüsn-ü Hat" at Qolsharif Mosque in Kazan, the capital city of Tatarstan. The exhibition, which is the first calligraphy exhibition held in Kazan, features 27 works by Turkish artists and was inaugurated by IRCICA General Director Halit Eren and former Tatarstan deputy minister and minister of culture, Zilya Valeeva, who is also the director of the State Museum's Historic and Architectural Complex of the Kazan Kremlin. The exhibition in Kazan will be open until Oct. 11.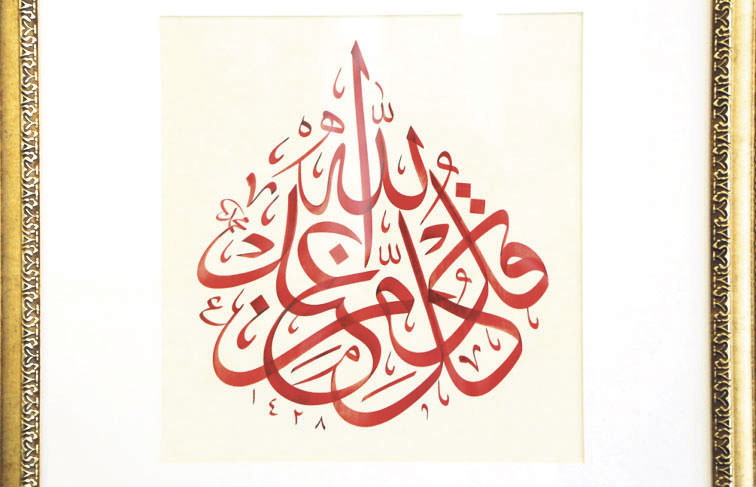 The IRCICA makes important contributions to Islamic history, culture and art and promotes Islamic studies and art throughout the world. As a part its programming, the IRCICA organizes the International Calligraphy Competition and hosts calligraphy training courses every year. The first calligraphy competition, which will be held for the 10th time in 2016, was dedicated to calligraphist Hamid Aytaç. Continuing the tradition, each of the following competitions were dedicated to a specific calligraphist who made a significant impact on the art. The next competition, whose results will be announced in May 2016, has been dedicated to well-known calligraphist Hafız Osman who contributed to the art of calligraphy with his numerous works.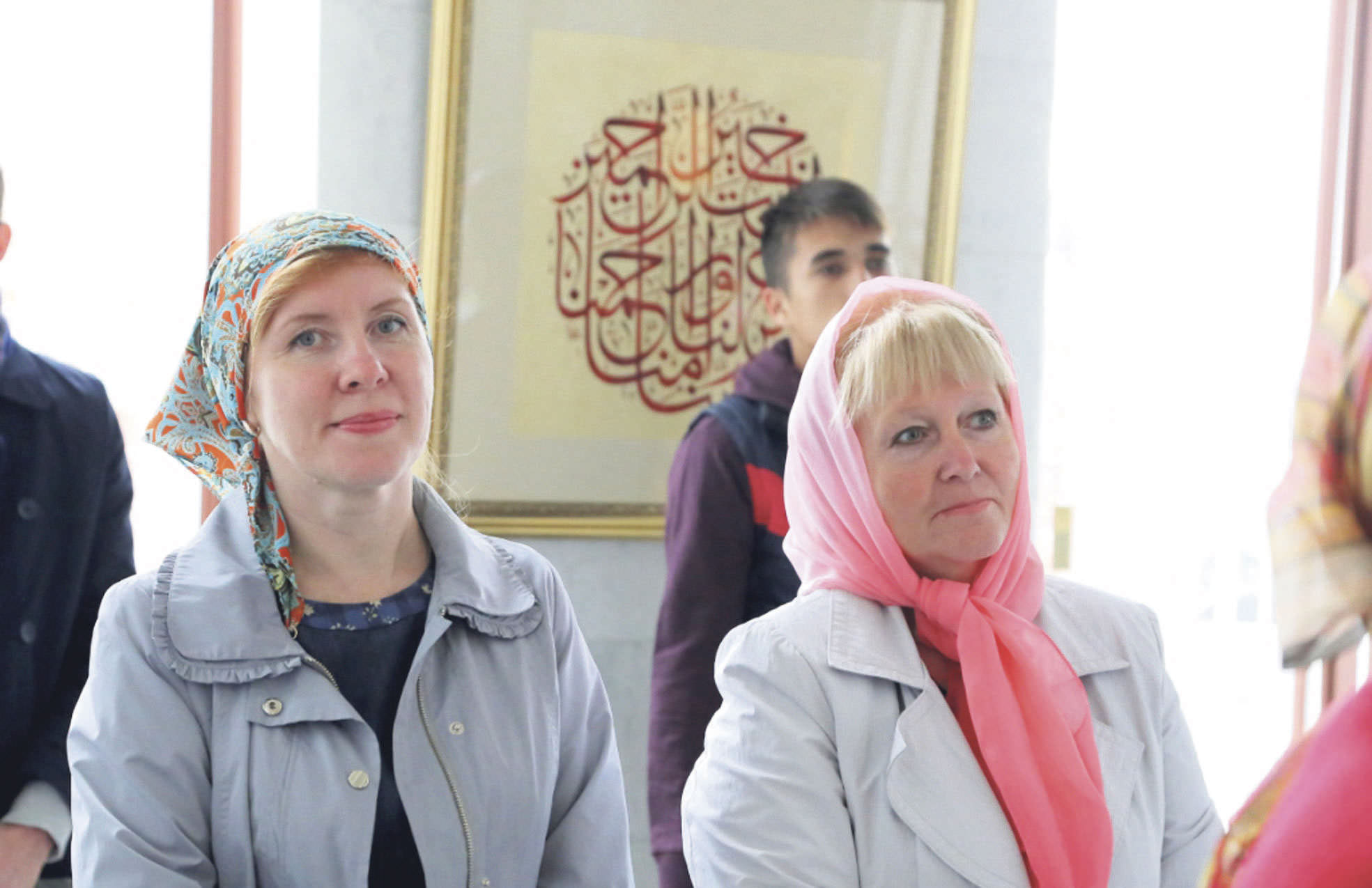 The IRCICA has encouraged many firsts in its field. For instance, 108 calligraphers from 34 countries have taken part in the IRCICA's calligraphy trainings courses. Those who successfully complete the courses receive a certificate that allows them to officially perform calligraphy in professional settings. Presently, the winners of calligraphy competitions and artists who have completed the calligraphy course work as calligraphy trainers in their home countries.
The IRCICA has also established a worldwide network called the "IRCICA Calligraphers Generation." The institution has held exhibitions on calligraphy in many countries including Saudi Arabia, Iraq, Tunisia, Syria, the United Arab Emirates, Malaysia, Senegal, the U.S., Algeria, Iraq, Qatar, Kuwait and Iran. The IRCICA also published calligraphy-related books in five languages - Turkish, English, Japanese, Arabic and Malay. Apart from the book "Islam Hat Sanatı" (Islamic Calligraphy Art), the IRCICA also published catalogues for its calligraphy competitions and re-prints of certain manuscripts. Exhibitions, field visits, festivals, panels and other activities are organized as part of its International Calligraphy Art Meetings as well. The IRCICA aims to increase the interest in calligraphy and encourages better communication between related institutions and calligraphers.