Mark Hamill's autograph

Luke Skywalker actor Mark Hamill has seen it time and time again: "Star Wars" fans with movie posters and other memorabilia that they believe were signed by him.
The autograph often turns out to be bogus.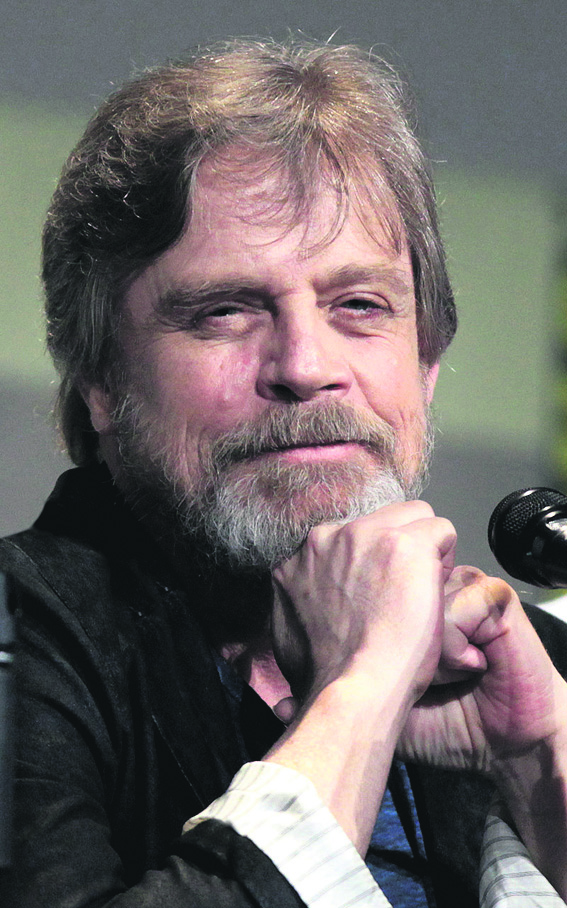 Mark Hamill

Weary of seeing fans victimized by unscrupulous dealers, Hamill has teamed up with California Assemblywoman Ling Ling Chang to extend protections that apply to sports memorabilia to all signed collectibles sold by dealers in the state.
"The public is being swindled on a daily basis and the numbers are huge. I just can't keep quiet when I see people I love being hurt," Hamill told the Los Angeles Times on Saturday.
The pending bill would require certificates of authenticity for signed memorabilia sold by dealers, and entitle duped consumers to as much as 10 times the cost of a forged item in civil court.
State law already offers those remedies for signed sports memorabilia. Hamill said it makes no sense that film fans don't get the same protections as sports fans from faked autographs.
In 1999, the FBI's San Diego office led a massive investigation of forgery rings, which culminated in the arrest of a half-dozen forgers and the seizure of merchandise valued at millions of dollars, including a baseball supposedly signed by Mother Teresa and the autographs of George Washington, Marilyn Monroe and John F. Kennedy. "In a way, it seems futile to try and counter what is clearly a very lucrative market," Hamill told the newspaper. "But we can't let them get away with it."