The Suna and İnan Kıraç Foundation's Pera Museum, one of the most active players in Istanbul's cultural scene, welcomes the New Year with a new exhibition. On Feb. 24, the museum will bring the sensational works of Giorgio de Chirico, one of the most extraordinary artists of the 20th century and the pioneer of the metaphysical school of painting, in Turkey for the first time. Organized by the Giorgio and Isa de Chirico Foundation in Rome, the exhibition will offer a variety of the artist's works, including a total of 70 paintings, two lithography displays and 10 sculptures.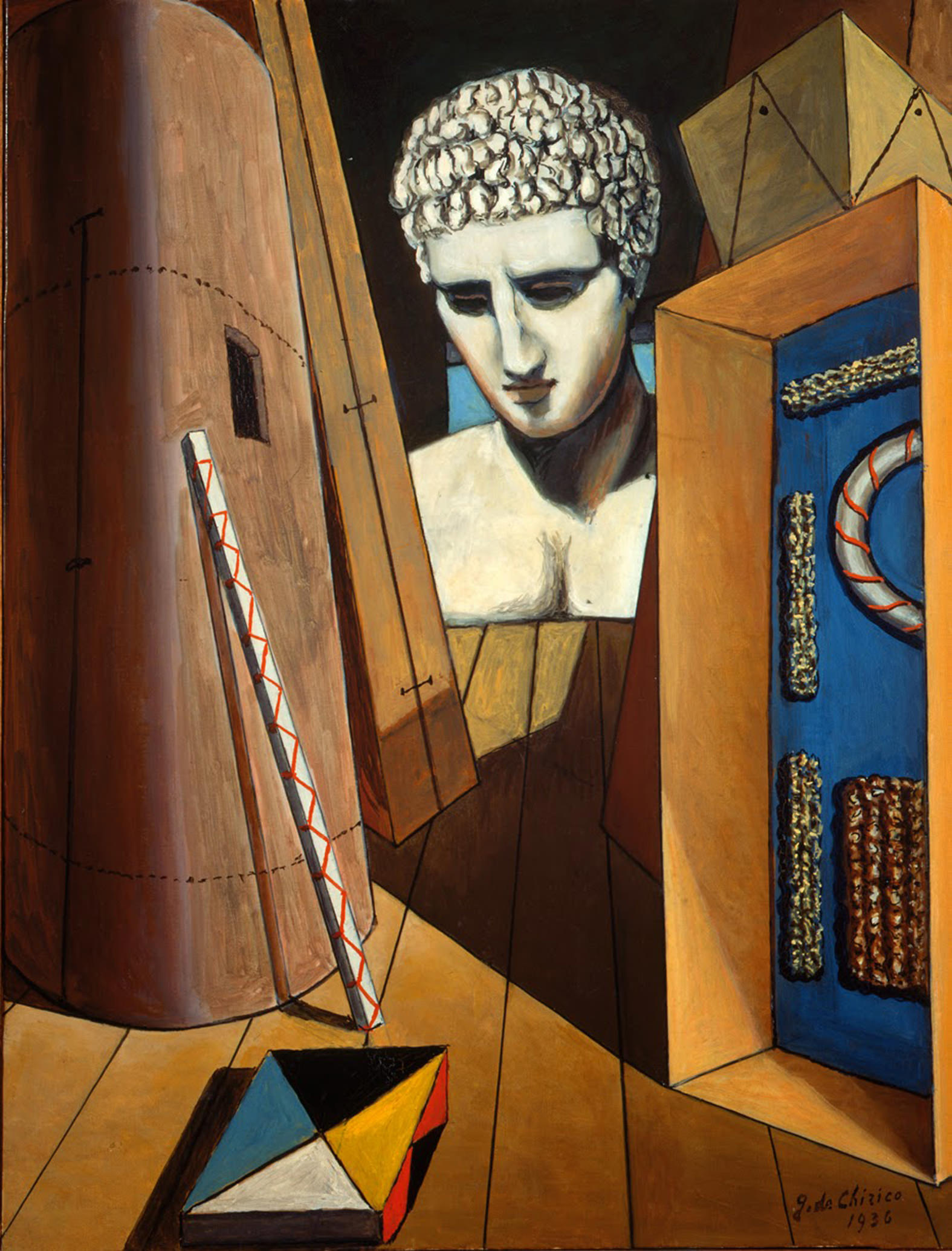 Born in Greece in 1888, the Italian de Chirico, whose father Evaristo de Chirico was born in Istanbul, received his primary art education in Athens under the influence of Greek painters Georgios Roilos and Georgios Jakobides and then moved to Germany to further his studies. During his time at the Academy of Fine Arts in Munich, he read the texts of Nietzsche, Arthur Schopenhauer and Otto Weininger and was influenced by the art of Arnold Böcklin and Max Klinger. Under the influence of these early 20th century artists and philosophers, de Chirico began studying metaphysics and applying it to his art. Upon returning to Italy in 1909 he spent some time in Milan and Florence and painted the first of his "Metaphysical Town Square" series, "The Enigma of an Autumn Afternoon," after the revelation he felt in Piazza Santa Croce. Soon after, his work was noticed by Pablo Picasso and Guillaume Apollinaire in Paris, where de Chirico sold his first painting.
The artist, who is mostly famous for the metaphysical works that he produced between 1909 and 1919, was praised by later surrealists. However, they argued on de Chirico's post-metaphysical works and parted ways. De Chirico's understanding and practice of the school of metaphysics in art led to the birth of surrealism. Max Ernst, Salvador Dali, René Magritte, Giorgio Morandi, Carlo Carra, Paul Delvaux, Carel Willink, Harue Koga and Philip Guston were all artists inspired by de Chirico.
Although de Chirico's earliest paintings were close to the surrealism movement, he later adopted a neo-Baroque style influenced by Rubens; however his later paintings never received the same critical praise as those from his metaphysical period did. He resented this, as he thought his later work was better and more mature, and towards the end of his life he returned to painting metaphysical artworks.
The exhibition "The Enigma of the World," which will open on Feb. 24 and continue until May 1 at the Pera Museum, will be composed of a large selection including one of the artist's earlier works dating back to 1909 and a series of paintings and sculptures from the 20s and the mid-70s.