Koç University's Sevgi Gönül Cultural Center (SGKM) will present three exciting events in March. The first includes a day full of music with Şirin Soysal on March 15. The SGKM will then host the Istanbul University State Conservatory Pantomime Department's 10th Year Show in honor of World Mime Day on March 22. Finally, it will present Moliere's "The Miser" by Semaver Kumpanya on March 30.
An afternoon journey through soprano and piano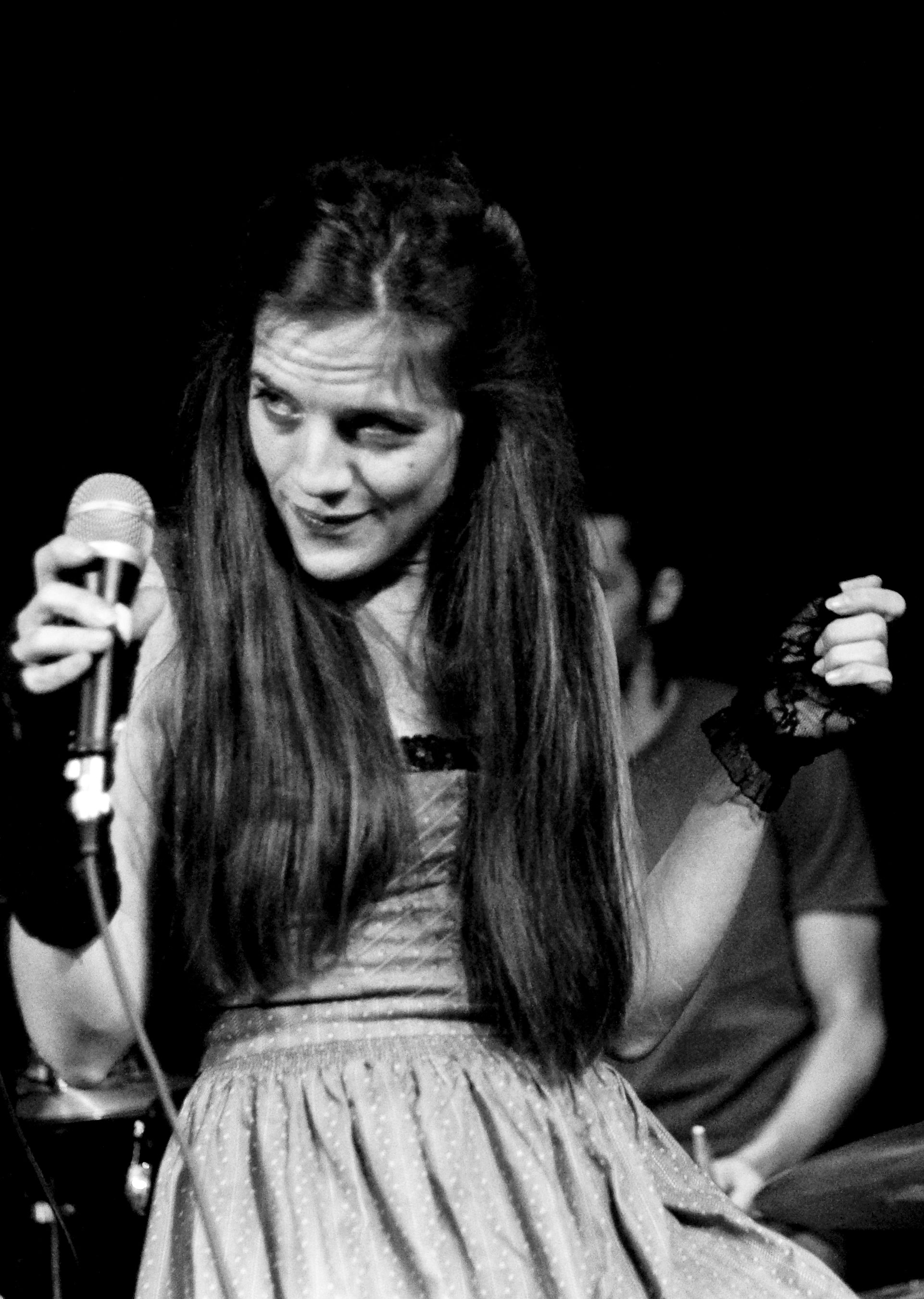 Assuming the title of the "Female Tom Waits" in 2011 with her debut album "Bir Şeyler Var," Şirin Soysal released her second album, "Ziyaret," in 2013, which gained an important place in alternative Turkish music. Her third album, "Mutlu Melankolik," in which her style and Turkish modalities met for the first time, was released in February 2016. The singer performed in Istanbul, Ankara and at the Akbank Jazz Music Festival as well as in New York City and Munich. Following her debut album, she started interpreting Kurt Well's pieces and became the "first singer to interpret Weill's compositions in German 40 years after Zeliha Berksoy in Turkey," according to playwright Robert Schild. Soysal's long-planned project "Edith Piaf" premieres at the SGKM with contributions by the Koç University French Club on March 15 at 7:30 p.m.
Mime shows to be presented on World Mime Day
The SGKM will present mime shows prepared by students and alumni of the Istanbul University State Conservatory Pantomime Department. The department was founded by academic and pantomime artist Vecihi Ofluoğlu in 2006, which also makes it the first in Turkey, and it will present a special repertoire prepared for World Mime Day on March 22 at 7:30 p.m., an important date in the pantomime world as it is also legendary French pantomime artist Marcel Marceau's birthday.
'
The Miser:' The least human of all human beings
"
Harpagon is the human being of all human beings; the least humane, the mortal of all mortals, the hardest and closest. There is nothing more dry, more barren, than his favor and his good grace, and "give" is a word for which he has such a strong dislike that he never says I give, but I lend, you a good morning." These words define "The Miser." Who is this miser? Is he as cruel, stonehearted, miserly and mean as they say? Are humans born like this? Or is Harpagon just a fictional character? Are there people like him around us? How does it feel to live with a person like him? This famous work by 17th century French comedic writer Moliere focuses on society through one family and makes the audience witness bizarre coincidences by questioning humans and the order they have managed. Semaver Kumpanya will present Moliere's great comedy with its unique style at the SGKM on March 30 at 7:30 p.m.