Held by the Foreign Affairs Ministry to shed light on the 800-year-old common culture shared by the Turks and Armenians, the "With the Intention of Pomegranate: It's Not Time to Forget but to Remember" exhibition will open its doors to visitors on April 6 at Mimar Sinan Fine Arts University's Tophane-i Amire Culture and Arts Center. The exhibition traces the common sorrows and joys that both nations experienced as they lived together in different parts of Anatolia for centuries, and it aims to spur memories of the importance of this common culture and their heritage.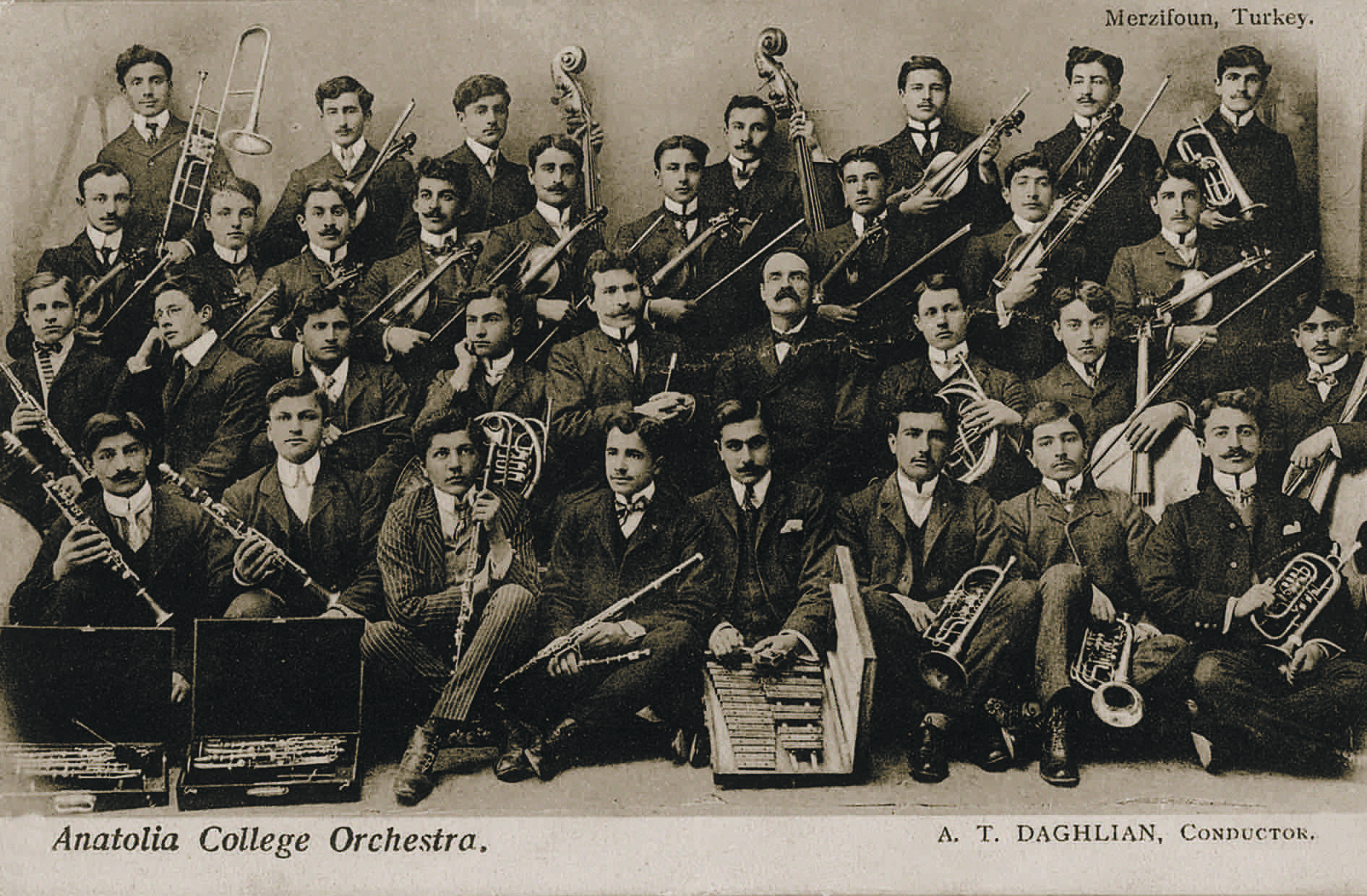 Curated by architect Güzin Erkan, the exhibition displays postcards borrowed from the Ottoman archives as well as a selection from the collection of Orlando Carlo Calumeno, who is in possession of the largest Ottoman postcard collection in the world. The displayed postcards were chosen among 4,000 postcards that belong to Calumeno and the Ottoman archives that were printed between 1895 and 1914, which reveal the multicultural structure of the Ottoman Empire and daily lives of Armenians in Istanbul and Anatolia. The postcards are ornamented with the pictures of Armenian neighborhoods, churches, monasteries, schools, orphanages and hospitals, and they awake various memories that have sank into oblivion.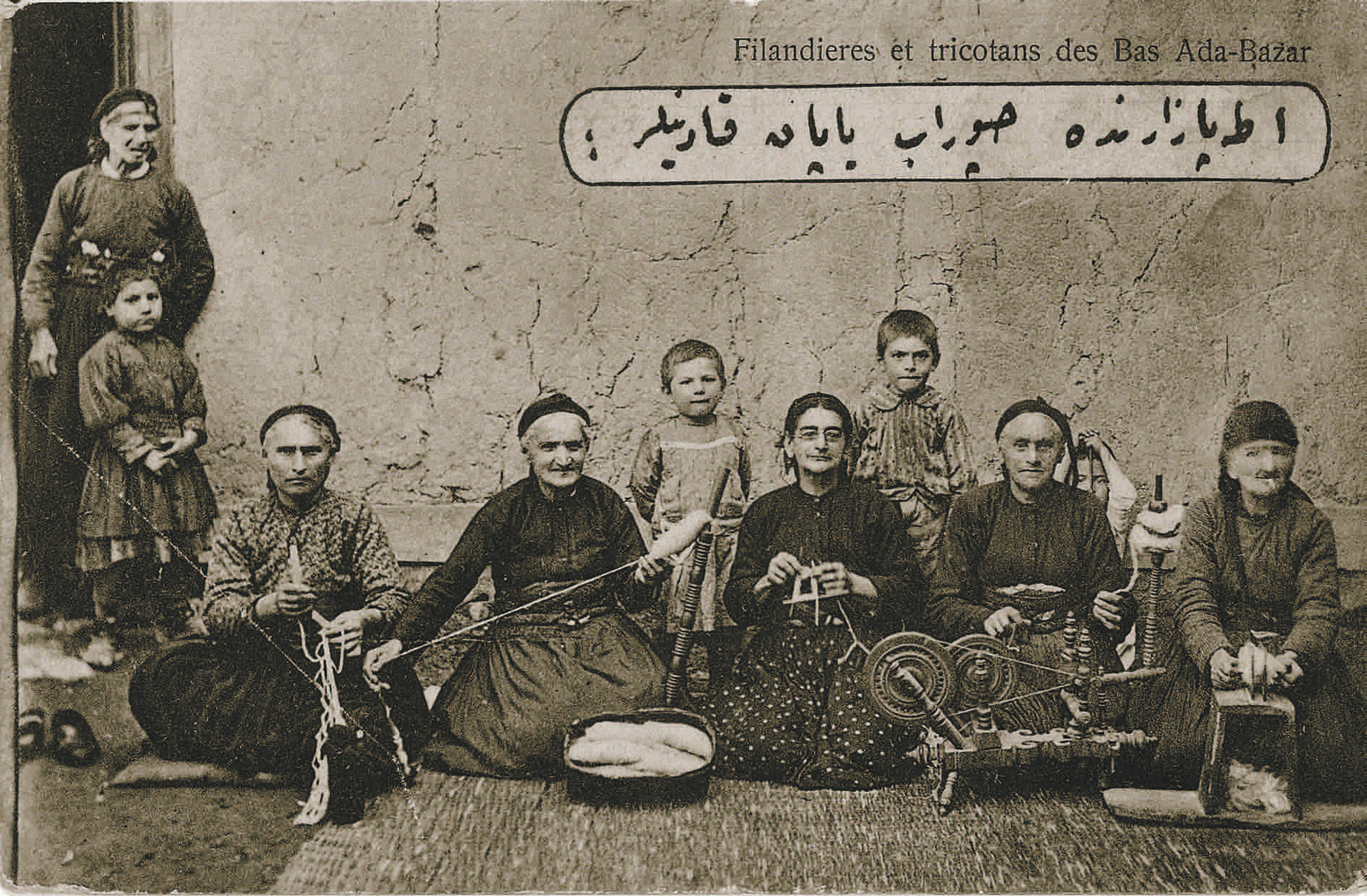 The exhibition at the Tophane-i Amire Culture and Arts Center intends to offer a different point of view and serve as a reminder of the two nations' influence on each other in various aspects of life for centuries, especially in the fields of literature, architecture, music, theater and handicrafts.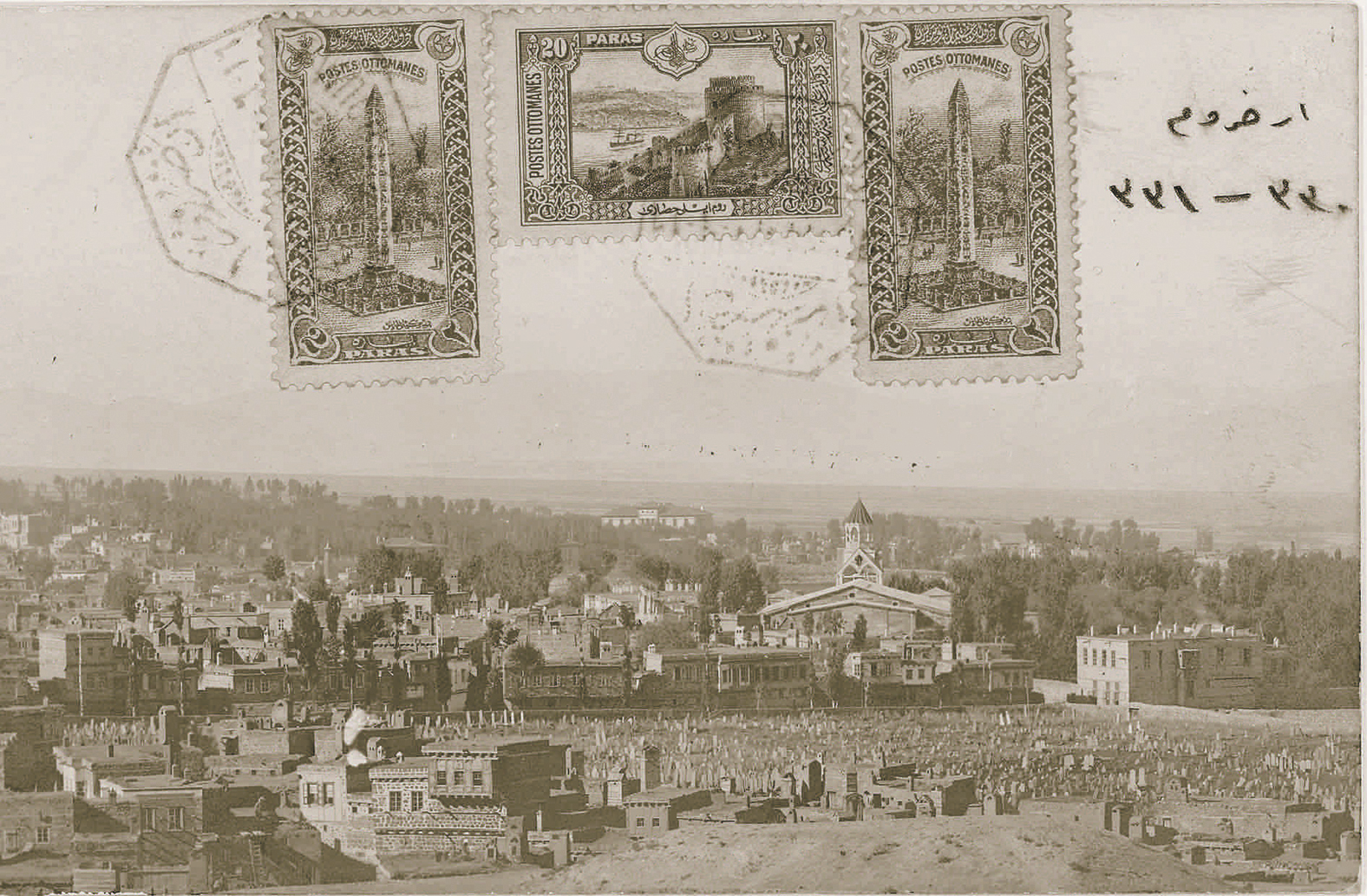 On April 6, Armenian oud player Ara Dinkjian, who is the composer of some of the most popular songs in Turkey, will perform with the Istanbul State Turkish Music Ensemble during the inauguration of the exhibition. The exhibition will be on display until April 29.

About Güzin Erkan

Born in 1974 in the central district of Konya, architect Güzin Erkan graduated from the Bilkent University Department of Interior Architecture and Environmental Design in 1997. As the founding partner and chief designer of "Tasarımhane," Erkan has been developing projects intended for museums and exhibitions with her partner Oben Karatepe since 2000. Among Erkan's latest projects, the Turkish Post (PTT) Stamp Museum, Turkish and Islamic Art Museum, "Safe Harbor Turkey" exhibition, Çanakkale Kilitbahir Museum project and the Sufi Museum project stand out.

About Orlando Carlo Calumeno

Orlando Carlo Calumeno was born on Dec. 20, 1970. After completing his education at Lycee Francais Pierre Loti, Calumena went to Canada and received his bachelor's and master's degrees in economy and finance at McGill and Concordia Universities, respectively. Previously serving as vice president at the companies, Ege Portföy Yönetimi and Finans Portföy Yönetimi, Calumena is currently working as a board member and chief financial officer at Net Group. Calumeno is the founder of the "Orlando Carlo Calumeno Collection and Achieves," which features Ottoman-era kitchenware, carpets, silverware and paintings as well as the world's largest Ottoman postcard collection. The postcards selected from the Calumeno Collection have been displayed at various exhibitions such as "Once Upon a Time in İzmir," "Once Upon a Time in Sivas," "Cultural Diversity in Old Diyarbakır" and "Reminiscent of Liberty." Moreover, he published books related to these exhibitions along with "Diyarbakır Vilayetinde Ermeniler" (Armenians in the Province of Diyarbakır) and the two-volume book series "Armenians in Turkey 100 Years Ago," which features selected postcards from Calumeno's collection. Calumeno was also granted various national and international awards including two golden medals from the Istanbul National Stamp Exhibition, a special participation mention award at the 2006 Montreal Canada Istanbulite Armenians Foundation, a diamond medal at the 2008 Ankara National Stamp Exhibition and silver medals at the 2010 Belgian National and Europe Stamp Collector Championship.