Works chosen for the Fifth International Original Print Competition, organized by the Painting and Sculpture Museums Associations to introduce original prints, are currently on display at the Caddebostan Cultural Center Art Gallery.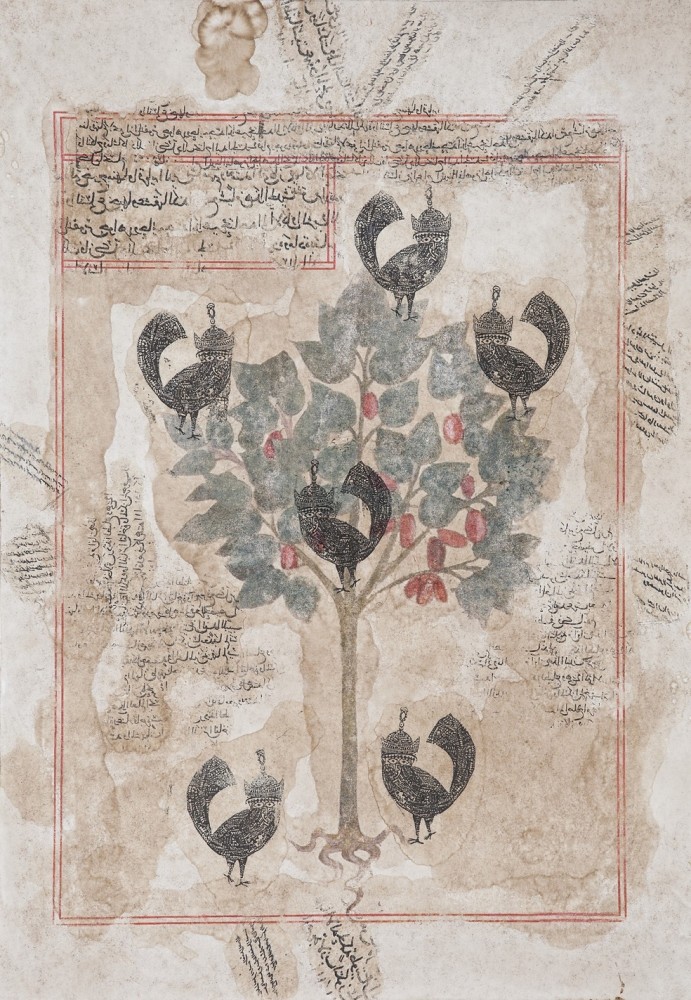 The competition has welcomed roughly 300 artists from Argentina and Japan and their prints, produced through both traditional ways as well as digital techniques. The competing works were evaluated by British writer Richard Noyce, who specializes in assessing prints. A total of 122 works were chosen to be displayed at the exhibition at Caddebostan Cultural Center. Sponsored by Kadıköy Municipality, the competition awarded 11 works chosen from among 122 works.
Cleo Wilkinson from Australia, Kraisak Chirachaisakul from Thailand, Magda Szplit from Poland and Marcin Bialas from Poland shared the first prize together; while Alberto Balletti from Italy, Guy Langevin from Canada, Mehdi Darvishi from Iran, Monika Lukowska from Australia and Soner Tire from Turkey shared second place. A Technical Sufficiency Encouragement Award was granted to Ahmet Albayrak from Turkey and Maryana Myroshnychenko from Ukraine. The exhibition will be open until June 7.