The 23rd edition of the Istanbul Jazz Festival, organized by the Istanbul Foundation for Culture and Arts (İKSV) with the sponsorship of Garanti Bank, will once again host prominent jazz artists in the city until to July 25. The festival aims to attract jazz lovers to concert venues throughout the city, and will welcome more than 200 local and international artists and host approximately 50 concerts. This week prominent folk, blues and jazz musicians such as Nicholas Payton, Jane Monheit, Kamasi Washington, Ibeyi, Hugh Coltman and French Quarter will take the stage. Moreover, as a part of Europe Jazz Club, which welcomes both Turkish and international musicians, concerts including Ercüment Orkut's "Low Profile" featuring Marius Neset, Big Beats Big Times' "Full Moon Theory Live" featuring Gunnar Halle, Erland Dahlen and Volkan Topakoğlu will take place in Istanbul.
Nicholas Payton Trio & Jane Monheit
Trumpet virtuoso and player of many other instruments Nicholas Payton will perform with his trio, joined by multiple Grammy-nominated American vocalist Jane Monheit. Payton, who won a Grammy for Best Instrumental Jazz Album in 1997 for his studio album "Doc Cheathem" and is known for his classic jazz covers. Payton made a name for himself as an extremely original jazz musician with his characteristic trumpet solos. Monheit, on the other hand, is considered one of the brightest stars of modern American jazz. Presenting a fine blend of pop and jazz during her live performances and compositions, Monheit was nominated for Grammy awards for her songs "Since You've Asked" and "Dancing in the Dark." During the concert the musicians will perform the songs of Louis Armstrong and Ella Fitzgerald.
When: Today

Where: Sabancı University Sakıp Sabancı Museum
Kamasi Washington & Ibeyi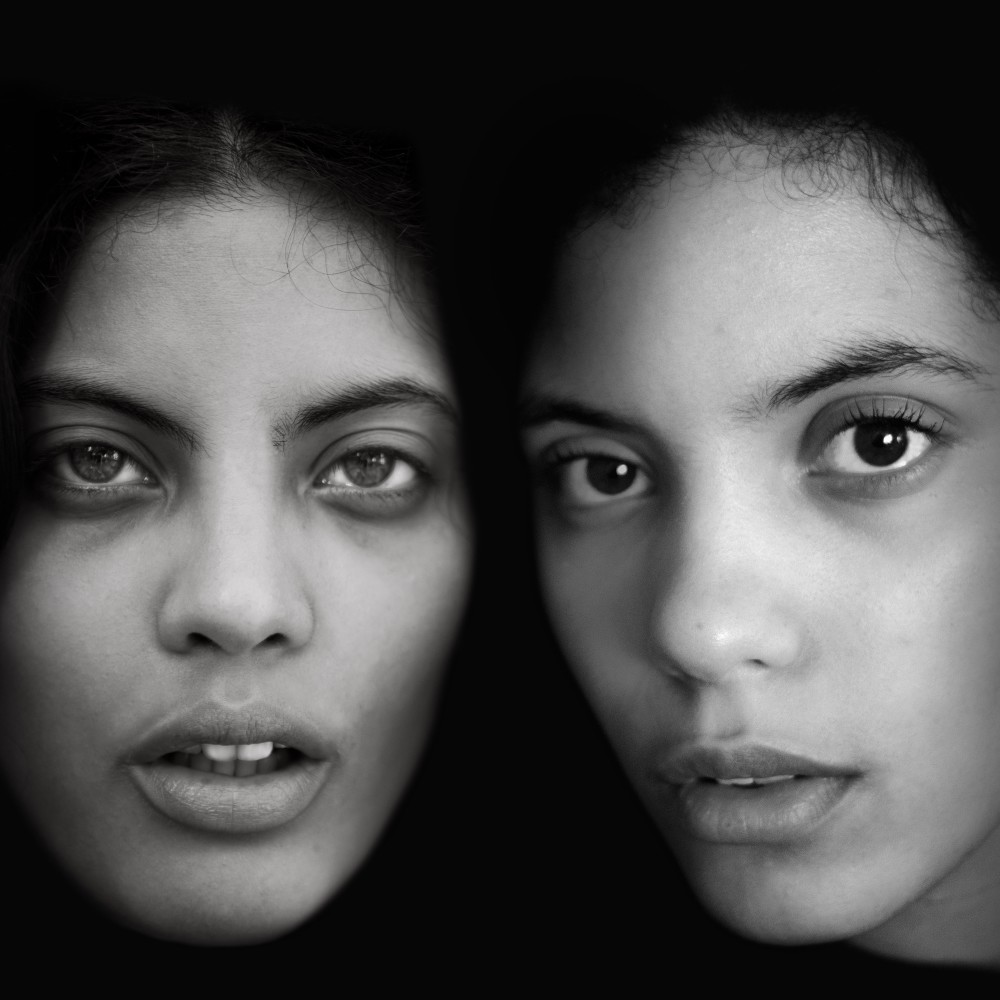 Ibeyi
Kamasi Washington, the new master of the saxophone and modern jazz, inherited his love for music from his father's enchanting saxophone melodies. Washington was featured as guest saxophonist on the 2015 albums of Thundercat and Kendrick Lamar. With his debut album "Epic," the artist topped the charts, and he has toured, shared the stage and collaborated with various prominent artists including Chaka Khan, Snoop Dog, Quincy Jones, Lauryn Hill and Jeffrey Osborne. Before Washington takes the stage, the concert's support act will be XL Recording's new star of the music world, the soul and down-tempo project of French-Cuban twins Ibeyi. The duo, which brings Yoruba, French and Afro-Cuban traditional together with jazz is considered among the young talents of soul, hip-hop and down-tempo electronic music.
When: Tomorrow

Where: Beykoz Shoe Factory
Hugh Coltman & French Quarter
The evening at the Uniq Open-Air Stage will witness a special project brought together for the Istanbul Jazz Festival. French Quarter, made up of Airelle Besson on trumpet, Emile Parisien on saxophone, Vincent Peirani on accordion, Thomas Encho on piano, Thomas Brameris on double bass and Anne Paceo on drums, will reveal the best bits of contemporary French jazz to festival-goers. In the second part of the evening, following the star musicians coming together exclusively for the festival, Hugh Coltman will deliver a homage to Nat King Cole with songs from his album "Shadows." British musician Coltman started his professional music career with rock music, but then returned to jazz, blues, folk and pop music genres which he produced legendary works.
When: July 15

Where: Uniq Open-Air Stage
Europe Jazz Club
Volkan Topakoğlu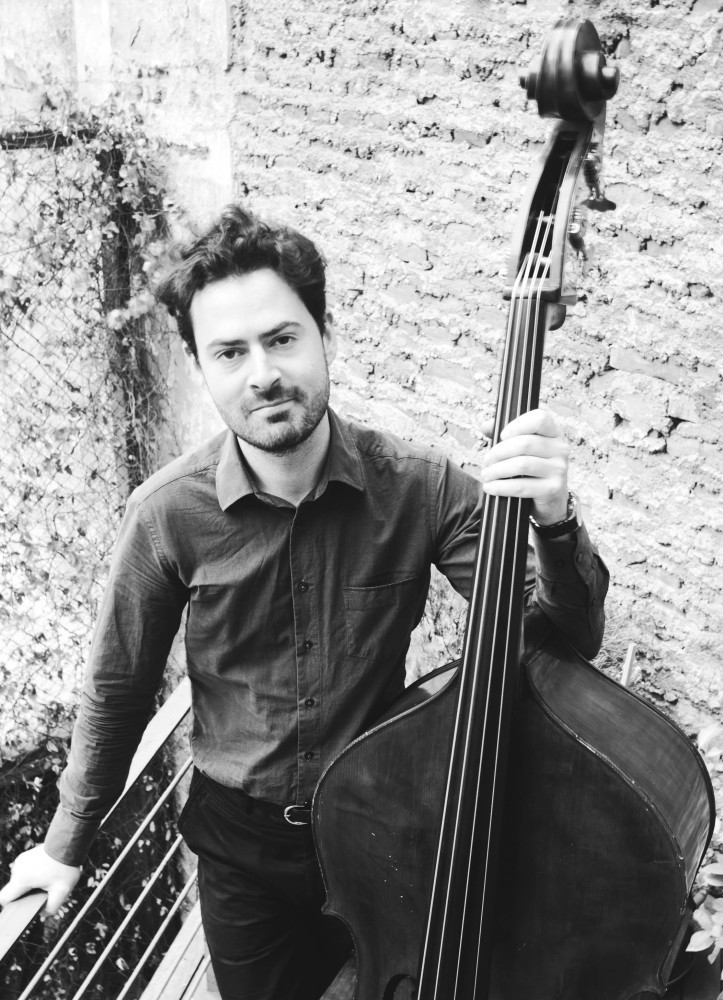 Jazz contrabassist, bass guitarist and composer Volkan Topakoğlu began his adventures in music playing the guitar and then went on to study piano and cello. Since he is a master of the instruments he is playing, he collaborates with musicians that produce in different genres.
Where: Salon İKSV
Ercüment Orkut and Marius Neset
Having begun his jazz training with Aydın Esen and improved his technique abroad, Ercüment Orkut has received many awards for his compositions and live performances. Regarded as one of the young talents of jazz-fusion, Okur will be accompanied by Marius Neset, one of the top saxophonists and composers of Nordic jazz. Neset, who won the "International Talent Award" at the Natjazz Festival in 2004, began saxophone and drums lessons at a very early age and perfected his style to go on to become an internationally known jazz musician. Neset worked for many years with renowned British pianist Django Bates, and is often compared to legendary Norwegian jazz saxophonist Jan Garbarek.
Gunnar Halle and Erland Dahlen
Big Beats Big Times is known for its series of improvisational concerts in which Berke Can Özcan brings together drummers from around the world. After releasing a studio album entitled Full Moon Theory, the group - formed of Erland Dahlen on drums and percussion, Gunnar Halle on trumpet, Berke Can Özcan on drums, Burak Irmak on synth and Rhodes piano, Feryin Kaya on bass, and Can Güngör on guitar, synth and percussion, will take the stage to perform their newest tracks from their latest album.