The new art space in Nişantaşı, Neva Art Gallery, welcomes the new season with a sculpture and painting exhibition by famous sculptor Abdülkadir Öztürk. The exhibition continues until Dec. 31, offering Istanbulites a peak at the aesthetic approach and form of contemporary art.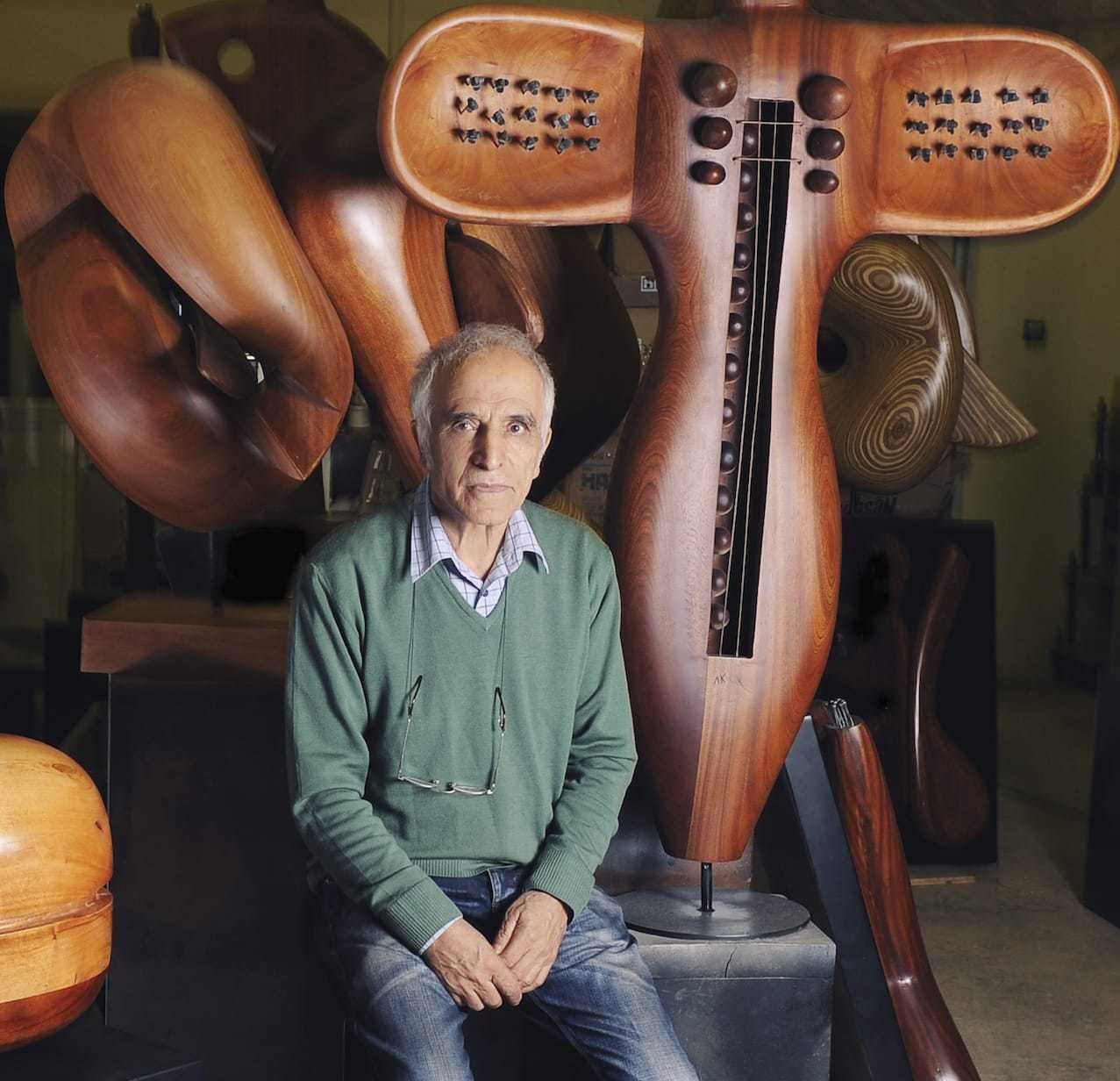 Born in 1949 in Sivas, Öztürk worked as a teacher after graduating from the Teachers' School in 1968. After teaching for two years, Öztürk enrolled in Marmara University's Fine Arts Faculty and graduated in 1974. Starting in the 1970s, Öztürk began to make sculptures and has continued producing fine artworks ever since. From 1994 to 2009, he was an academic at Mustafa Kemal University's Fine Arts Faculty. In 2009, he retired from his academic duties and returned to Istanbul to continue working on sculptures.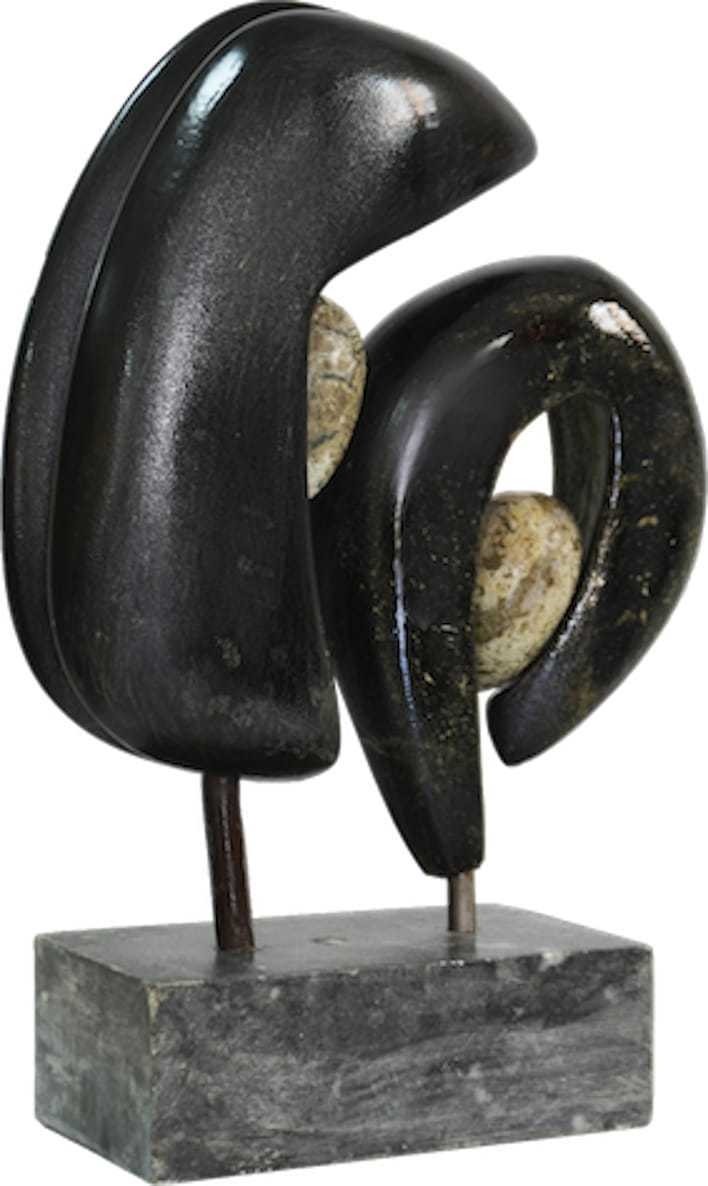 Öztürk blends the values of antiquity and contemporary art in his work to portray the phases that mankind goes though via abstract forms. The artist displays the emptiness that men keep hidden inside with visual forms. Explaining that commercial concerns have no place in his art, Öztürk said: "Contemporary art gives people self-confidence. On the other hand, contemporary artists do not bond to a movement, but they are free to investigate all art movements at once. They improve these movements by paying attention to the details. I transfer the effect that ancient civilizations left on me as well as the chaos of modern times and the emptiness that modern man carried inside to my sculptures and paintings. I finish my sculptures in a framework of aesthetic and artistic values. I form and visualize them."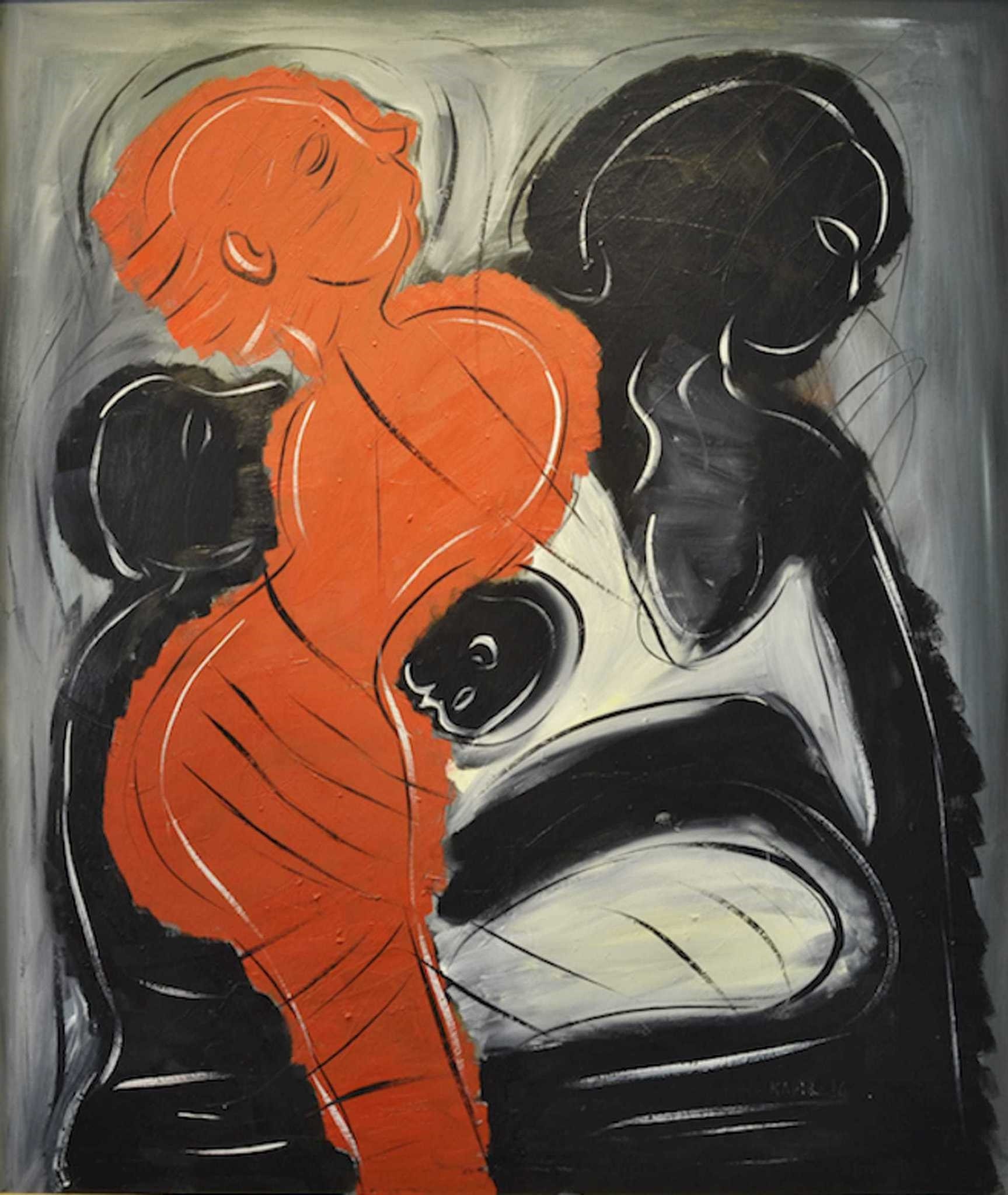 Öztürk uses nails and wood in different forms to create extraordinary sculptures. In his work, the artist usually takes his inspiration from the daily life of Anatolia. Öztürk said the effects of the tales that he listened to when he was a child can be seen in his work, adding: "I love to create sculptures from almost every material; however, I mostly use bronze, stone and wooden materials. My forms become one with the aesthetic of these materials the most. I love creating things with these materials." Öztürk's paintings are usually portraits reflecting the problems of modern days. On the other hand, Öztürk's sculptures mirror values that have been passed down from generation to generation since ancient times.
Pointed to as the pioneer of abstract sculpting in Turkey, Öztürk offers different forms and designs in every exhibition. Öztürk, who is also the founder of the Neva Gallery, said he would not just display his own works but also work by other prominent artists throughout the year. "I would be glad to host other artists whose artistic beliefs are in the same line as mine and bring Istanbulites together with art at the Neva Art Gallery," Öztürk said.