Odeabank's art platform O'Art is presenting Michael Kenna's exhibition "Forms of Japan," which consists of black and white photos taken in Japan, as part of the 4th Fotoistanbul Beşiktaş International Photography Festival.
Exhibition curator Atilla Durak is a photographer known for social documentary photos taken in various countries including Pakistan, India, Nepal, Syria, Jordan, Spain, Hungary and Turkey.
"Shikoku is a place where Kukai [also known as Kobo Daishi], the great master of Shingon Buddhism, traveled nearly 1,200 years ago. Home to 88 temples stretching across 800 miles in Shikoku, the Henro-Michi route is a reminder of Daishi. I took photos of those temples driving along the route on my 50th birthday in 2003," Kenna said. The exhibition opened yesterday and can be visited until Nov. 26.
About Michael Kenna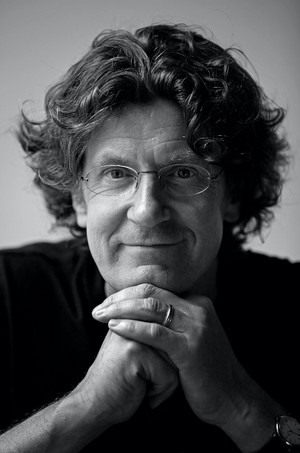 Of English-American origin, Kenna was born in the town of Widnes in Lancashire County, England, in 1953. He is a traveler and global citizen and graduated from the Banbury School of Art and the London College of Printing. Kenna considers photography as a means of expression and livelihood, and has been greatly influenced by his working-class roots. He settled in San Francisco in 1977 and later moved to Seattle where he now lives.
Walking, engaging in day and night observations, waiting, meditation, silence and singing inspire him. Silver printings, apart from fashion, clarify and enlarge human perception through revealing the search of meaning and its depth. Kenna presents the beauty of the world. Producing his own silver printings, the artist prefers works in small sizes that are an invitation to sincerity. Kenna has produced more than 60 books for these printing works, which can be found in various institutional collections around the world.
Contributions of O'Art to Istanbul's art scene
O'Art, the art platform opened by Odeabank on the second floor of its Etiler branch, has contributed to Istanbul art culture and has made Nispetiye Avenue an important art center in the city, having hosted important events since February 2015. The art director of O'Art, Özlem Alıcı, works with young talents along with masters in various art disciplines.