Grammy-winning artist Pinchas Zukerman, one of the greatest violinists of the 20th century, will perform at İş Sanat along with Camerata Salzburg, one of the celebrated chamber orchestras in Europe, tomorrow night. After becoming popular for his performances accompanied by the most prestigious music communities of the world, Zukerman crowned his career with two Grammy awards along with various others such as the National Medal of Arts and the Isaac Stern Award for Artistic Excellence.
​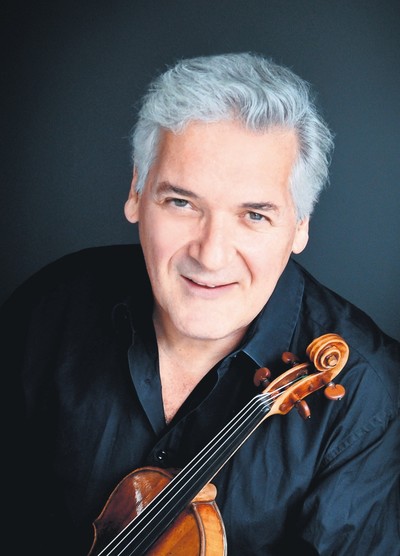 He released all his records of classical pieces, romantic period compositions and chamber music as a 22-CD box set in 2016. Having conducted around the world, the violinist will be accompanied by Camerata Salzburg chamber orchestra for the concert, where he will be a soloist and as a conductor.
Having performed in the most important art and cultural cities in the world such as Munich, London, Florence, Moscow, Beijing and Tokyo, Camerata Salzburg is one of the essential guests at Mozart Week and the Salzburg Festival. Zukerman and Camerata Salzburg will perform pieces by Beethoven, Mozart and Schubert at the concert.