The Presidential Culture and Arts Grand Awards, announced on Oct. 29, were presented to the winners by President Recep Tayyip Erdoğan at the ceremony held at the Presidential Complex yesterday. As part of the ceremony, President Erdoğan gave six 2017 Grand Awards to six people, including historian Professor İlber Ortaylı, musician Göksel Baktagir, director and scriptwriter Yavuz Turgul, calligraphy master Ali Toy, painter Selahattin Kara and the late writer Nurettin Topçu.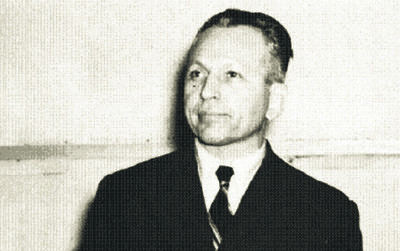 Speaking at the awards ceremony, President Erdoğan said, "If a nation cannot improve in culture and arts, there is no opportunity to imprint its other success in history."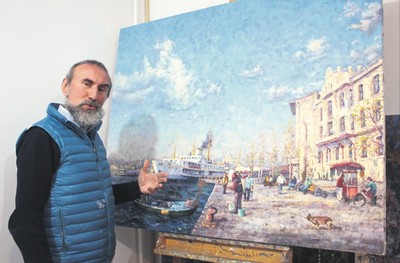 Selahattin Kara
He added: "Learning its own history from others, a nation can't make a bridge between its past and future. It can't produce worldwide works without taking inspiration from its own self. We sometimes refer to the difference between being a political power and a cultural power. No matter how others comment on it in their limited world, we mention our own concerns. We should construct a future that is worthy of our magnificent past. Therefore, education, which is the basis of culture and art, is important for us. We have some difficulties to bring together the new generations and our cultural roots. If you are only the consumer under the effect of arts and culture, you will start to melt like ice under the sun. On the contrary, if you have universal impact with your cultural power, you will become a center of attraction like a bright statue made of bronze or marble."
Professor Ortaylı accepted his award for his contributions to research and his efforts to transfer history, to make people love it and to share it on academic platforms and media with the thought that a nation cannot define its future without knowing its past.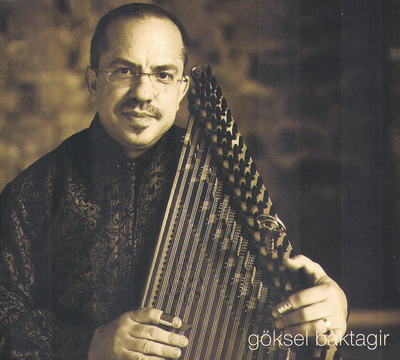 In music, Baktagir, who is popular for his tranquilizing style as a performer and composer by creating a universal synthesis combining the traditional instrument kanun with music styles, such as New Age and jazz, and drawing attention, in particular, for techniques he developed for the left hand along with his other techniques in kanun performances, was presented with his award.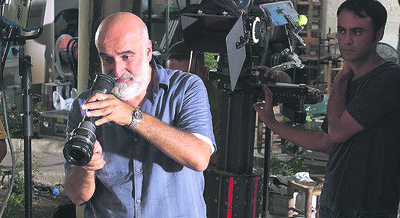 A Grand Award was presented to Turgul for developing an identity for Turkish cinema as a scriptwriter, author and director and leading others with his screenwriting and films in various genres like comedy and drama as well as shooting quality films in a culturally and politically unsteady period of Turkish cinema.
Loyalty Award goes to Topçu
The traditional arts, painting, and loyalty awards were also presented to the winners.
Calligraphy artist and architect Toy was granted an award for managing to combine traditional calligraphy and modern architecture in a period when traditional arts are recognized again by new generation artists and enlivening this traditional art with his authentic, simple and balanced style.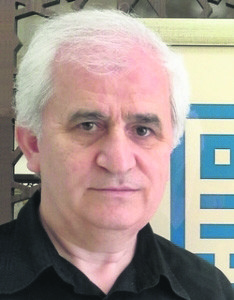 A painter who portrays precious Istanbul with his brushstrokes and is known as "the painting artist of Istanbul," Kara accepted his award for his authentic style winning recognition at home and abroad.
The late Nurettin Topçu was granted the Loyalty Award for works that analyze archaic Islam and Turkish history and sociological reality in the Sufi and modern period, pointing out the organizing morals and value of Anatolian scholarship. Topçu focused on the idea that humans have morals deep down that shape societies, apart from just flesh, blood, and matter.