Starting at just 3-years-old, Korean painter Inhu Lee, who is known as the "little genius artist" because of the techniques and colors in his work, met with art lovers in Ankara.
The natural and Korean figures of Lee, who opened his first exhibition at the age of nine, bear the traces of his imagination.
Continuing his education in Paris, the 13-year-old artist opened his fourth exhibition in Ankara. Speaking to Anadolu Agency (AA), he said that he started to paint at a very young age when his talent was discovered by one of his teachers.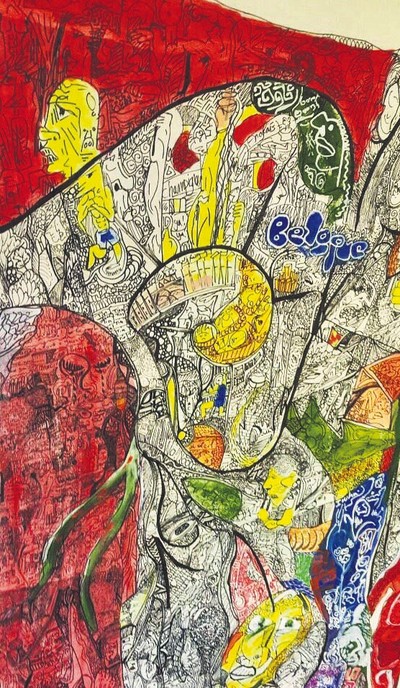 Noting that he joined various exhibitions and improved himself in time, Lee continued, "When I opened my very first exhibition, the interest was great. My paintings were admired despite my tender age. People call me the 'little genius artist.' I opened my fourth exhibition in Ankara. I think traveling improves the imaginative power. I combine what I have seen in my journeys and my imaginative power in my paintings. Besides, I reflect on some objects, bringing them together with my feelings and imagination again. I don't proceed with a specific way; on the contrary, I use various techniques. There are some other techniques that I want to discover. I was invited by Japan, China and Europe to open an exhibition."
The young painter said he loves Turkey and the Turkish people and he painted a "nazar" (evil eye) amulet for his exhibition.
Curator and director of Korean Traditional Cultural Art Center Koh Jung Kwen said that he held a painting competition at the gallery and Inhu was the winner when he was seven-years-old.
Implying they started to work together after this process, Koh continued, "The title of 'genius' is very important in music and art, and used very rarely. However, Lee got this title since he could reflect his feelings on painting gorgeously. He is famous in Korea and gets great attention."
Works exhibited at CerModern
​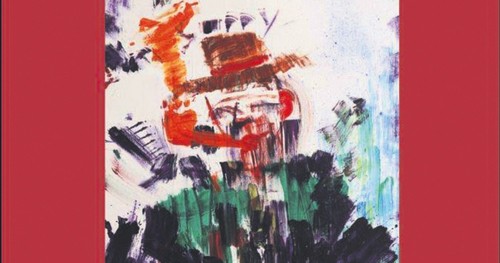 The 60 works of Inhu Lee came together with art lovers at the exhibition titled "Little Genius Artist" in cooperation with the Korean Embassy and CerModern.
The undersecretary of the Korean Embassy in Ankara, Dong-Woo, implied that the exhibition was opened as part of the 60th anniversary of the diplomatic relations between Turkey and the Republic of Korea.
"The relations between Turkey and Korea were always very good. The relations are also developed with this kind of cultural event," said the undersecretary.
The exhibition can be visited until Feb. 4 at CerModern.