South Asia reels from the worst monsoon season in more than a decade that has caused catastrophic floods in India, Bangladesh and Nepal, with millions affected and hundreds dead.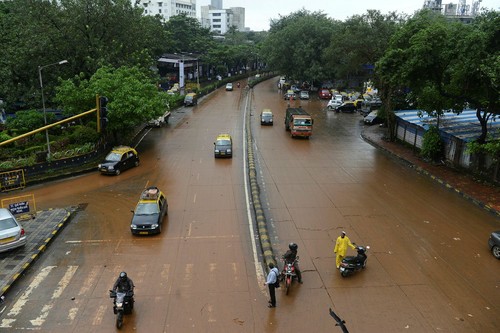 At least 11 people died and many were feared trapped after a three-storey building collapsed Thursday in India's financial hub Mumbai following torrential rains. In Karachi, at least two flights were cancelled and several were delayed because of bad weather, the Civil Aviation Authority said.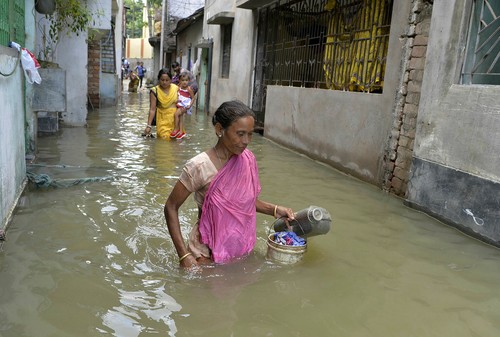 Many train services were disrupted and the authorities announced that schools and colleges would remain closed, fearing more rains, said the city's mayor, Wasim Akhtar. Most of the deaths were caused by electrocution, falling electricity poles and billboards, he said.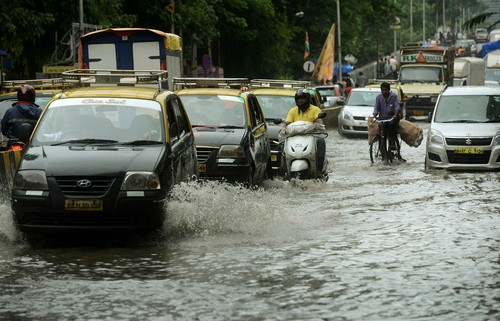 The toll may increase as rescuers were still struggling to reach some of the flooded areas, said Anwar Kazmi, a spokesman for Edhi Foundation, which runs an ambulance service. The metrological department warned more rains could hit Karachi and other southern cities in the next few days.