Authorities in New Delhi declared urgent measures including stopping construction activity and limiting cars and vehicles as residents endured a third successive day of heavy pollution yesterday.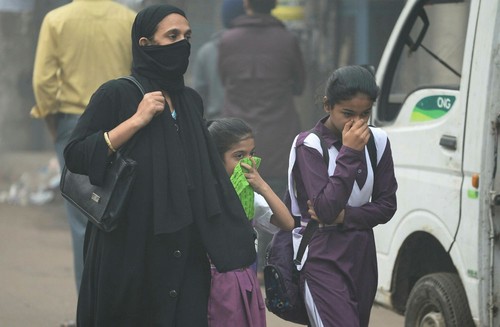 Doctors have called on the Delhi government to declare a city-wide health emergency as toxic smog has choked the city since Tuesday. Air quality readings have soared with monitors showing levels averaging at 940, Delhi chief minister Arvind Kejriwal said, over 40 times the limit World Health Organization considers to be safe.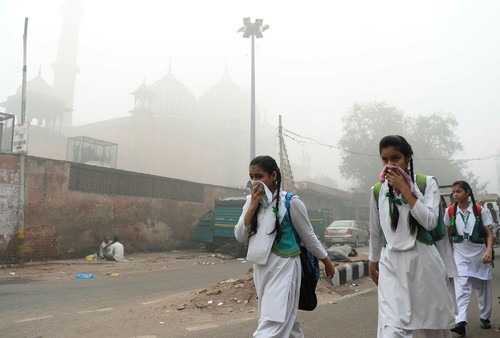 Kejriwal told reporters that orders were being issued to stop the entry of commercial trucks into the city, except those carrying essential goods, halting all construction activity and raising parking fees to force residents to use public transport.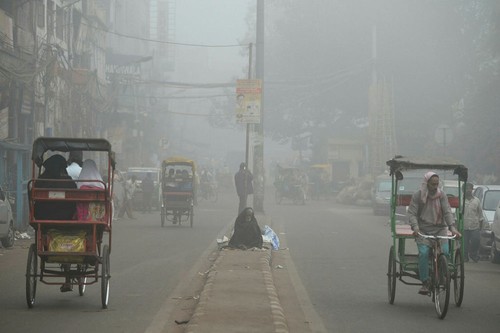 On Wednesday, the Delhi government shut down all schools in the city until Sunday, but angry residents, suffering from pollution, demanded more measures and slammed authorities for inaction. Delhi, a city with a population of 19 million, has been ranked among the top polluted cities in the world in recent years, and efforts to check the worsening air quality have not worked so far.