The price of linden, which is usually consumed during the winter in Turkey, is competing with quarter gold coins. People have begun to prefer alternative winter teas instead of the pricey linden tea.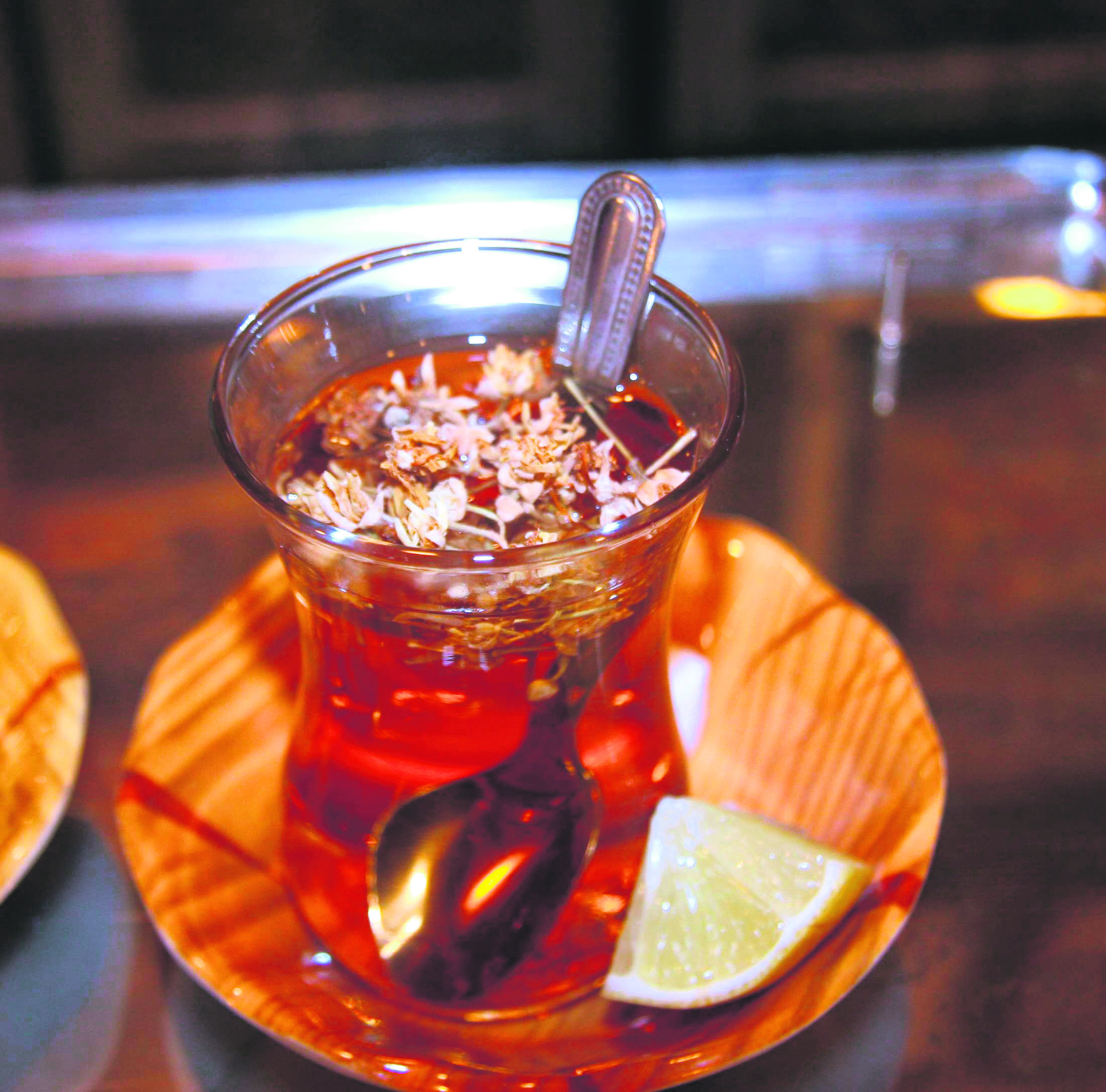 President of the Herbalists, Spice Sellers, Medical and Aromatic Herb Growers Association (TABDER), Ayhan Ercan, told Anadolu Agency that the kilogram price of linden increased recently due to the huge demand, while general consumers do not purchase linden anymore. He said the price increase, which is caused by black market sellers, has dropped to TL 20 per kilogram on imported linden; however, the drop in the price of linden has not yet been felt in some regions. He further added that they expect the drop in the price of linden to continue in the future. Ercan said that people have other preferences than linden now.
"In fact, the price of linden began to drop following imports and the news about the excessive price increase in the product. Sellers are panicking. Linden imports, however, continue. I was recently informed that 25 tons of linden was imported to Turkey from the Balkan states. Following the media coverage about the linden prices, the public became conscious and the demand for linden stooped." However, Eren warned that if the demand for linden decreases and import activities continue, things will go south for both sellers and importers. "We believe that the linden price might drop under the prices of last year," Eren added. He said that linden imports might hurt linden growers, but it is crucial for meeting the demand of general consumers.