Bonds valued at up to $1.5 billion would be issued under Mayor Rahm Emanuel's proposal to bring a museum, proposed by "Star Wars" filmmaker George Lucas, to Chicago, the city said on Monday.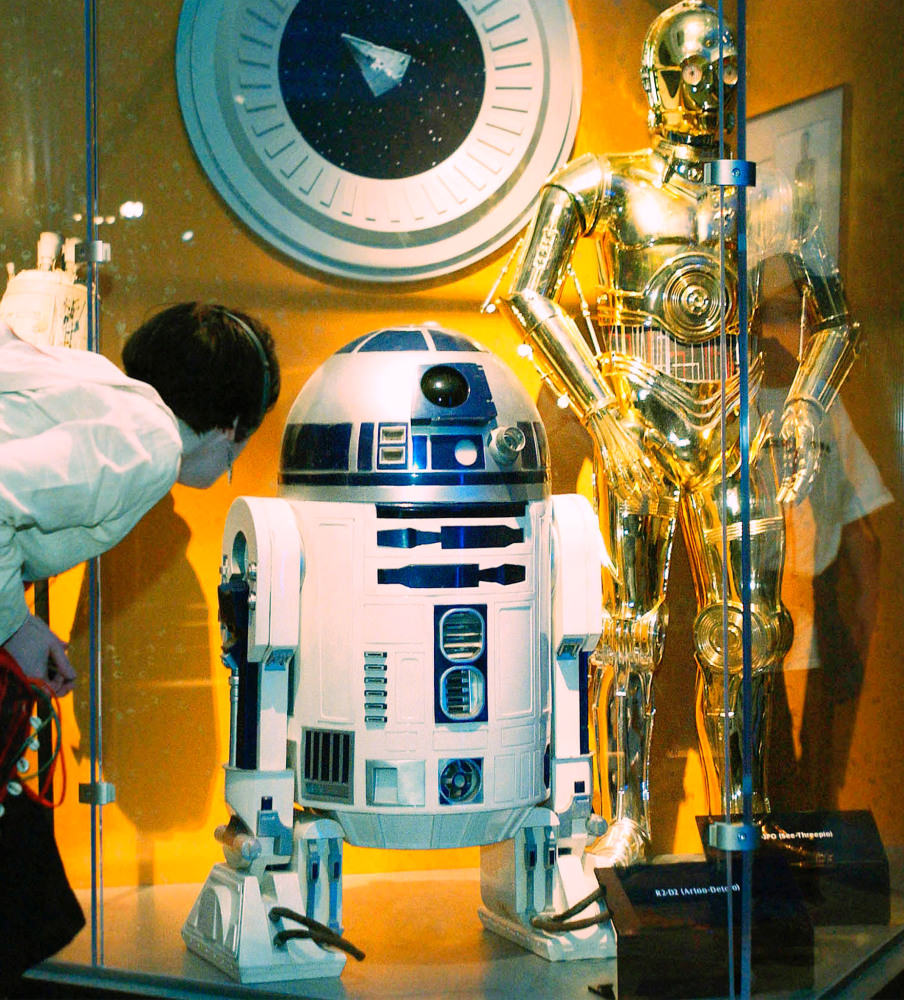 The museum will feature Lucas' collection of paintings, illustrations and digital art. The bonds would be issued by the Metropolitan Pier and Exposition Authority for the museum and the replacement of a big part of its McCormick Place convention center that would be razed for the project. Lucas would contribute $743 million to the authority for the museum.
The financing plan also calls for the extension of taxes and millions of dollars from the state of Illinois, which is also low on revenue. A spokeswoman for Governor Bruce Rauner said the proposal is under review. The mayor offered the McCormick Place site for the museum after a parks protection group filed a lawsuit over the original lakefront site near Soldier Field, the home of the Chicago Bears football team, stalling the project.