Majid Majidi, the acclaimed director of the new Iranian film "Muhammad," said Islam and Prophet Muhammad should be introduced through art. Speaking to an Anadolu Agency correspondent, Majidi said it is still early to criticize the film, which has created controversy in some Arab countries due to whether an image representing the prophet's face should be shown.
After Moustapha Akkad's famous epic production, "The Message," chronicling the life of the prophet, the new film will be the second exclusively focused on the period of Muhammad's childhood. "I truly appreciate all criticism and respect them. However, it is early to talk about it in such a biased way," Majidi stressed, adding that it will be more proper to discuss the film without prejudice after its release in the following months.
The film has not yet debuted in theaters, but has been screened for Sunni and Shiite scholars. Majidi said they received highly positive feedback. "We asked the views of Sunni and Shiite scholars. They were all satisfactory and supportive. Most of them gave positive reviews," he said. The scholars gave only some negative feedback regarding the technical production. "The reviews of certain scholars who have an established place in different sections of Islam are also valuable for me. I hope they will watch the film and guide us in this regard," Majidi said.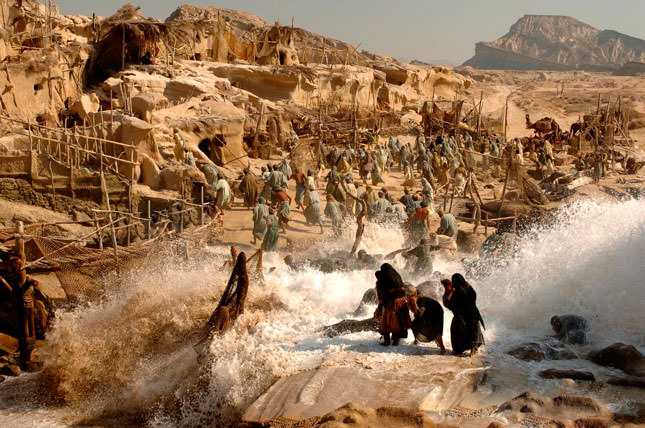 The gala screening of the film was delayed a couple of times and it took almost seven years to complete the production. Majdi said that the project continued for more than the scheduled period as the film crew placed significant importance on the production. "Some stages of the project took place abroad. We worked with professionals and created special effects. This is because we spent a lot of time on it," he added. The film is expected to be released in June. "This is a large, international project," Majidi explained.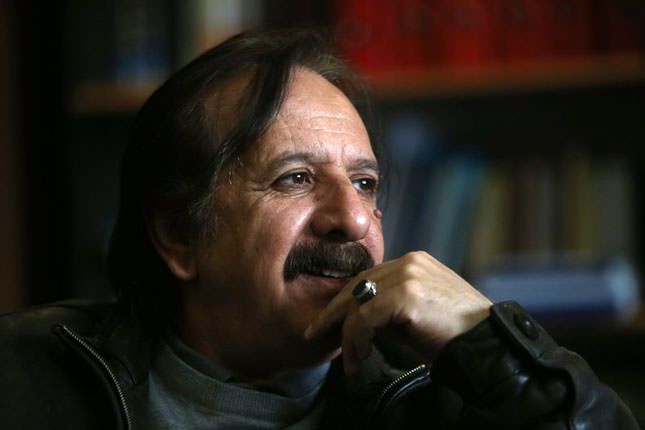 "Muhammad" will first be shown in theaters around the world. "Prior to its world tour, the film will be screened as part of the Cannes Film Festival," he said. Majidi said that there are very few productions depicting the life of Muhammad in the Islamic world. This is another reason why the film has sparked so much debate.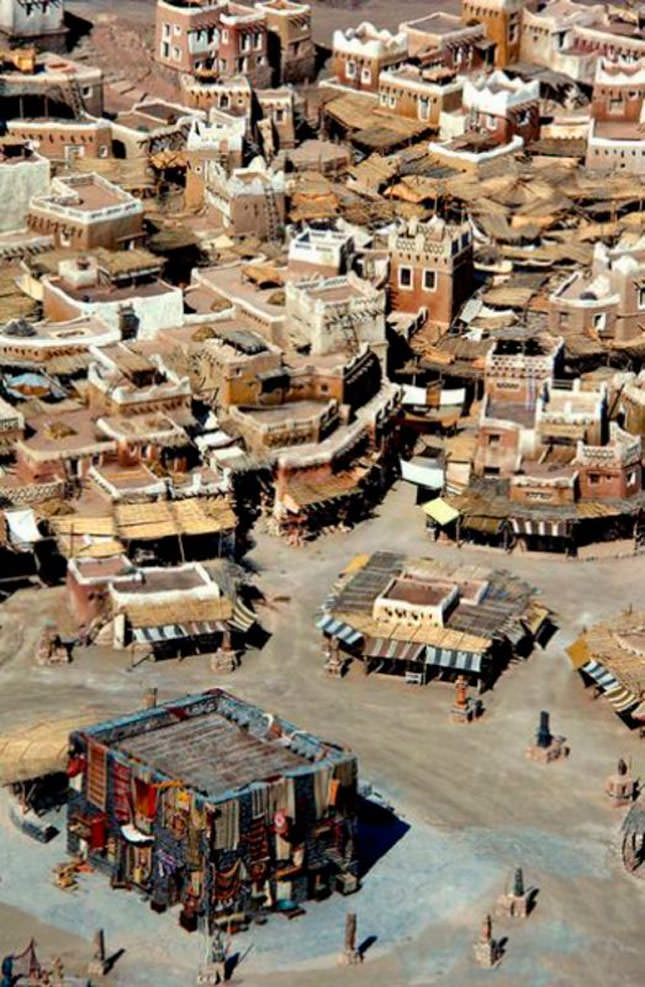 "Following Akkad's film, 'The Message,' which was released 40 years ago, no similar film has been produced. After such a long period it is normal to receive different reviews and feedback. We welcome all criticism with consideration," he said. If the criticism is taken seriously, it will be easier to introduce Islam and its prophet through art. "I believe Islamic scholars have a decisive role and they should do so. If Islam is not promoted through art, this might turn into a disadvantage for the whole Islamic world. Art is an influential tool to show the beautiful side of Islam and to respond to those who depict it negatively through art," Majidi said.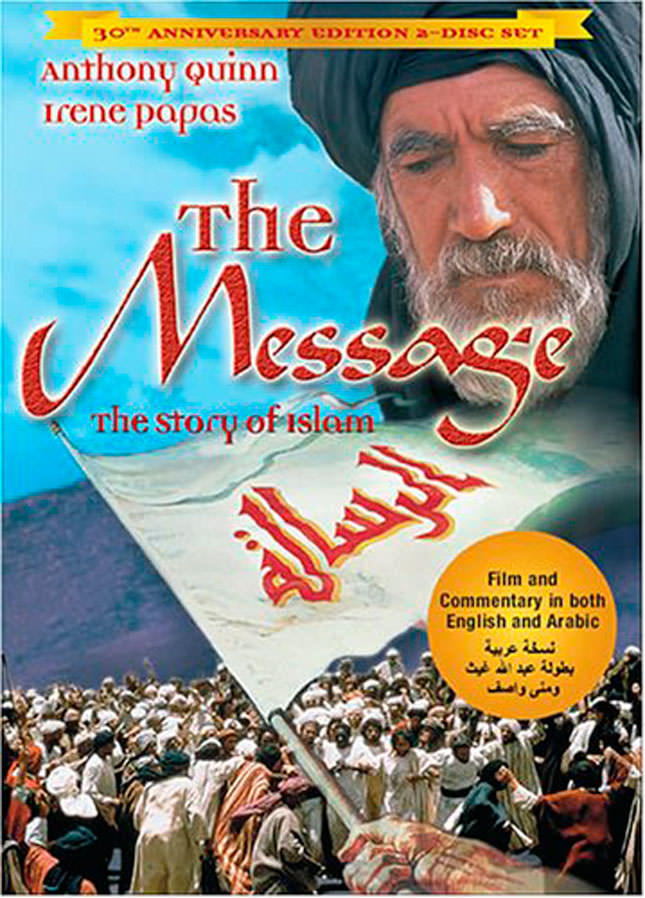 The late Syrian-American filmmaker Akkad did not depict the face or voice of Muhammad in his film, but instead used a stick as if the prophet was holding it. Majidi has also received many questions regarding how he described Muhammad in his latest film. "Akkad shows a specific period of the prophet's life, while I deal with another period. The film features his childhood. I am a Muslim and sensitive toward Islamic principles like other Muslims. This is why I do not show his image in it. We used some effective human voice in dialogues," Majidi said. He explained that the prophet lived like other people. The director has received hardly any criticism for using a voice in dialogues and creating scenes as if he was there without showing his image. "There is no limitation or fatwa on Prophet Muhammad's voice. "In order to release more films on the history of Islam, a door should be opened to avoid forced limitations," he said. Majidi believes that criticism mostly comes because of his nationality. "There are two sides of the criticism. Although some people do not voice them loudly, they object to the fact that the film was made by a Shiite filmmaker from the Islamic Republic of Iran. I advise them to recall the fact that the Quran and Prophet Muhammad are the common values of Muslims," he said. "The film crew was also sensitive to Islamic values. We both love and respect the prophet of Islam," Majidi said. "I hope the new film will contribute to the promotion of Islam and cooperation and unity among Muslim societies. If more directors want to make similar projects in the Islamic world, I will help them," Majidi said. "He was the prophet of grace for all people and religions. You may remember this account: A Jewish woman used to throw rubbish on the prophet every day she passed in the street. She was doing the same thing every day. One day the prophet did not see her and asked about what happened. He learned the woman was ill and paid a get-well visit to her home. The Jewish woman converted to Islam after his visit," Majidi said. He said that they want to show the graceful character of Prophet Muhammad. "I hope our perspective will be shaped with love and respect similar to Muhammad's views. Then, we can treat each other with love and kindness," he said.