The Germany-based Constantin Film announced on Monday that they will make a movie featuring the racist murders which had targeted predominantly Turkish immigrants between 2000 and 2007.
The serial murders were a series of attacks which left ten people dead and one wounded. The attackers called themselves National Socialist Underground (NSU). The far-right German terrorist group's only surviving member is now on trial.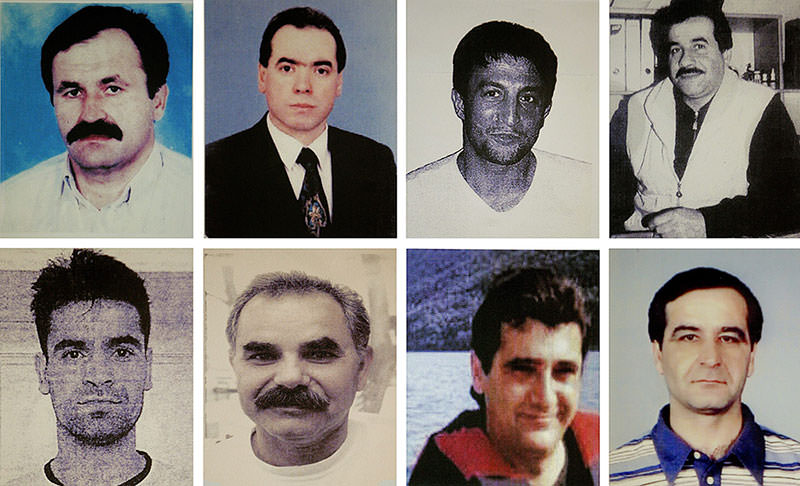 The Munich-Constantin Film's movie will tell the story of how three neo-Nazis in the 1990s founded the NSU, which later went on to carry out 14 bank robberies, the 2001 and 2004 Cologne-bombings, and the serial murders of immigrants.
The movie is to be based on the German-language book
Heimatschutz: Der Staat und die Mordserie des NSU
("Homeland Security: The Government and Serial Murders of NSU" in English) which was written by Stefan Aust and Dirk Laabs and was published last year.
The authors reconstruct the neo-Nazi's activities in Germany and provide a look into Germany's domestic intelligence service and its fight against right-wing terrorism, the company Constantin Film said.
The movie is being produced by Oliver Berben and Martin Moszkowicz, who made Carnage and Pope Joan together. Information on the cast has yet to be released.
The announcement was made as the NSU trial has been under way for two years in Munich. The only surviving member of NSU, Beate Zschaepe, 40, faces 27 charges, including murder and bombings.
According to the indictment, the NSU murdered 10 people "out of racist and anti-state motives" from 2000 to 2007. Eight of the victims were Turkish, one was Greek and one was a German policewoman.
The NSU's other two members, Uwe Boehnhardt and Uwe Mundlos, died in what investigators said was a murder-suicide in 2001 as police were closing in on them after they fled the scene of a botched bank robbery.
Four other men from the neo-Nazi scene are also in court on charges of abetting murder and supporting the NSU.
Constantin Film already has made one of Aust's books into a film, The Baader Meinhof Complex, in 2008. It was about the German leftist terrorist group Red Army Faction, which carried out bombings, robberies, kidnappings and killings in the late 1960s and 1970s.
"Both have a lot in common: It's about terrorism, German history and fractures within a society," Aust said. "But above all, it's about attempts by the police and intelligence service to fight violence and with it how they enter into a sinister alliance with right-wing perpetrators."