The International Antalya Film Festival, one of Turkey's oldest cinema events, will present Lifetime Honorary Awards to three artists this year. Veteran director Erden Kıral, who proved that he is still in pursuit of the young and innovative cinema with his latest film "Gece" (Night), Yeşilçam's legendary actress Ayşen Gruda, who left her mark on Turkish cinema with her unforgettable performances in cult comedies and Turkey's most important and experienced character actor Kayhan Yıldızoğlu, who starred in over 200 cinema films and TV series throughout his career, will be granted the Lifetime Honorary Award during the inauguration ceremony of the International Antalya Film Festival. Furthermore, Tijen Par will be the holder of the Yıldırım Önal Commemoration Award, which has a special place in the history of the festival.
The smiling face of Turkish cinema: Ayşen Gruda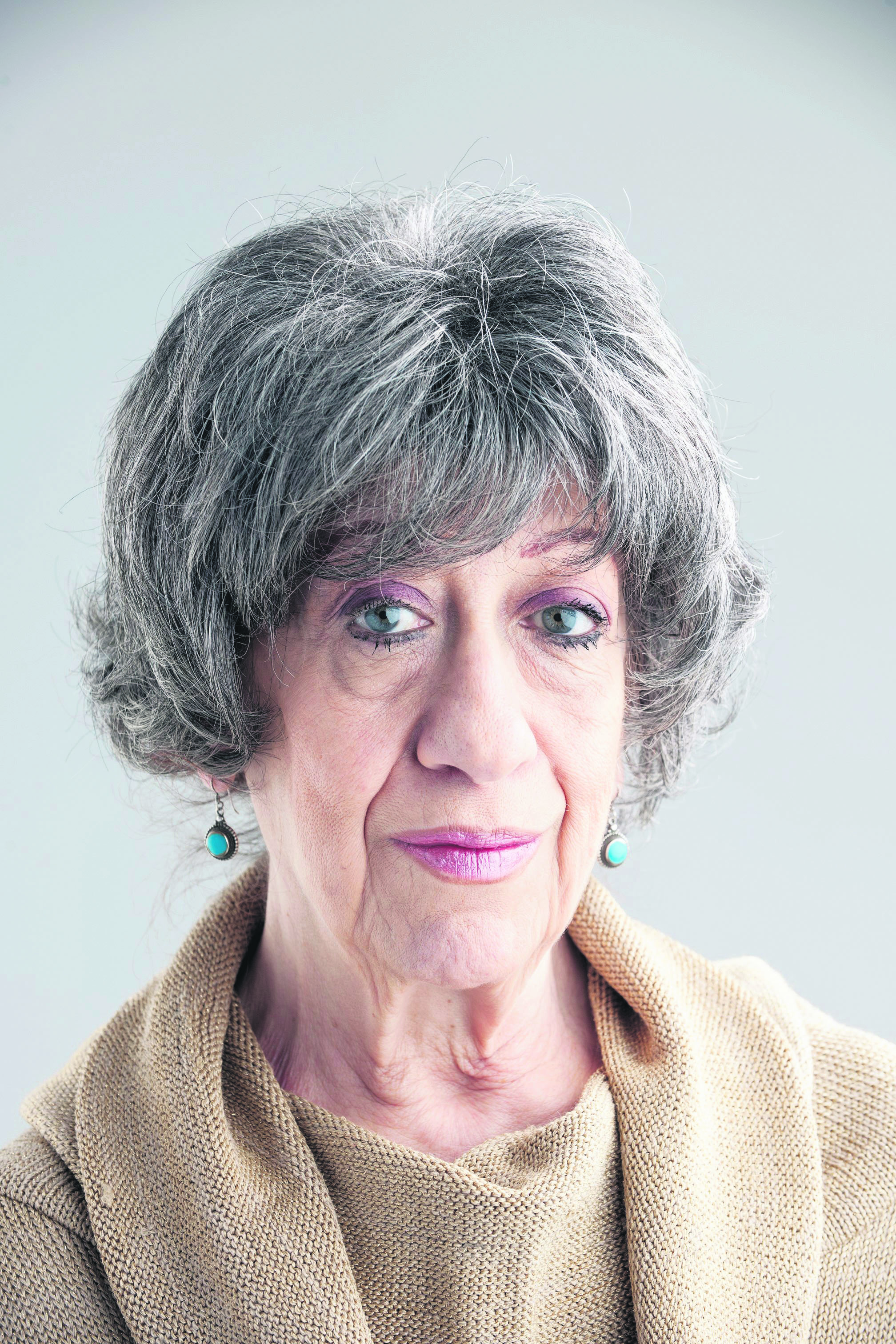 Gruda, who has achieved phenomenal success with the characters she played throughout her career and has broken records, is among the first names that comes to mind in Turkish comedy films. The actress has her name written in gold letters in the history of Turkish cinema with the films she starred in alongside Kemal Sunal, Şener Şen and İlyas Salman. Gruda has taken part in numerous films such as "Davaro," "Çiçek Abbas" (Abbas in Flower), "Hababam Sınıfı" series (The Chaos Class), "Şekerpare," "Çöpçüler Kralı" (The King of the Street Cleaners), "Tosun Paşa," "Bizim Aile" (Our Family) and "Süt Kardeşler" (The Foster Brothers).
Recently, the actress performed with her talents in "Hacivat Karagöz Neden Öldürüldü?" (Who Killed Hacivat and Karagöz?), "Pazarları Hiç Sevmem" (I Hate Sundays) and "Pek Yakında" (Coming Soon). She also won the Golden Orange Award for best supportive actress for her role in Sinan Çetin's 2010 film "Kağıt" (Paper) at the International Antalya Film Festival.
From stage to silver screen: Kayhan Yıldızoğlu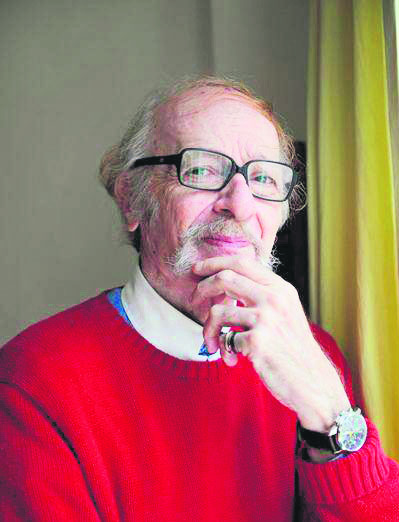 Yıldızoğlu acted on stage for years at the Istanbul City Theater after meeting with Muhsin Ertuğrul who is considered the founder of modern Turkish theater. The actor switched to the silver screen in 1966 with "Fathi'in Fedaisi" (Mehmed the Conqueror's Bodyguard) and "Malkoçoğlu" series. Following his cinema debut, he acted alongside with veteran actors Memduh Ün, Ertem Eğilmez, Atıf Yılmaz, Süreyya Duru, Orhan Aksoy, Ertem Göreç and Tunç Başaran. Yıldızoğlu, who took part in over 200 films including cult productions of Turkish cinema, left his mark on Turkish audiences with his roles in "Üç Arkadaş" (Three Friends), "Şöför Nebahat" (Nebahat, the Driver), "Kara Gözlüm" (My Black Eyed Lover) and his role as "Artist Kemal" in Yavuz Turgul's unforgettable film "Eşkiya" (The Bandit).
Yıldırım Önal Commemoration Award: Tijen Par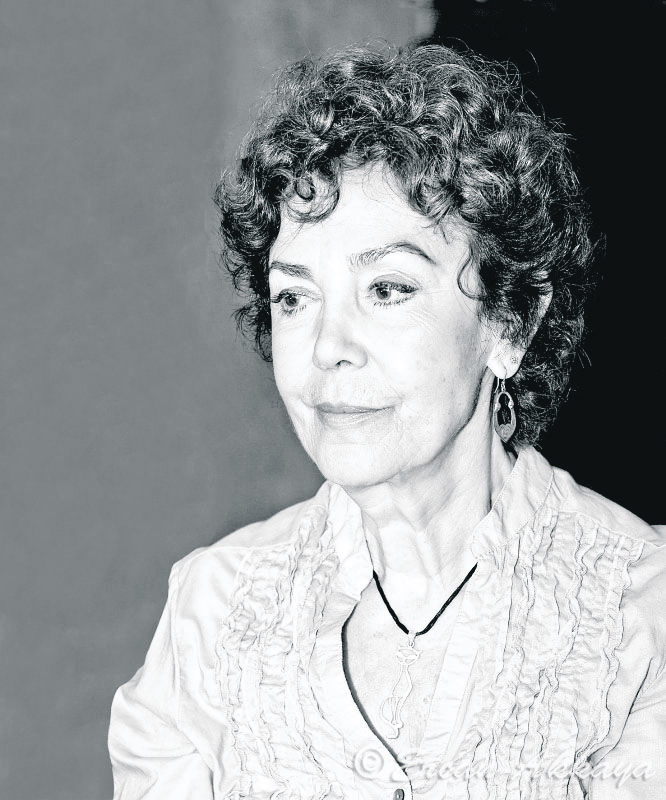 The Yıldırım Önal Commemoration Award, which has an impressive place in the history of the International Antalya Film Festival, carries the mission of the İsmail Dümbüllü Award in Turkish theater to Turkish cinema via the festival. The award is entrusted with an actor each year and changes hand every year.
This year the Yıldırım Önal Commemoration Award will be presented to Tijen Par. Yıldırım Önal won the Golden Orange Award for best supporting actor in 1973 with his role in Yıldırım Önal's "Dinmeyen Sızı" (Everlasting Pain). Due to the financial difficulties he experienced toward the end of his life, he had to pawn his statue of the Golden Orange; however, he passed away before getting it back. After many years, the statue was returned to the Antalya Foundation for Culture and Arts by the son of the pawnshop owner. Starting from 1999, Önal's Golden Orange statue has been presented to an actor for a year's time as a commemoration to the late actor. The award, which was presented to Güldren Ökten last year, will change hands and be given to Tijen Pak.
Par graduated from Ankara State Conservatory's Department of Theater in 1958 and started her acting career with Haldun Taner's play "Dışarıdakiler" (Outsiders). She kicked off her career in cinema fast by taking part in seven films in 1964 and worked with veteran figures of Turkish cinema such as Lütfi Akad, Metin Erksan, Atıf Yılmaz, Yılmaz Duru and Duygu Sağıroğlu. Par, who also gave directorship a try, also dubbed many films including cult film "Selvi Boylum Al Yazmalım" (Girl with a Red Scarf). The artist is still working as a lecturer in the Yeditepe University Department of Theater.
A genuine master: Erden Kıral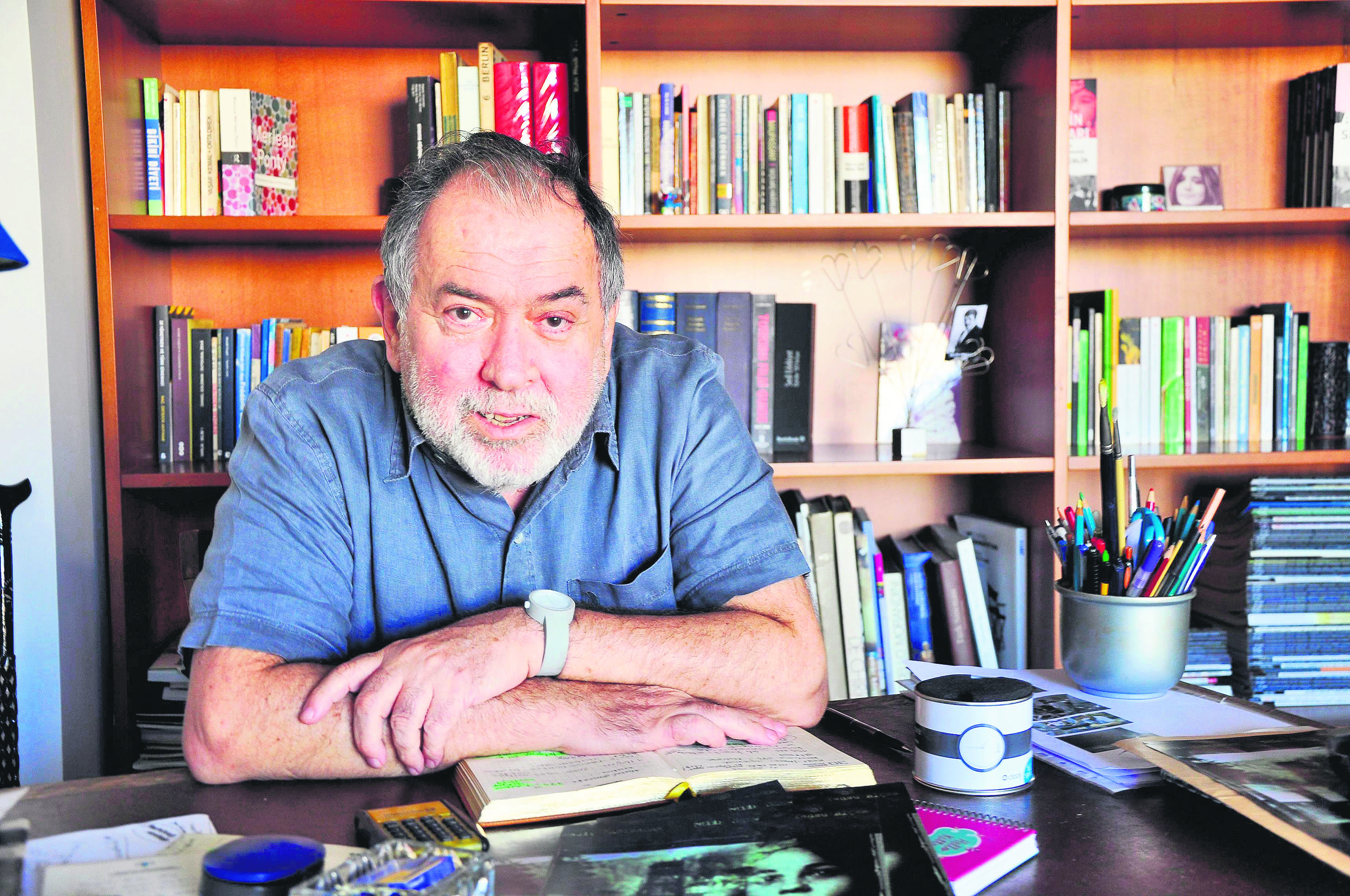 Veteran director Kıral contributed to the process of rejuvenation and politicization of Turkish cinema with his films "Kanal" (The Canal) and "Bereketli Topraklar Üzerinde" (On Fertile Lands) in the 70s and 80s. Although he kicked off his cinema journey with Yılmaz Güney, he followed his own path some atime later. His film "Hakkari'de Bir Mevsim" (A Season in Hakkari), which was adapted from Ferit Edgü's novel titled "O", won the Silver Bear-Special Jury Prize at the 33rd Berlin International Film Festival in 1983 along with many other international awards.
When art house cinema was marginalized in Turkey, he stood by the art moves he believed in and produced successful films such as "Ayna" (Mirror) and "Av Zamanı" (Hunting Time). The director who won the Golden Orange Award for the best film and best director at the International Antalya Film Festival entered his maturity period in art with his film "Mavi Sürgün" (The Blue Exile) and made innovative films during this period such as "Yolda" (On the Road), "Vicdan" (Conscience) and "Yük" (Load). For the first time outside Turkey, a European film festival, the 52nd Thessaloniki Film Festival, held a special section honoring Kıral and his films met with a European audience. "Gece" (Night), starring Nurgül Yeşilçay, Mert Fırat, Vildan Atasever and İlyas Salman is the latest film Kıral has directed.